The Seesaw Effect of Performative Activism
Black folks are harmed when learning starts and stops on social media.
by
Gretchen Brown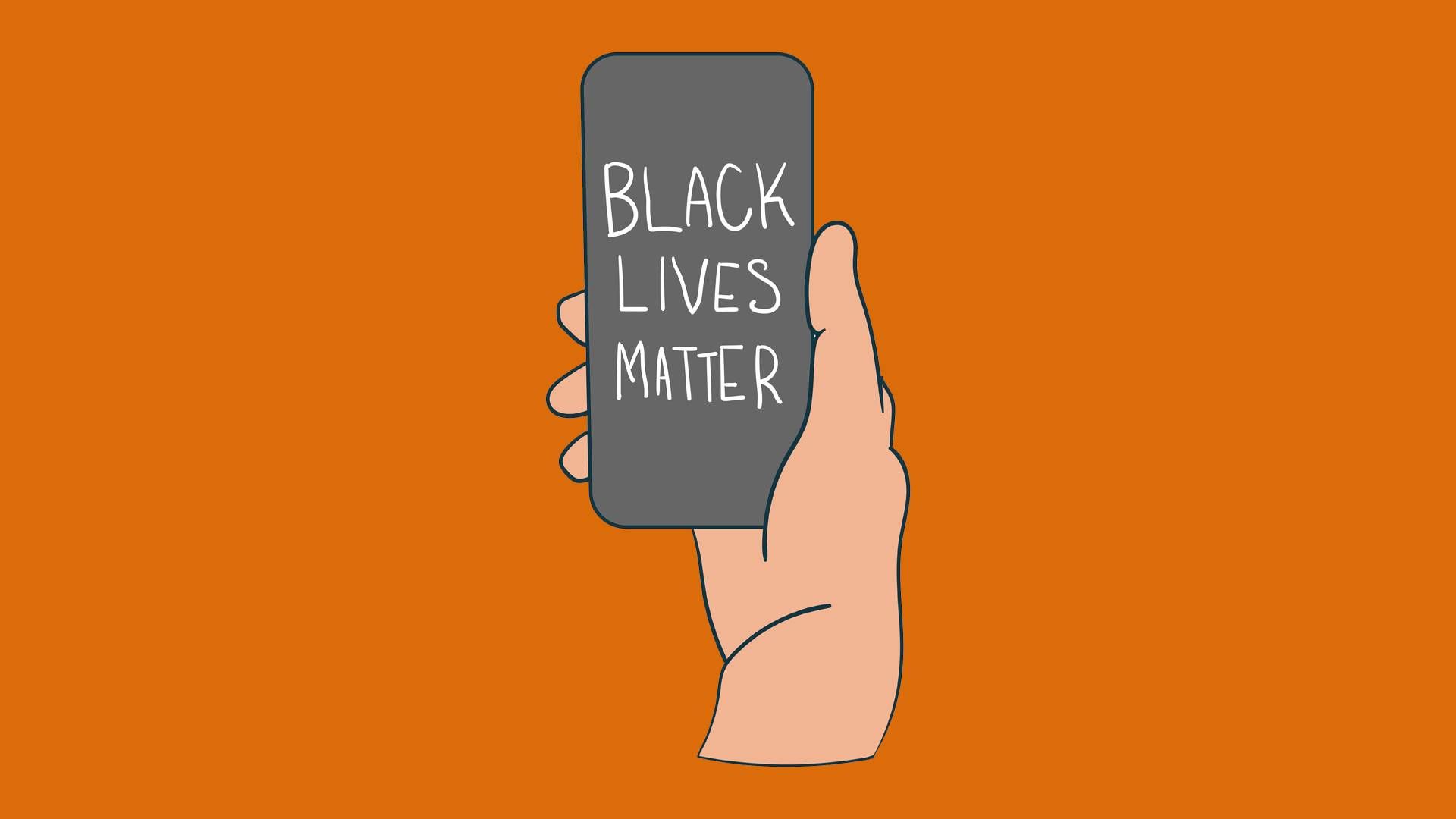 "You have no gratitude."
The message in Dionne Sims' inbox was from a white woman; a woman who said she had donated to the GoFundMe for Black Garnet Books, Sims' bookstore, last summer.
But now that she was following Sims on Instagram, she didn't like the way she was outspoken about white supremacy, including white liberals.
"There's a lot of white people who react to their guilt and to their own ignorance and feelings of 'I'm not enough, I'm not doing enough, I don't know enough' by following Black people [on social media]," Sims said.
"Only to later engage in violence against them by sending them these messages that are just so rude and racist."
Amid the uprising following George Floyd's killing at the hands of Minneapolis police, community members were hungry for support, education and relief. 
Black Garnet — the only Black-owned bookstore in Minnesota — met that need. Sims opened Black Garnet Books this summer to an outpouring of support — the GoFundMe alone raised over $100,000. 
The uprising also spurred a broader, national push to support Black-owned small businesses, which have been historically marginalized and disproportionately impacted by the pandemic. 
Much of this support movement happened on social media. Infographics took over Instagram, with big blocks of text sharing lists of Black influencers to follow, books to read, Netflix series to watch, steps to be anti-racist and inspirational quotes.
But not all of the support was genuine. 
After an influx in orders over the holidays, folks were upset Sims' 3-month-old bookstore couldn't fulfill orders as quickly as Amazon, writing emails saying, "Why is this taking so long? I really wanted to support you."
For Sims, the racist and aggressive messages she's received illustrate the problems with reactionary activism — people who support things, often loudly and publicly, just to make themselves feel good. This is also known as performative activism.
"Reactionary activism doesn't require any internal work. All it requires is a feeling and then action, and then nothing's changed within you," she said. 
"And that's an issue, especially if they're going to be involved in activism, which has to do with real people, real lives, real situations."
Social media as a tool for activism
Instagram, a platform where folks are already sharing an ultra-polished, often surface-level version of their lives, might seem made for performative activism. 
In June, millions posted black squares on their Instagram accounts for "Blackout Tuesday," with a promise not to post anything else as a show of allyship with Black folks.
The posts were criticized as performative. Activists pointed out the millions of posts were taking up space in hashtags like #blacklivesmatter, which activists often monitor as vital information channels. 
That's because Instagram, Twitter and other social media platforms have also been a genuine space for organizing during the entire Black Lives Matter movement. 
Organizers use social media platforms to get the word out about marches and protests. And videos on social media of police brutality and wrongdoing — such as the killings of George Floyd, Eric Garner, Michael Brown and Tamir Rice — have gone viral and bolstered the Black Lives Matter movement.
In 2018, Melissa DePino and Michelle Saahene were at a Philadelphia Starbucks when a barista called the police on two innocent Black men, Rashon Nelson and Donte Robinson. 
DePino shared a video of the incident to her Twitter account, which went viral, resulting in days of protests.
The men were never charged, Starbucks implemented widespread antiracism training for all of its employees, and DePino and Saahene joined forces to create From Privilege to Progress, which aims to get white people involved in the antiracism conversation. 
On Instagram, their posts are often educational, like lists of ways to interrupt racism when you see it. They also share regular unscripted conversations to their 500,000 followers.
For them, social media is an important tool to get the conversation started.
The virality of the Starbucks video, along with others like "BBQ Becky" and "Central Park Karen" helped white folks see for themselves the kind of racism Black folks have always experienced.
But that doesn't mean the conversation should end on social media. If you want to actually participate in antiracism activism, you need to go beyond posting about it.
"Stop intellectualizing the work and just reading about it and actually call it out when you see it," Saahene said. 
The duo ask their followers to take three steps: educate yourself first, when you see something, say something and amplify the voices of people of color.
"We don't ask people to be 24-7 activists," DePino said. 
"We just ask them to integrate that into their life."
'Black and brown folks don't get to stay in that paralysis'
It's easy to call Instagram posts performative. Unless you know someone personally, you don't know what actions they're taking in their daily life. 
There are plenty of white people who posted a black square on their Instagram feed, and never engaged again. Maybe they share viral infographics on their Instagram stories occasionally, but they never go further than that.
"White people continue to use the excuse, 'I don't want to do anything wrong,' or, 'I don't know what to do,' and so they get paralyzed," said Jesse Ross, a Minneapolis-based diversity, equity and inclusion consultant, executive coach and speaker.
"And meanwhile… people are dying. People are being mistreated. Black and brown folks don't get to stay in that paralysis. We don't even get the opportunity if we want to."
Ross has conversations like this with white folks almost daily. He's also received racist and aggressive messages on Instagram, much like Sims, often from white women who aren't willing to internalize the experiences he's sharing.
Recently, a white woman messaged him, referencing how "tricky it can be for white women to post in solidarity with Black Lives Matter" and saying the fact that he had singled out white women in a recent post was sexist.
"Whenever you say that I speak well, or when I'm harmless, I'm in your favor, right?" Ross said.
"But as soon as I say something that you don't like, it's 'Who do I think I am?'"
Ross said performative activism creates a seesaw effect. It's a push and pull between shallow activism and outrage. 
For lots of white folks, antiracism work means unlearning things about whiteness and white supremacy you've believed your entire life. It's not comfortable. It's not about your comfort.
Activism is doing real work, lasting work, both internally and in your community. Social media helps get the word out, but it's not everything.
Sims said that folks need to be intentional about the way they're supporting Black-owned businesses, instead of only supporting to assuage their guilt. 
"If people genuinely want to be supportive of BIPOC-owned businesses, they're going to have to do so in a way that is not reactionary and that is sustainable and meaningful," she said.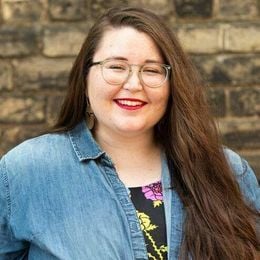 Gretchen Brown
is an editor for Rewire. She's into public media, music and really good coffee. Email her at
[email protected]
, or follow her on Twitter @gretch_brown.