Searching for Remote Work? These Websites Can Help
by
Robert Yaniz Jr.
September 17, 2018
|
Work
Job boards like Monster and CareerBuilder are pretty common knowledge to anyone who has ever looked for a job. But while these mainstream sites—especially Indeed, which compiles the best posts from across the web—feature some telecommute jobs among the listings, jobseekers exclusively searching for remote opportunities often need a resource a little more tailored to their needs.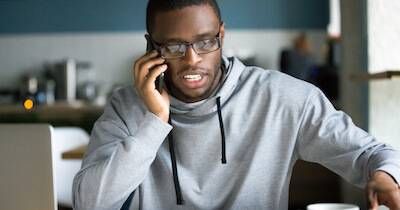 Beyond the listing sites, Pilar Orti, director of Virtual not Distant, takes it one step further, cautioning that not all remote jobs are created equal.
"Don't assume that, just because a role is remote, there is any flexibility or autonomy within it," she said. "Find out as much as you can about the culture, pay attention to the language they use and how thorough their recruitment process is."
Leading the charge
The number of remote employees in the workforce has been steadily rising. In 2012, 39 percent of workers were remote; by 2016, this group had increased to 43 percent, according to Gallup's State of the American Workplace survey. And millennials are the ones pushing for these changes in the working world, Parade reported.
To find the right fit, remote workers need a lot of options. Here are some of the best places to look off the beaten path.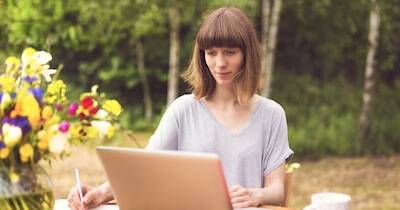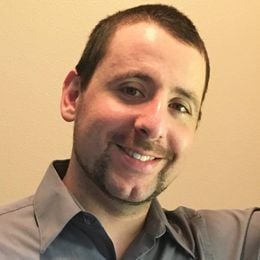 Robert Yaniz Jr.
 Yaniz Jr. is a full-time freelance writer specializing in business, marketing and entertainment. Over the last 15 years, he has covered everything from the regional business scene to the latest movies and TV shows. You can usually find him—laptop on hand—sipping a latte or chasing after his young daughter. For more on his work, check out robertyanizjr.com or email him directly at
[email protected]
You can also find him on Twitter @robertyanizjr.