Screenwriting Maven Heidi Hornbacher Wants to Help You 'Crack Your Story'
by
Kelly Prosen
Talking to Heidi Hornbacher makes you believe you can write the next "Inception." And she wants to help you do it.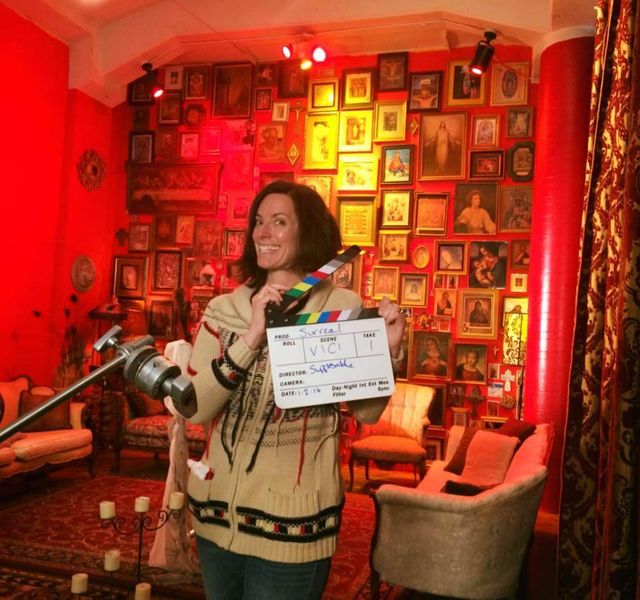 The term "polymath" leaps to mind—Hornbacher is a teacher, writer, director, producer, executive and entrepreneur, the founder of Supposable Productions and PageCraft, a company that offers screenwriting retreats in Italy and workshops in Los Angeles.
Los Angeles-based Supposable got its start in a twist of professional and personal fate: Hornbacher, a screenwriter by training, visited her filmmaker friend Erik Nielsen's music video shoot and her suggestions on shot framing and zeal for more interesting visuals put her behind the camera in short order.
"Everyone just let me," she said.
At the end of the day, she and Erik looked at one another and said, "This makes sense."
The pair founded Supposable Productions, for which Hornbacher produces and shoots music videos and commercials. Work has been so steady she hasn't found time to build a website for the company, she said.
Lesson learned
Hornbacher's career didn't start behind the camera. She cut her teeth writing interstitials and bumpers—the snippets you see before and after commercial breaks that tell you what's coming up or recap what has already happened on the show—at Comedy Central for "South Park" and other programs. Hornbacher credits her time at Comedy Central for teaching her a valuable lesson about the working world—above talent, building relationships and going for after-work drinks are king.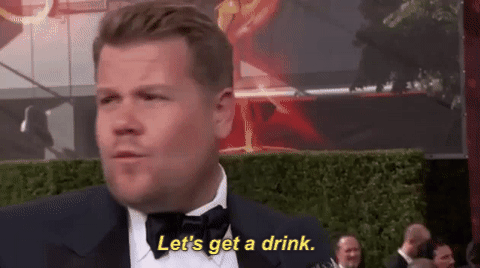 "I loved it," she said. "But I didn't understand how to play the politics. I just figured it was merit-based. Every week we had to put these reels together of all the stuff we'd done... and every week mine got the biggest laughs, consistently, and I was like, 'Oh, I'm doing great.'"
Budget-driven cuts to writing staff brought home the unpleasant reality: Hornbacher was the first to be let go because no one knew who she was, she said.
"I was like 'Oh my God, really?'" she said. "That was really good job training."
Italy or bust
Hornbacher relocated from New York to the holy land of film: L.A. She applied to the University of California, Los Angeles screenwriting M.F.A. program, but wasn't accepted. But she was offered a spot in a screenwriting professional program.
After getting her certifcation, Hornbacher joined a writing group, but the group fell apart. She was missing the social and creative aspects of it when she was introduced to the guy who would later become her husband and help her start PageCraft—Carlo Cavagna, another UCLA professional program graduate.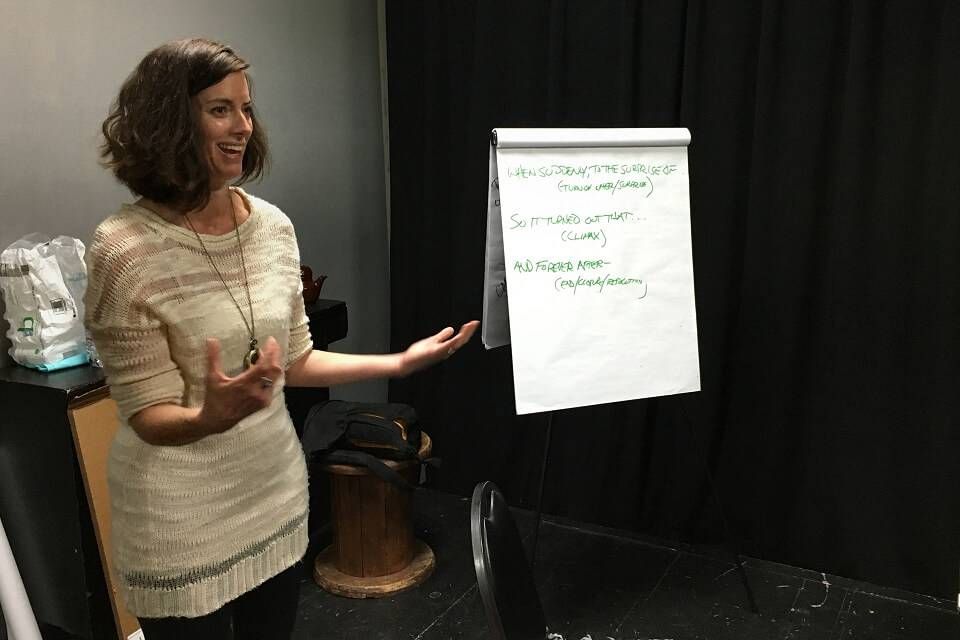 "Basically the only things we knew about one another were that we were tall, we loved Italy and we loved writing," she said.
The pair spent a lot of time on dates talking about how nice it would be to get away to Italy and work on their writing projects without distractions. After a while they began to brainstorm ways they could actually make it happen.
Cavagna began the legwork for the initial writers' retreat that would later become PageCraft and invited Hornbacher to come along with the group.
"You are taking me to Italy for basically a date?" she recalled. "Points in your column, buddy. Good job."
Hornbacher, who loves challenges and the opportunity to lead, helped Cavagna plan the trip. After a successful first year, she began to see its possibilities.
---
He was like, 'Oh, this is a fun idea,' and I said, 'This is a business. We're going to do this. We're going to make money and teach people,'" she said.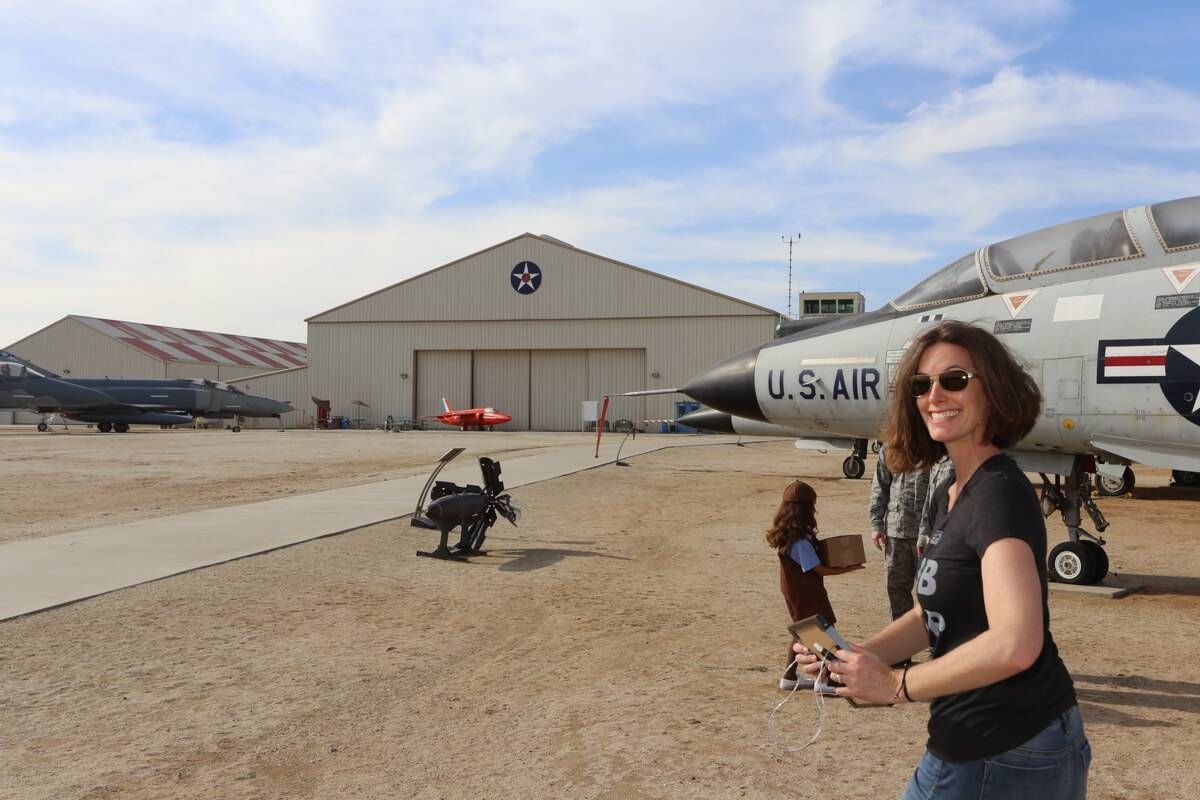 They added a satellite operation in L.A. and run both on the UCLA screenwriting model: extensive outlining, getting to know your own characters and their motivations and how those components drive the story.
Eight people went on that first 2007 retreat. Since then, PageCraft has continued to offer Italian writing retreats for six to eight participants every summer and expanded to workshop-style classes in L.A. in 2013.
Hornbacher talks about helping new writers find their stories with the kind of intensity that makes you want to send her that screenplay collecting dust in your "abandoned work" folder.
---
Students come in with an idea they're excited about, but they don't know how to translate it to the page, or maybe they do, but they get mired in other details that aren't part of their main story," she said. "I love sharing what I know and getting people to understand how their writing can be better. They're stuck and I can help them crack it."
Helping clients crack their stories and creating her own keeps Hornbacher satisfied and happy with her career path.
"The moment when you are onto something, when you're in the flow of writing and you think, 'Oh my God!' Some days it's like banging your head against the wall. Some days it clicks and it flows and it's really good," she said. "Those moments when you know you've hit on something are so good. They're magic."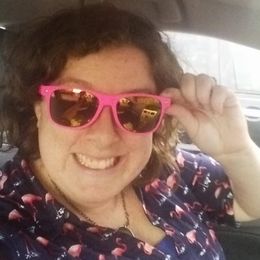 Kelly Prosen
is a Minneapolis writer who loves tabletop games, horror, roadside attractions and empowering women. She tweets pictures of her cats and food her husband makes @kellymprosen and blogs about love and mental illness at adventuresinpoorgrammar.blogspot.com.