Why You Need to Schedule Some Alone Time
The more often you do it, the less weird or lazy it'll feel.
by
Julia Ries
Fall is undeniably one of the busiest times of year. Vacations are over, students are back in school and summer Fridays are (sadly) a thing of the past.
Everyone seems to be scrambling to get their routine in place and find their way back into a regular groove.
But as schedules become more packed and chaotic, it's crucial to set aside some quality time with yourself.
Alone time is one of the most beneficial forms of self-care, after all — it's been shown to improve mood, help us think more creatively and fuel our bodies with positive energy.
A recent survey by Smart Healthy Living found that 70 percent of people think alone time is the best way to lower stress and treat themselves to a bit of self-care. However, the vast majority of people don't get enough solo time.
"Work, family, obligations, social media — these days, even when we are alone, we aren't alone," said Swati Mittal Jagetia, a licensed mental health counselor, adjunct assistant professor of psychology and education at Columbia University, and founder of the counseling firm Purpose Squared in New York City.
"We are either engaging in other people's lives as we scroll, or documenting our own to share."
Here's why it's so important to carve out some time for yourself:
Alone time can make you healthier
Being alone gives the brain time to rest and reset.
"Like a battery, your brain needs time to recharge,"said LaTasha Perkins, a family physician in Washington, D.C. "Some of this occurs during sleep, but conscious rest is necessary for the psychological reduction of bad stress."
While it's totally normal to feel stressed out from time to time, chronic stress can create dangerous levels of stress hormones and put you at risk for a range of health issues — like depression, anxiety and heart disease.
Down time can temporarily free you from the people and things causing you stress. As a result, it can keep those stress hormones at bay and help your body stay healthy, Perkins said.
Alone time helps you get in tune with yourself
Solitude also gives you an opportunity to check in with yourself and do a bit of self-assessment.
"When we have time to ourselves, we have the opportunity to reconnect with what we value and what we want," Jagetia said. "We are able to remember who we are, and where we are going (and) we can take stronger ownership over our decisions and our lives,"
When we make time to connect with our own values, thoughts and feelings, our interactions with others tend to improve as well as we're more likely to communicate from an authentic place.
[ICYMI: Can I Use a Sick Day as a 'Mental Health Day'?]
Schedule in advance
To make a date with yourself happen, most people need to pencil it in just as they would drinks with a friend or a trip to the gym.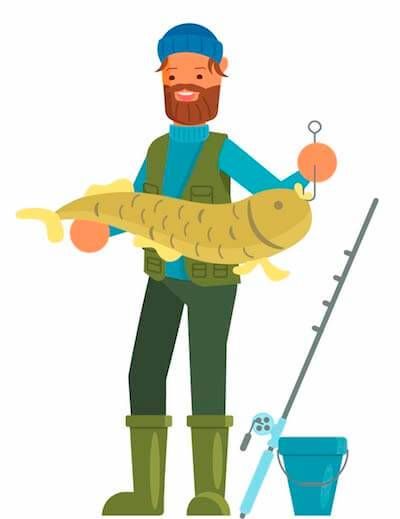 If you're new to this whole alone time thing, it may initially feel bizarre to proactively set aside time for yourself — especially in the fast-paced world we live in.
While alone time may feel unproductive or even lazy to some people, it's actually essential to productivity and overall well-being.
"Often people haven't spent much time alone, so at first being alone can feel like an awkward first date: Uncomfortable. Anxiety-provoking. Just plain weird," said Gloria Mitchell, a performance and crisis coach in Palo Alto, California.
The more you do it, though, the more comfortable you'll become with it. You'll probably even start looking forward to it.
Mitchell recommends making a list of things you enjoy, like reading or cooking, so you have some activities to choose from. Then, start by setting aside about 15 to 30 minutes a day for yourself. Add on more time as you get more comfortable.
Everyone's different, and there is no right or wrong way to go about it. Where some people, especially introverts, need oodles of alone time to recharge and reflect, extroverts might only need a quick dose of alone time every week.
Listen to your body, and do what feels right. If you feel like you're losing steam, you may be due for some down time.
"Every part of us needs a rest to rejuvenate, and recalibrate," Jagetia said.
Sometimes we don't realize just how noisy or tense our lives have been until we stop.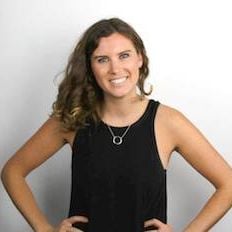 Julia Ries
is an L.A.-based writer covering health, wellness and life-type stuff for Rewire, HuffPost, VICE and Healthline, among other publications. You can see her work at juliaries.com.