How to Say 'No' to a Friend
If you don't think you can be present when spending time with them, it's best to say no.
by
Liz Brown
Saying no to anyone is hard. Saying no to a friend can feel impossible.
The word "no" can hurt feelings and even end relationships. But sometimes, for your own health, it really is necessary to turn down a friend. And it can make your friendship stronger: setting boundaries before you boil over with resentment is key.
When to say no
You should feel empowered to turn down invitations to hang out "whenever you are stressed out, tired or are not able to strengthen the friendship with your presence," said Kristen Fuller, a family medicine physician with a focus on mental wellness.
She's done years of research on relationships and they can affect an individual's well-being and happiness.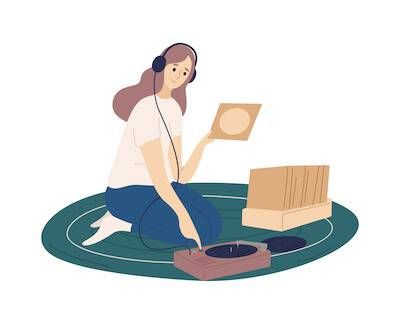 If you turn your friend down, be honest, be able to explain why you're saying no and be empathetic — but stand your ground, she said.
"Although you do not have to give a reason, you should want to be able to give an honest reason to your friend."
A good friend will accept you saying no, even if it's not ideal for them.
"Relationships are consensual, and that means you get to decide how you feel about something and say no," said Kari Carroll, a relationship and trauma therapist in Portland, Oregon, who often works with adult clients on their friendships.
Leave no room for interpretation. In the long run, your friend will probably appreciate you being honest.
"When saying no to a friend or changing your mind about something, a good boundary includes being considerate of them, too, and also expressing your feelings as well as your explicit needs," Carroll said.
Why do we feel like we have to say yes?
"We live in a society where we constantly feel pressured to have a lot of friends, to be busy and to please others," Fuller said. "In doing this, we often neglect ourselves and, as a result, spend years pleasing other people while simultaneously making ourselves miserable."
By saying no, you choose yourself over others, which is self-love and self-care. It's better for you in the long run.
"It is fair to both yourself and others to stop and ask yourself how you feel and what you need and communicate that," Carroll said. "It's also an attractive quality to show that you know yourself. This is a good way to weed out poor friends if they don't respect your needs."
Managing your time is important (even with friends)
Practicing self-care and making time for yourself helps reduce stress and allows you to re-energize. That means you should be selective with how you spend your time, even when it comes to your friends.
"This ability... can take practice to learn to develop," Carroll said. "But intentional time to do art, read something that interests you or just slow down and journal about your feelings lately is a beautiful and necessary way of honoring and watering your own plant first."
Different types of people need different kinds of "me" time, Fuller said.
"Introverts reset by being alone whereas extroverts reset by being around others," she said. "If you feel that you gain energy and reset by being around others then it is important to surround yourself with people who care for you.
"If you do like your alone time then make sure you are carving out time to focus on yourself in solitude … so the next time you are around people, you are happier. Your friend time will be better if you take care of yourself properly."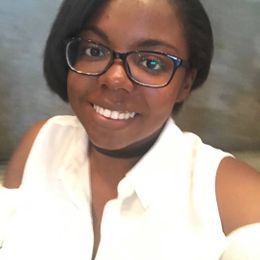 Liz Brown
is a San Francisco-based writer and copyeditor whose day job is in marketing and communications. Her passion lies in finding the unique angle to every story. Follow her ramblings on Twitter at @lizb411.