Hey, Have You Started Saving for Retirement?
by
Katie Moritz
Putting off saving for retirement is kind of like dreading a visit from your in-laws. That day is going to come, so you might as well be as prepared as possible.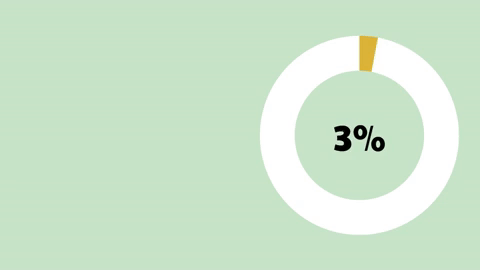 With National Retirement Security Week upon us, here are Rewire's greatest hits when it comes to getting started on your nest egg. It's never too early to start saving, but, don't worry, it's also not too late.
1. Why Young People Aren't Investing and How They Should Be
When it comes to investing, many young people just don't know where to begin. A 2012 study of millennial financial literacy by PricewaterhouseCoopers found that only 24 percent of 5,500 people ages 23 to 25 had basic financial knowledge.
This lack of understanding about finances coupled with the unique challenges faced by millennials when it comes to money has created a population of young adults who know they should be doing something with their money to save for the future, but aren't sure what.
Financial experts David Carlson and Neale Godfrey offered their advice for dipping your toe in the water of investing.
2. Worried About Your Tax Bill? An Expert Offers Tips to Help You Save
Hannah Cole has pieced together a pretty varied living for herself. During tax season, she's in high demand for her expertise on the subject. But the rest of the year, she's a professional artist—a painter, more specifically.
Earlier this year, Cole traveled to New York City to combine her two passions and teach tax workshops to other creatives.
"When I talk to artists it's like the most fulfilling part of my job," she said. "The arts community has been there for me so I feel really grateful for that community. It's really great being in a room full of artists who have questions and helping each other."
We talked to Cole about surviving tax season, but also about the benefits of traditional and Roth IRAs—savings accounts that are worth looking into today.
3. The New Rule for Saving for Retirement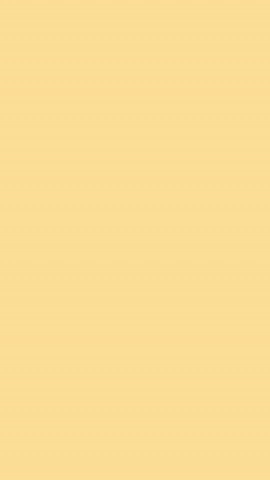 Not to freak you out, but if you've graduated from school and are making money in the working world, it's time to start putting some away for later.
There's no hard and fast number for this, but CNN Money suggests you should expect to live on 85 percent of your working income as a retired person. That means you need to have 85 percent of your working income available to you every year once you retire, whether that's through prior saving or some other method (everyone's financial and work situation is different).
How you do it is up to you; there are lots of experts out there with strategies for you to consider.
Here's a new one: It's an unwritten financial rule that young adults in lower income brackets should be putting money into post-tax retirement accounts (meaning the income is already taxed when it goes into the account), like Roth IRAs. Older, more wealthy people should be making tax-deferred investments (meaning the money is taxed only after it's taken out) into traditional IRAs and 401(k) plans.
But Michael O'Doherty, associate professor of finance at the University of Missouri Trulaske College of Business, said it's time to change our thinking.
4. Making Cents: 6 Easy Ways To Cut Your Monthly Expenses
Student loan payment. Car loan payment. Groceries. Gas. The list goes on.
Expenses can add up quickly each month and before you know it, your paycheck is spoken for.
If your financial situation is like that of most people who are just getting started as adults, it can feel like there is never enough money coming in and always way too much money going out each month. It can feel nearly impossible to "get ahead," let alone build an emergency fund, adequately save for retirement, or scrape enough money together for a down payment on a house.
Financial expert David Carlson identified six areas of your finances to reevaluate, and potentially save.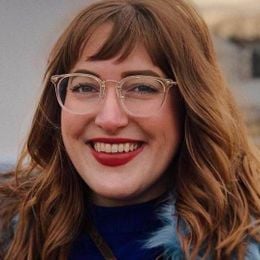 Katie Moritz
was Rewire's senior editor from 2016-2020. She is a Pisces who enjoys thrift stores and pho. Follow her on Twitter @katecmoritz.