Stop Sucking and Save the Ocean by Giving Up Straws
by
Aditi Shrikant
You might already grocery shop with your trusty tote bag, but you may want to consider adding a steel straw to your cast of reusable items, as well.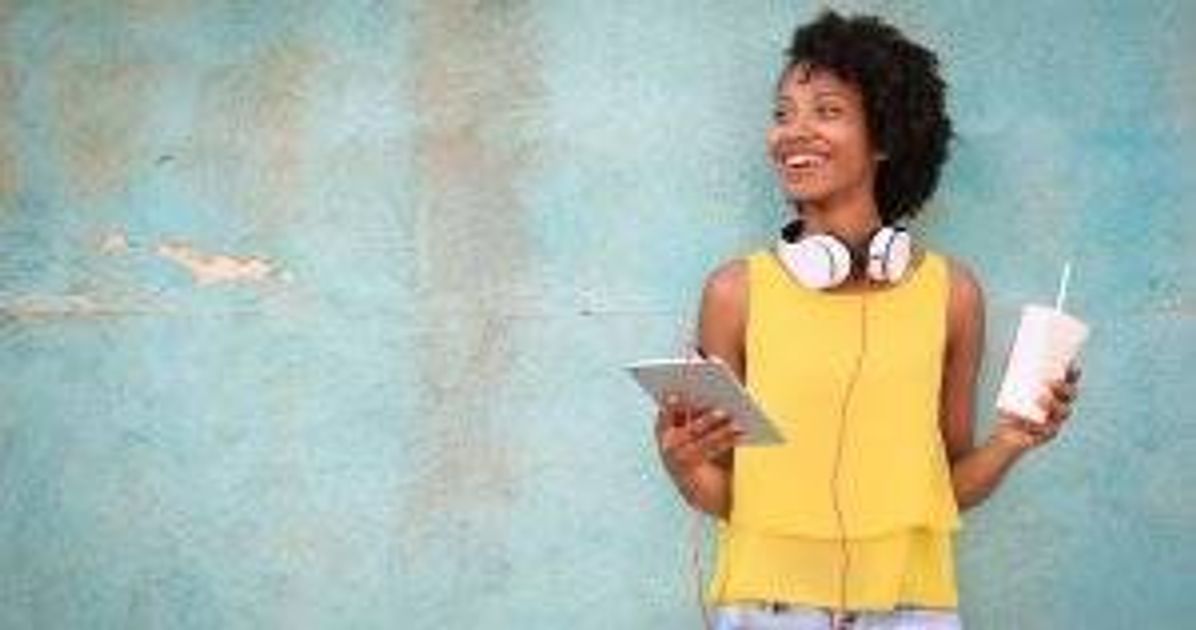 Phasing out single-use plastic straws has become a focus of the healthy ocean movement. Why straws rather than something else? Well, they're low-hanging fruit.
"When you look at all the ocean issues, the top 10 things you find on beaches every year actually require (people) to give up something (they) might need," said Dune Ives, executive director of ocean conservation nonprofit Lonely Whale. "We wanted to focus in on something where there was no question about how easy it would be to give it up."
In other words, if you misplace your reusable water bottle or coffee mug,  you'll need to buy a new one. But most people don't need a straw to enjoy a drink.
Despite that, people in the U.S. use 500 million of them per day, which adds to the 8 million tons of plastic dumped in the ocean every year. Conservation organizations are working with restaurants, communities and cities to limit or ban the use of plastic straws.
U.S. cities leading the charge against straws include Seattle; Malibu, Davis and San Luis Obispo, California; and Miami Beach and Fort Myers, Florida, which have all either banned or limited their use in restaurants. Scotland intends to end the use of plastic straws by 2019. Taiwan is aiming to be rid of all single-use plastic items, including bags and cups, by 2030.
It's fairly easy for individuals to cut back on straw use. By simply denying a straw at a restaurant, you are participating in the healthy ocean movement. You can also purchase your own silicone or steel straw to carry with you (let's face it, some beverages are better that way).
But what does it take to make global change? These two organizations are trying to figure that out.
Kids leading the way
As organizations invest in long-term plans to help save the ocean, they are targeting the younger generations. Atlanta-born nonprofit program OneLessStraw is tackling straw use not only by individuals, but also at schools and businesses. The nonprofit started in 2009 when co-founders Carter and Olivia Ries, then ages 8 and 7, saw a video of a sea turtle with a plastic straw stuck in its nose
"It's about a 20-minute video of this poor thing bleeding," Carter and Olivia's father Jim Ries said. "This straw was probably lodged in its nostril for about a year and a half. We never realized the simple act of using a straw could have a such an effect."
Deeply affected by the video, Carter and Olivia wanted to take action. So, Ries had his kids call up every organization that claimed it was tackling the straw problem to see what they could do to help.
The kids developed a campaign that encouraged students at Atlanta schools to sign a pledge promising they wouldn't use plastic straws for 30 days. Kids are given the "homework" to have one of their parents sign the pledge as well. If a child catches their parent using a plastic straw during the 30 days, the parent must pay a quarter.
The program drastically diminished straw use in the schools in which it was implemented, he said, and all money collected by the students went directly to the schools.
The kids also made buttons for servers at local restaurants that say: "We only serve straws upon request. Ask me why." Customers who requested a straw were given information about why not using one could help the environment.
OneLessStraw expanded rapidly and larger businesses soon reached out to see how they, too, could cut back on straw waste. Delta Air Lines, which is headquartered in Atlanta, implemented the button program in its cafeterias, and is thinking of expanding it to its Sky Clubs, Ries said.
The new Mercedes-Benz Stadium in Atlanta has also expressed interest in partnering with OneLessStraw to develop a conservation campaign, he said.
Seattle takes the plunge
Lonely Whale, another nonprofit aiming for cleaner oceans, has turned its sights onto millennials.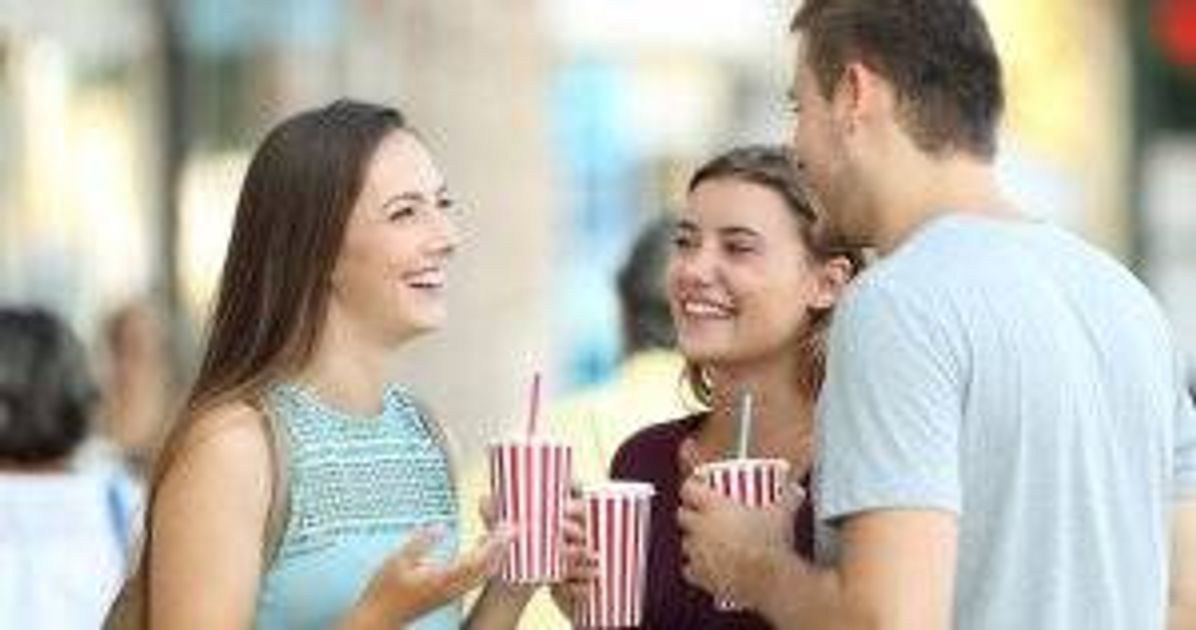 "Much like a corporation would when they are trying to sell something new, we are trying to sell a healthy ocean," Ives said.
Actor Adrian Grenier of "Entourage" fame is one of the organization's cofounders and works on its campaign strategy. Namely, its #stopsucking social media campaign, in which Grenier challenged other celebrities to stop using plastics straws.
Challenge-acceptors used the hashtag to share moments when they eschewed a disposable straw or used a reusable straw, as well as photos of straw litter. Social campaigns like this have the potential to go viral and reach a younger audience than traditional advertising options do.
For its Strawless in Seattle campaign, Lonely Whale partnered with Seattle institutions and corporations to pull single-use plastic straws from venues and replace them with biodegradable alternatives. Ives said the campaign was made to be hyper-local and reward businesses making strides to eliminate single-use plastic straws.
In September 2017,  2.3 million single-use plastic straws were permanently removed from the city, and the mayor announced Seattle would be the largest metropolitan city to ban the plastic straw by July 2018.
"By creating this very replicable model, I think we really inspired people that (eliminating straws) is possible," Ives said. "It's not that difficult. We just need to be intentional about it."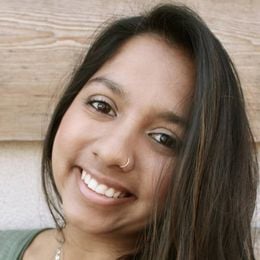 Aditi Shrikant
is a Brooklyn-based writer whose goals are to eliminate mansplainers along with the top sheet. You can follow her on Twitter @Aditi_Shrikant and Instagram @aditishrikant.