Save, Donate, Spend: What to Do With Your Stimulus Check
If you aren't dependent on these funds, use them to help someone who is.
by
Madeline Halpert
This article is part of Rewire's Coronavirus: Information You Can Use series.
Almost 90 million people in the United States have received stimulus payments from the IRS.
These funds are intended to help ease the economic burden brought on by the current COVID-19 pandemic. But if your job or livelihood isn't at risk, you might be wondering the best way to allocate those freshly deposited dollars.
Many young people are choosing to donate some or all of their payments to others who are struggling under the weight of the pandemic.
Hashtags for good
Becca Litt, a 30-year-old grass-roots organizer living in Chicago, is one of these people. She recently donated half of her stimulus check to an organization called Make the Road, which helps undocumented immigrants, and The National Bail Fund Network, which supports prison reform.
She plans to donate the rest of the check now that she has a new job. 
Litt says she was inspired to donate after seeing a post from a friend talking about giving away some of her stimulus money. Though she was unemployed at the time, Litt wanted the money to go to those who were not included in the government's stimulus check CARES act, such as undocumented immigrants and the incarcerated.
"I felt like it was the least I could do to make sure they were getting at least some of the money that they weren't going to get otherwise," she said.  
Social media can help motivate people to take action. Litt decided to post about her donation on Facebook with a link to #ShareMyCheck, to encourage others to think about what they can do. 
The Share My Check project was started by the organization, Resource Generation, which aims to bring together young people with access to wealth and privilege to help fight for racial and economic justice.
Yahya Alazrak, the campaign director, explains that on their website people can make a pledge to donate a part or all of their COVID-19 stimulus payments.
So far, the Share My Check project has received over 1,500 pledges with their pledged donations adding up to almost $4.5 million.  
When it comes to making the decision to donate, Alazrak (who uses the pronouns they/them) says it's important to take time to reflect on our own and others' current financial situations.
---
"We're inviting people to really sit with the question of 'Do you have enough right now?'" they said.
If the answer is yes, Alazrak says there are a lot of people in crisis who could use our support. 
Decisions based on 'and' instead of 'or'
You don't need to donate your whole check to have an impact.
Rachel Fox, a 23-year-old health policy consultant living in Boston, says her job and financial situation have been largely unaffected by the pandemic. Realizing how fortunate she is to be in this economic position, Fox decided to take action. 
She dedicated a part of her check to causes that are close to her heart as a public health professional. In particular, she contributed to the World Health Organization's COVID-19 Solidarity Response Fund, which finances the WHO's global response to the pandemic, along with the Boston Resiliency Fund, which helps to support the city of Boston's residents most affected by COVID-19.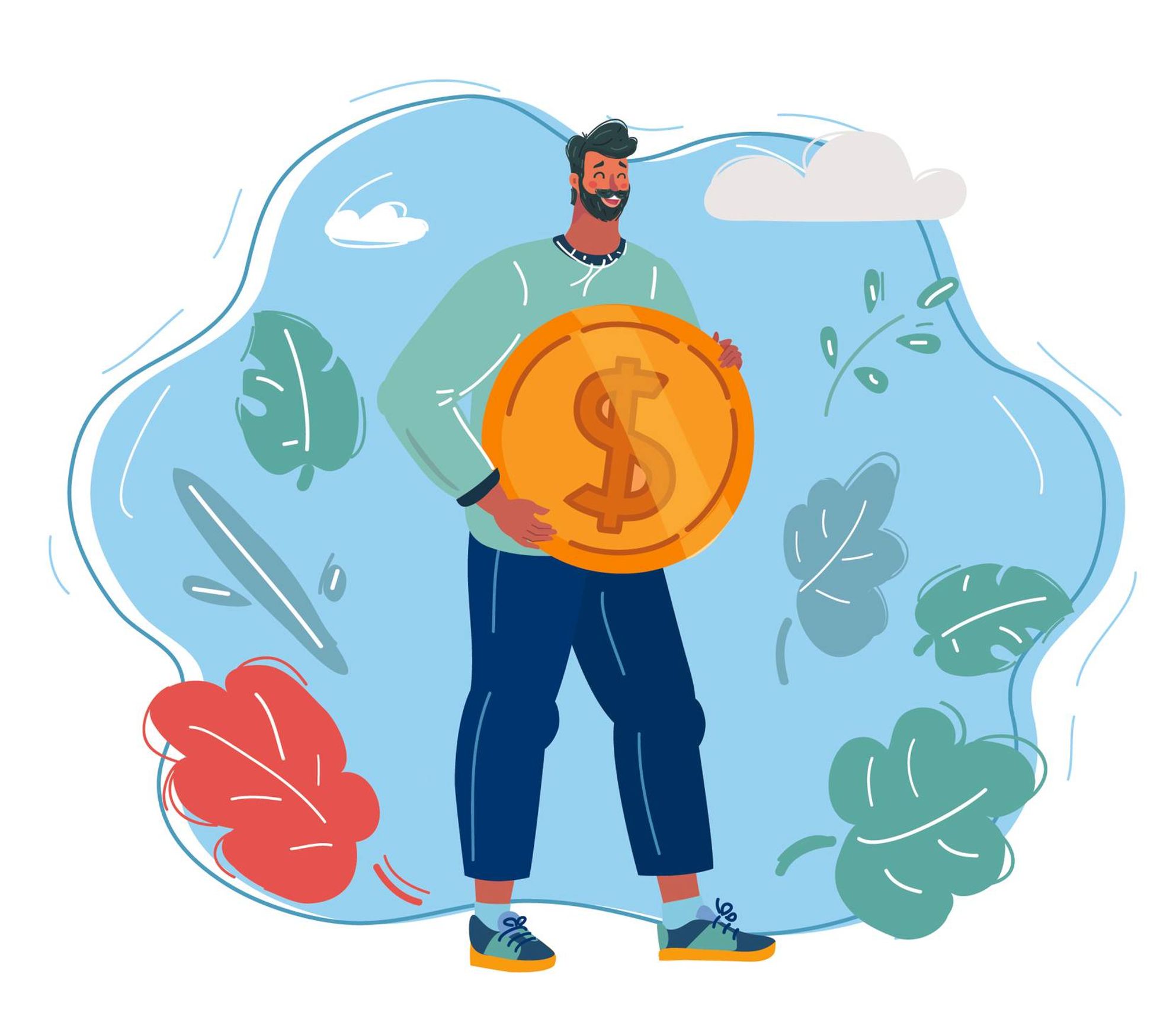 In addition to her donations, Fox says she is trying to use a portion of the stimulus check to support the local economy. She does so by purchasing art from some of her favorite local artists who are struggling after gallery closures, along with ordering takeout from restaurants who have been hit hard during these times. 
Fox kept the remainder of her check for savings, preparing for when she goes back to school in June, and will no longer have an income. 
Kimberly Palmer, a personal finance expert at NerdWallet, says that it's important to take into account these long-term savings when it comes to allocating your income and stimulus check payment.
She suggests that young adults use the 50-30-20 budget calculator to think about how much money they can afford to donate. With this tool, 50 percent of income goes towards needs like rent, utilities and food, 30 percent goes towards wants, which would include donations, and 20 percent goes towards debt payments or savings. 
If folks have leftover stimulus check money after making a donation, Palmer says it's always a good idea to contribute to an emergency savings fund, which should contain at least $500. 
This is what Hunter McNamara, a 23-year-old mechanical engineer living in Jacksonville, Florida, plans to do. Though he has yet to receive his stimulus check, when he does, he plans on donating 25 percent to a local charity that provides medical services to the homeless. He says the balance will go into his savings account for rainy day funds. 
McNamara thinks that with the government's stimulus money comes the responsibility to be there for our communities. 
"The government cannot necessarily decide who 'needs' the money more than others, but once we have the money, we can make our own decisions and help to get our country through these hard times," he said. 
All together now
Deciding whether to donate money can be a very personal decision, and Litt hopes that those who can't don't feel ashamed.
If you can afford to, however, she says, a contribution of even $10 to a group you care about can show support to those who are struggling right now.
"I really urge people to donate just a part of the check to a group that wouldn't necessarily get it, to show that you're in solidarity with people who are in more need than you," said Litt. 
In the end, Fox says it's in all our best interest to help ensure that scientists, healthcare workers and other essential workers have enough resources to fight the pandemic and support our everyday lives.
Making a donation is one meaningful way of doing this.
"We all have so many neighbors like service industry workers, artists, and small business owners who have been financially devastated by this pandemic," she said.
"I think it's important to stand together as a local and global community in times of crisis, and help out folks who haven't been as fortunate in this pandemic as I have been."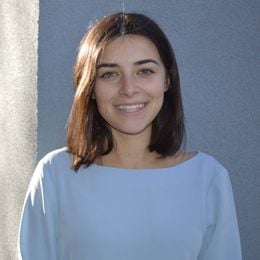 Madeline Halpert
is a freelance writer and recent Fulbright scholar. She enjoys writing about topics that can impact change in a positive way. You can contact her at
[email protected]