The Roots of Stigma: A Closer Look at Asian American Mental Health
Advocates speak out on breaking down cultural barriers and improving access mental health treatment.
by
Kion You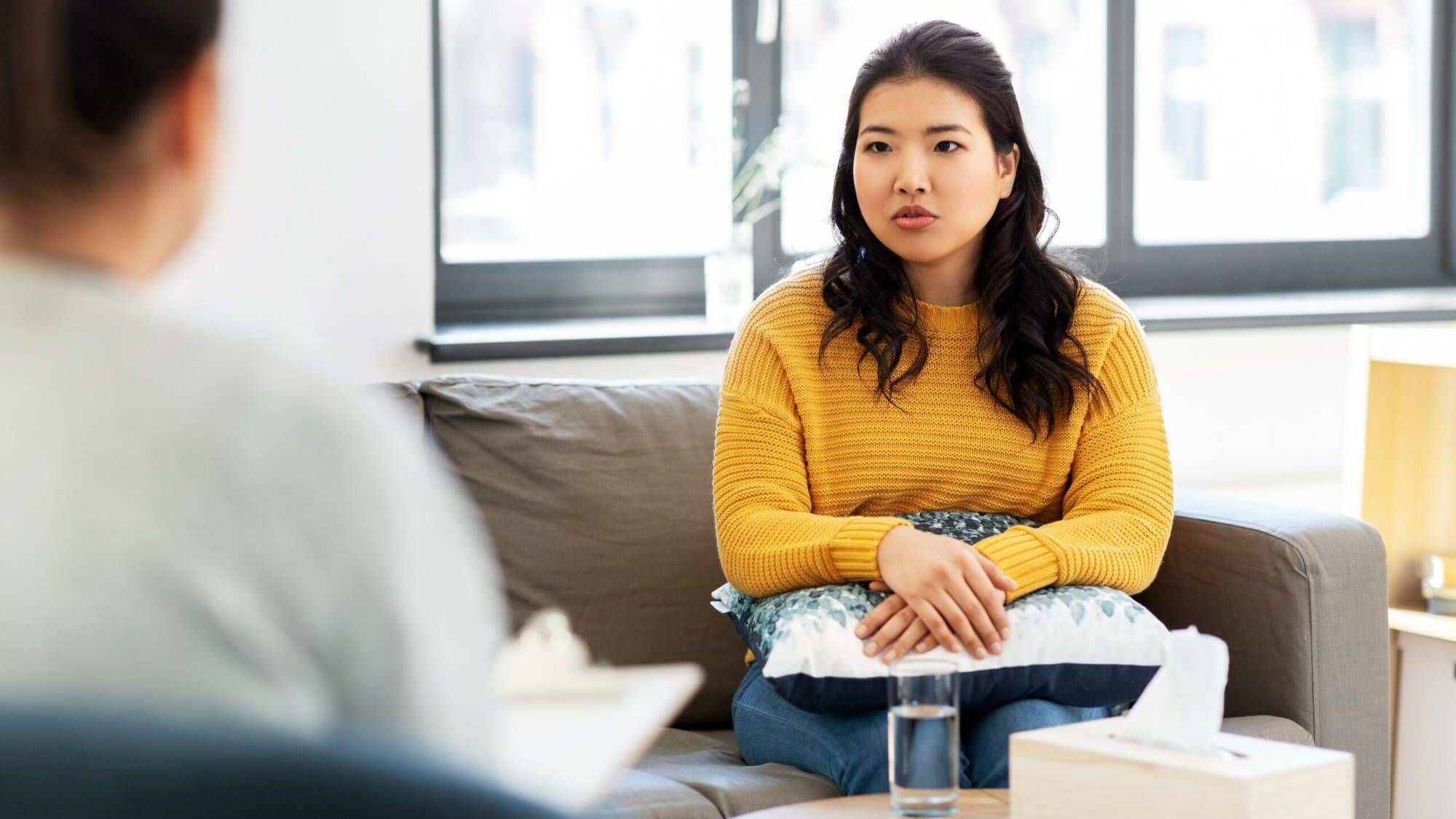 "Why don't people talk about mental health in the Asian American community?" Parisa Thepmankorn, a reproductive health researcher at the Guttmacher Institute, asked in an interview for this article. 
Thepmankorn never talked about mental health with her immigrant Thai parents when she was growing up in a small, predominantly white town in New Jersey. 
Later, in college, she couldn't find personal narratives about Asian American mental health online, only dry academic journal articles and statistics.
"It's considered shameful to have a mental illness or have a family member with a mental illness," said Joy Luangphaxay, the assistant executive director of Behavioral Health Services at Hamilton-Madison House, a nonprofit that serves the Asian American community in New York. 
The stereotype of Asian Americans as a "model minority" for attaining economic success in America has masked extensive mental health concerns.
According to the 2018 National Survey on Drug Use and Health, only 6.3 percent of adult Asian Americans received mental health services, as opposed to 18.6 percent of white Americans. Moreover, 59 percent of Asian Americans are born outside the United States, often in countries where mental illness is unacknowledged or stigmatized.
Today, with an ongoing pandemic, racial reckoning and thousands of incidents of anti-Asian discrimination crimes, Asian American mental health is suffering more than ever. 
"There's just a lot of helplessness and anxiety right now," Luangphaxay said. 
Despite these obstacles, Luangphaxay and Thepmankorn are both determined to keep fighting for better mental health among young Asian Americans.
The roots of stigma
As a child, Thepmankorn commuted to New York to attend a Thai temple and Thai language school, and she had connections to the Thai community scattered throughout the tri-state area.
She can't remember a single person in her community speaking up about mental health back then. She only overheard hushed conversations about "crazy people" when her parents would talk to their friends.
"Before I came to college, I didn't really know much about mental illness or mental health," she said. 
At Brown University, where mental health was discussed and supported, she grew aware of the stark difference in mental health perceptions between her communities at home and at school. 
"As I learned more about things like depression and anxiety, I began to see the symptoms in my parents," she said.
Thepmankorn urged her parents to seek help, but they brushed her off. To them, going to therapy was a sign of weakness. 
Eventually, they acknowledged their illness, but did not believe a therapist could understand their immigrant context, much less the fact that they didn't speak English fluently. 
The attitude of Thepmankorn's parents is not uncommon among various Asian American communities, where significant barriers to mental health services include cultural stigma, the suppression of emotions and communication gaps between clients and counselors. 
Thepmankorn has spent her summers working with a community health center in New York, leading mental health workshops for young, second-generation Asian Americans. 
The workshop participants were generally aware of the stigma around mental health in their communities, but unable to let go of the way they had been raised. They often discussed the shame around letting their family down, as well as the fact that many were taught to pray their illness away, or view it as karma.
"They reflected a lot of what I personally experienced," she said. "I was surprised at the extent at which culture was transmitted between generations."
Mental health during the pandemic
"We've seen a significant increase in people seeking mental health services in anxiety and depression in the past few months," Luangphaxay said.
From March to June alone, the number of first-time patients at Hamilton-Madison House increased by 20 percent, mostly through virtual telehealth sessions.
Luangphaxay said that numbers increased from all segments of the Asian American community — from the elderly, who were forced to self-isolate for months, to medical students, who faced the twinned difficulties of facing anti-Asian racism while being frontline workers on their rotations.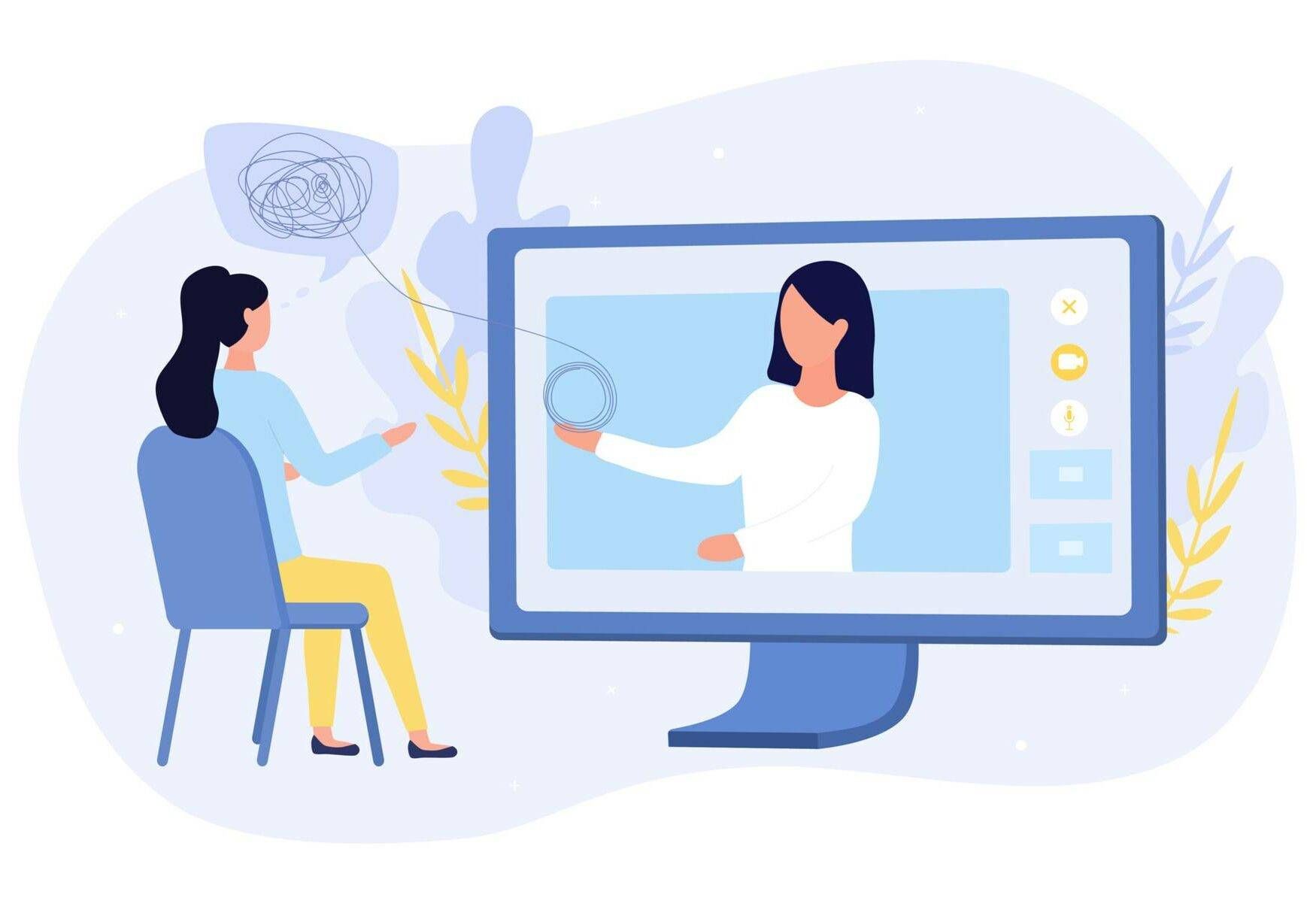 "There's less stigma around walking into a mental health office," Luangphaxay said. "Now they can do it through Zoom or their phones." 
Recently, with the rise in anti-Asian hate crimes, Luangphaxay said that she could see perceptions around mental health improving among young Asian Americans. 
She specifically praised the increase of social media activism, particularly campaigns like #WashTheHate, which simultaneously expresses the need for both anti-racism and emotional well-being. 
Moreover, recent studies have shown that second- and third-generation Asian Americans, many of whom are now entering their adult years, are increasingly likely to access mental health treatment. Luangphaxay hopes that she and her staff can continue building capacity and access for these first-time seekers of mental health services.
Ways to help
From a public conversation perspective, Thepmankorn has written about mental health for her college campus publications, as well as various literary journals. 
"I try to be vulnerable when I write and speak about my life. Things aren't going to change unless we begin speaking about our own experiences," she said.
She encourages those living with mental illness to go public with their stories, if possible, and take advantage of publishing opportunities available through the internet. 
As a service provider, Luangphaxay's goal is to simply stay afloat and keep offering services amid citywide budget cuts, which have come at a time when mental health services are needed more than ever. 
"We have already gotten our funding slashed in mental health," she said. "Discretionary funding has been cut by 50 percent, but we're still providing the same capacity, if not more." 
Luangphaxay urges those passionate about mental health awareness to press their local governments to make funding a higher priority. 
And because of the economic impact of the pandemic, Luangphaxay sees her work as one part in a larger, more holistic approach to patient wellness. 
"I think what our clients are needing is not only therapy, but other concrete services," she said. "Many of them have lost their jobs and income." 
Ultimately, there is much work to be done, both on the level of de-stigmatization, as well as on the level of adequate government funding. 
For those who want to get more involved in Asian American mental health advocacy, organizations like the Asian American Mental Health Collective and the Asian American Psychological Association are great launchpads for resources.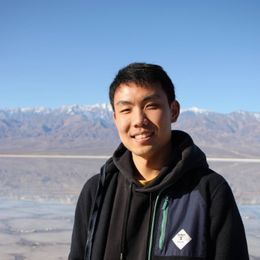 Kion You
is a freelance writer based in San Diego and Seoul. His writing has appeared or is forthcoming in The Los Angeles Review, Sojourners and the College Hill Independent.