The Rise and Fall (and Rise Again?) of Musical Film
by
Katie Moritz
It might be a toe-tapping, jazz-handed renaissance. "La La Land" swept the Golden Globes last night and has been lauded as the second coming of musical film in American cinema. Other modern movie musicals like "Pitch Perfect," "Into the Woods" and "Les Miserables" and TV shows like "Glee" and "Crazy Ex-Girlfriend" (not to mention the recent trend of networks broadcasting live musical productions) have gotten a ton of attention—and made a ton of money. We clearly still have a craving for song and dance on our TV sets. So what caused a one-time industry staple to nearly disappear after the genre peaked in the 1930s?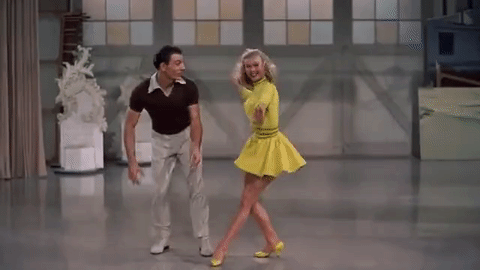 Take a look at the Wikipedia entry "List of musical films by year" and you can see it right there—huge numbers in the 1930s and '40s dwindle to almost nothing by the 1970s. Nancy West, who teaches U.S. film history at the University of Missouri, thinks the move away from musical film has everything to do with a changing political climate.
The genre exploded in the early 1930s as the U.S. struggled through the Great Depression. In 1930, Hollywood put out 100 musical movies.
---
The depression was raging on and Americans desperately needed an escape," West said. "Musicals presented an ideal genre for the escape because it made people leave the gloom and doom of poverty behind and see films that depicted people in joyous movement but had very lavish surroundings."
Most of these films focused on the lives of the upper crust of society, but one quintessential 1930s musical film, "42nd Street," shows a working class woman toiling to break into showbiz. It starred Ruby Keeler, Hollywood's top tap-dancer of the time.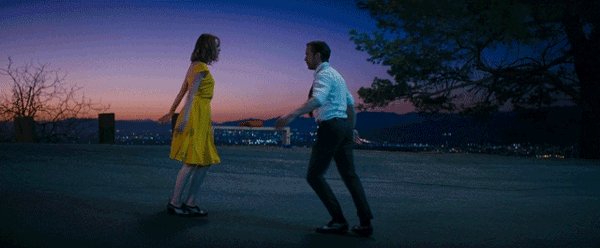 "She's struggling—there's one scene where she faints from hunger—so there is a gesturing out to the Depression: 'We recognize what kind of world you're living in,'" she said. "And then she makes it."
By the mid-1930s, the taste for musical film was already starting to dwindle, West said. By the 1940s, the U.S. had a new burden to bear, this time in the form of World War II.
"You see (musical film) in the 1940s but I think World War II put a damper on that," she said. "It was a different gloom: it's not economic crisis, it's death. So in a sense musicals weren't seen as a kind of escapism as much as a sign of disrespect."
The musical movies that were produced in the decade, like 1944's "Meet Me in St. Louis," were marked not by joyfulness, but by sorrow.
"It is escape and it's wonderful and the most poignant moment in that film is when Judy Garland sings 'Have Yourself a Merry Little Christmas,'" West said.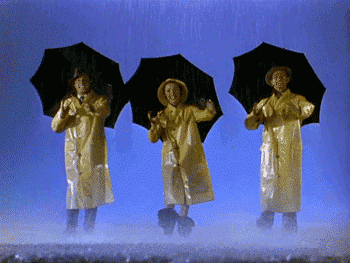 The film is set around the 1904 World's Fair, but the song subtly makes reference to World War II—which was ongoing at the time of the film's release—and those who weren't home for the holidays.
"Instead of putting us in a joyous mood, it winds up breaking our hearts," West said. "It's all about us not being together, maybe we'll be together next year if not this year. It was designed for people watching the film whose soldiers might be away."
Technicolor, an invention of the 1950s, brought with it a brief reprise of the musical film genre. But West said one movie of the decade simultaneously paid homage to musicals while somewhat fortelling their demise.
"'Singing In the Rain' is this extraordinarily self-reflexive film," she said. The movie's very meta plot takes a look, and a bit of a lighthearted jab, at 1920s Hollywood and the come-up of the "talkies."
---
When you kind of interrogate a genre that way, maybe this is now the end. In some ways I see 'Singing In the Rain' as the height of the musical and also its endpoint. Like, how do we go from here?"
After the 1950s, "the climate just didn't support the musical," West said. Political protest and the counter-culture movement spurred by the Vietnam War didn't provide a fitting backdrop. Filmmakers wanted to make political and social statements with their work. And the hyper-masculinity of the film industry in the 1980s—when action, adventure and science-fiction films were having their time in the sun—wasn't too welcoming of Fred Astaire types, West said.
"The musical has associations too with femininity, so of course it becomes easy to dismiss, because it's chick stuff, it's frivolity, it's girlish," she said.
To this day, popular portrayals of masculinity don't leave room for song and dance: "that kind of malehood is just not fashionable in America" anymore, West said.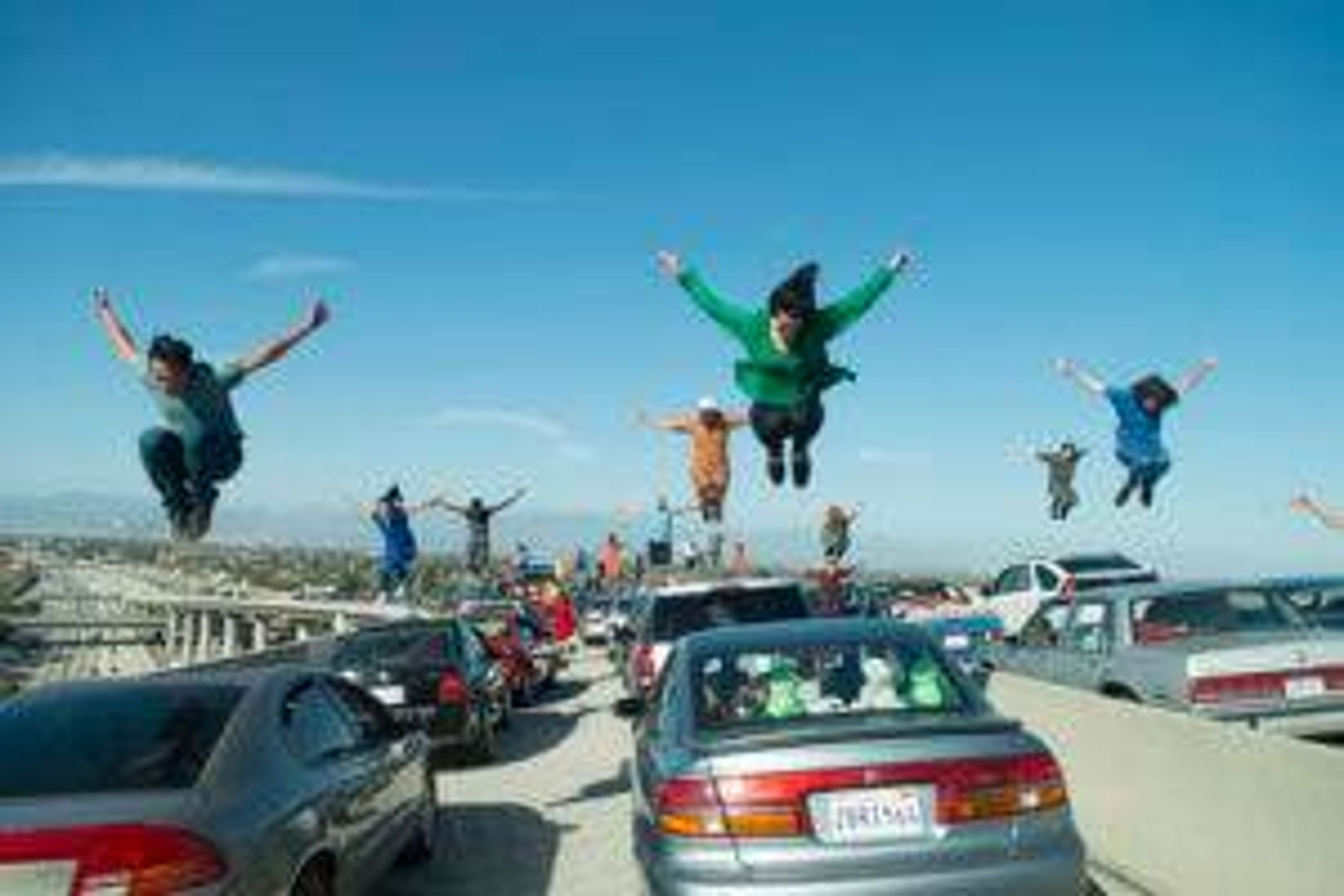 But she thinks "La La Land" could bring the genre back into the cultural foreground.
"I suspect that this is going to be the first of a good many now," West said. "The more practical thing is: more people are watching television, movies are in crisis. (TV gives you) stories you can really immerse yourself in, characters you can follow for long periods. How is Hollywood supposed to compete with that? It can give us musicals."
But the political landscape might be also be calling for a cultural pick-me-up. As the song goes, everything old is new again.
"We're in a very very unhappy moment in America—we need something to take us out of our anxiety, our worries about the future, so it's no surprise to me in a way that the musical would come back."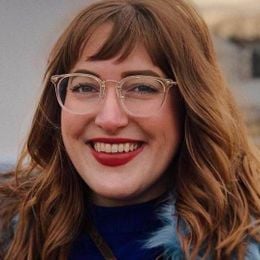 Katie Moritz
was Rewire's senior editor from 2016-2020. She is a Pisces who enjoys thrift stores and pho. Follow her on Twitter @katecmoritz.