Where are the Ridesharing Companies for Women?
by
Katie Moritz
Laura Swan swore the same car had been trailing her the whole drive home.
The 29-year-old was on her way back after a night out with a friend. Earlier that evening, she had left her car at a friend's house in Kansas City, Kansas, and the two of them had Ubered to a bar and back from there. At the end of the night, she got in her car and drove across state lines back to her home in Kansas City, Missouri.
During her 15-minute drive, she noticed something weird. The same car was behind her the whole way, even though she had changed highways a couple times.
At first, she brushed it off.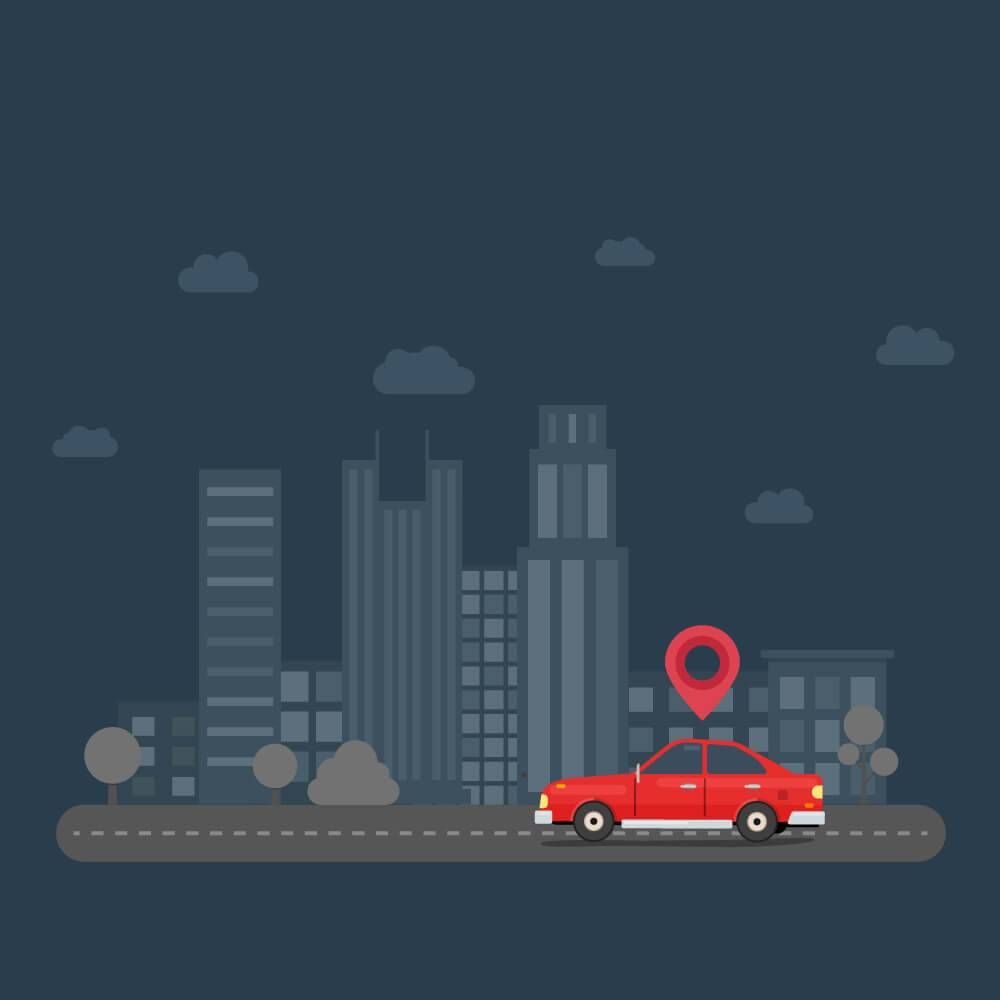 "I didn't think anything of it, until I parked and I saw the car go by and I recognized the Uber driver," Swan said.
Swan got a good look at his face — it was the driver who had taken the two friends home from the bar. He drove past her car slowly, waiting for her to get out, Swan believes. When she didn't emerge, he drove around the block and crept by — not just once more, but a few times.
She ducked down in her car so he wouldn't see her. He eventually gave up and left. Only then did she get out and walk inside her home.
Once inside, she reported the driver. But she never heard back from Uber about the incident, she said.
Too many bad stories
Swan is far from alone in her experience. According to a 2018 survey by the National Council for Home Safety and Security, nearly a quarter of women have reported Uber drivers for uncomfortable behavior. Fifteen percent have reported Lyft drivers for the same thing.
Anastasia Loukaitou-Sideris, an urban planning professor at the UCLA Luskin School of Public Affairs, studies women's interactions with transportation systems.
Though she hasn't researched ridesharing specifically, she said sexual harassment is incredibly common in transportation settings around the world.
It's so common, in fact, that Swan said she wasn't even surprised when she realized she was being followed.
After her experience, and after hearing a lot of her friends' horror stories, too, she deleted the app. Today, she does ridesharing a bit, but she's way more cautious. She always uses a fake address when she hails a ride from home. She checks the license plate before getting into the car. She won't answer questions about what she and her friends are doing later. And she never sits in the front seat with the driver.
"The only time I will sit in the front seat is when it's a woman," Swan said.
The National Council for Home Safety and Security survey found that nearly 45 percent of female Uber and Lyft users prefer a female driver. But female drivers are harder to come by. A little more than 20 percent of Uber drivers are women. Forbes reported 30 percent of Lyft drivers are.
And neither app allows female riders to request a female driver. Riders don't have any choice at all when it comes to who is picking them up. They're sorted into drivers' cues automatically.
Last year, Uber rolled out an in-app emergency button that makes it easy to call 911 during a trip. In 40 U.S. cities, pressing the button alerts 911 responders to a rider's location automatically. The company has also ramped up driver screening processes. These changes are meant to make riding safer, including for women.
What's the holdup?
But if female drivers are a strong preference for female riders, where are the ridesharing companies for women? They exist in other countries. Several have popped up around the U.S. over the past few years, but they haven't stuck around.
SheTaxis, an app and ridesharing service launched in New York in 2014, is no longer available in the app store. Though the company didn't respond to an interview request, its social media hasn't been updated since 2015.
On our other coast, Orange County's See Jane Go ceased operations at the beginning of 2018.
"As a young startup, we have been unable to secure the necessary capital funding to continue our operations," CEO Cassandra Miller wrote in a letter posted to the company's Facebook page.
"As a mission-driven business, we served a community of people that were not being served and solving a social problem that was not being addressed. We understand shutting down will leave a void in the market."
Why doesn't this model seem to be working?
Loukaitou-Sideris has studied women-only public transportation options around the world, like those in Japan, Mexico and India, where women-only train cars have been put in place to address rampant sexual harassment.
When she's asked women in the states for their opinions on that, "they didn't like them," she said. They worry women-only transportation would "perpetuate discrimination" by taking away the option to sit in other cars of the train.
"A lot of women are expected to be on the wagon of the train that says 'women only,'" Loukaitou-Sideris said.
It could be that U.S. women largely want to be able to safely use the same service men can safely use, rather than finding a women-only solution. About 46 percent of women said they had no preference about the gender of their driver in that National Council for Home Safety and Security survey.
It could also be that, so far, women-only ridesharing companies have tried to do too much too soon, said Jen Thorsheim, who is working on a business plan for women-only rideshare company Fairy Godmother with cofounders Julia Bodner and Hannah Gruber. The trio and their business idea were finalists in the 2018 e-Fest Entrepreneurship Challenge at the University of St. Thomas.
In doing research on why these other companies failed, "we had narrowed it down to the fact that they were not narrowing down their target audience," instead trying to serve all women in large metro areas, Thorsheim said.
What makes Fairy Godmother different is that service would be limited. If the team gets the funds to launch its idea, it would start service at select colleges that bought a license to the app. Drivers would be hired from sororities and other on-campus women's organizations, and service would be limited to campus and near-campus locations.
"We would rather start small and then obviously grow from that" than overshoot and have to close down, Thorsheim said.
The idea to start with college campuses came from the women's own bad experiences with rideshares during college, and hearing horror stories from friends, too. They still avoid using ridesharing services.
"I only do when its necessary and usually it's when I'm with a group of people," Thorsheim said.
Right now, fresh out of college, they're trying to get their careers launched in different states. After all, starting a business takes money. But they stay in touch via a group text to talk about Fairy Godmother.
Until a women-only solution can be figured out, Thorsheim thinks rideshare companies should focus on recruiting more women drivers.
"Encouraging it more, marketing it more, that could be beneficial," she said.
This article is part of America's Entrepreneurs: Making it Work, a Rewire initiative made possible by the Richard M. Schulze Family Foundation and EIX, the Entrepreneur and Innovation Exchange.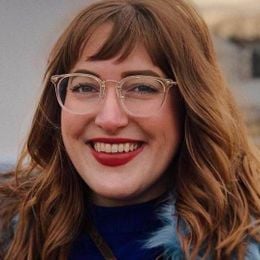 Katie Moritz
was Rewire's senior editor from 2016-2020. She is a Pisces who enjoys thrift stores and pho. Follow her on Twitter @katecmoritz.