Thank You, Rewire Readers.
As of Sept. 1, 2021, Rewire.org will no longer be publishing new stories.
by
Maribel Lopez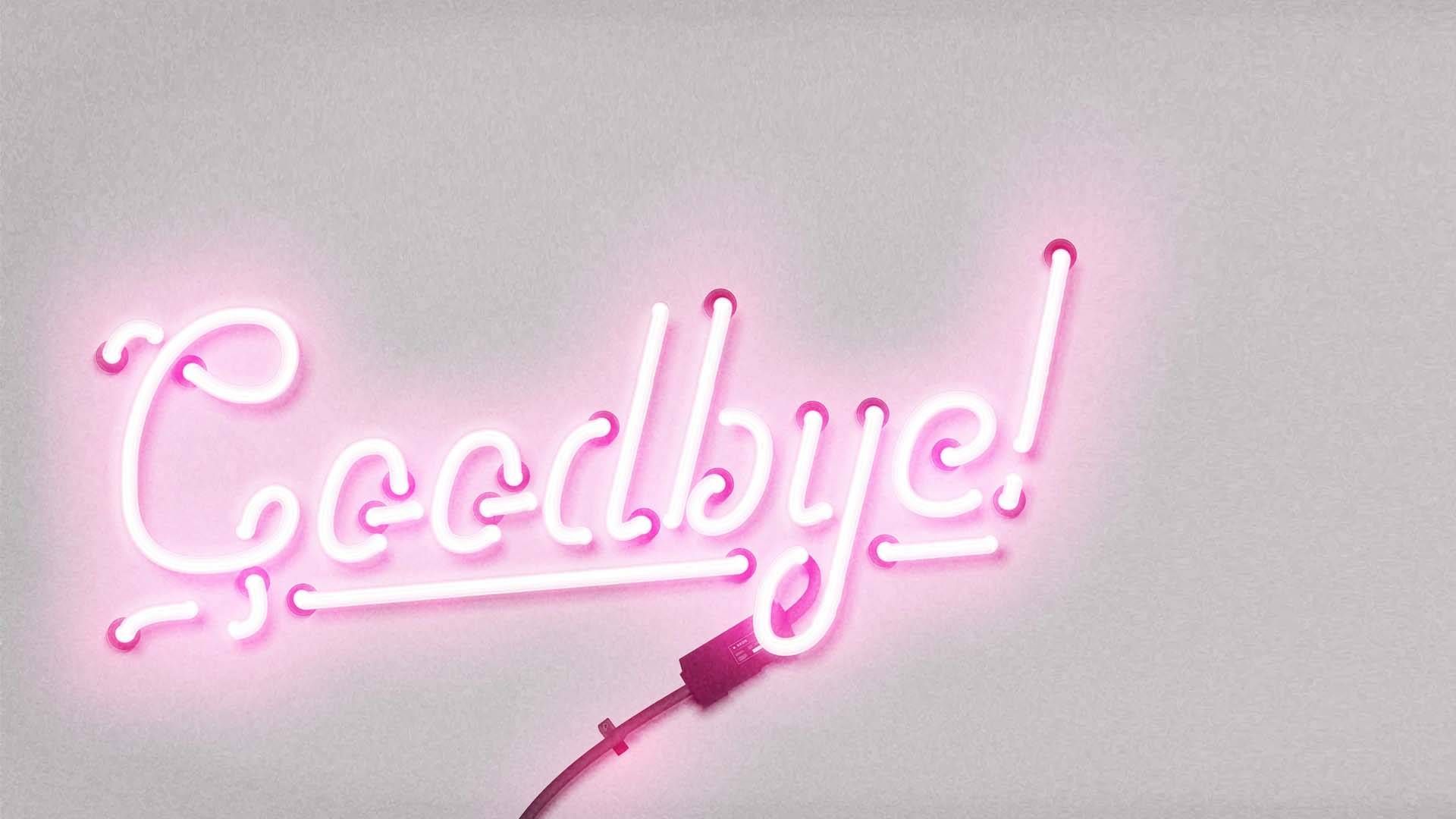 Dear Reader, 
In 2016, we launched this publication with the vision of creating a space in public media that's by and for young adults. As young adults ourselves, we needed all the help we could get navigating everything that comes with being a grown-up. 
We started by writing stuff to see what stuck. And you helped us figure that out.  
So much of early adulthood is about finding oneself. Who are you and where do you see yourself going and how do you get there?
It's an exciting time. You're likely starting your career or going to school. Meeting people and making new friends. Maybe falling in love. Managing your money. Figuring out how to be a good neighbor and a productive community member. Buying things like cars and houses. Learning how to handle stress. Navigating the challenges of your own parents growing older while maybe taking care of your own little humans. 
There's a lot to figure out. A lot of decisions have to be made. And it's normal to have a million questions and go searching for answers from a lot of different sources. We get it. 
There's no right or wrong way to live out this part of life. We certainly didn't have all the answers. But we explored. We asked questions. You asked us questions. And we learned and grew and this website became a place for all of that.  
Early adulthood is also about transitions and chapters ending — outgrowing friendships, leaving jobs, relationships fading.  
For us, that means as of Sept. 1, 2021, Rewire.org will no longer be publishing new stories.  
We're bummed about it but we're also very proud of what we built and the space we, along with our talented freelancers and all our readers, helped create. There are a lot of publications out there, but this was different. It's never been about you, without you. It's been for you and by you.  
You're amazing and you're going to do great things. We hope we have helped you, even just in the smallest way, get to where you want to go. Keep growing. Keep trying things. You'll fail. And you'll succeed and that's what it's all about.  
There's a lot more I'd like to say, but mostly, keep doing you. We're going to keep doing what we can to move all of us toward a better life and a brighter future. 
Keep up with us:
Gretchen Brown @gretch_brown
Josef Lorenzo @tiredjosef
Maribel Lopez @maudybel
Marissa Blahnik @casablahnik
Finally, we've had some real favorites over the years, here are ten of them. The website will be up for a while, so poke around and enjoy.  
How to Actually Help a Friend in a Tough Time 
Four Funny People on Finding Humor in Dark Times
What Does Racial Justice Look Like in an Interracial Relationship? 
How Emergency Powers Pave the Way for Police Brutality at Protests
Did I Say Too Much? The 411 on Vulnerability Hangovers
Why Ambiguous Loss Makes Grieving Different
Carmen Sandiego's Influence Lives On, 30 Years Later
How Discussions of 'Neighborhood Character' Reinforce Structural Racism
Why Arranging Flowers Is the Best Hobby for Anxious Times
Thanks for reading.  
Be well, 
Maribel Lopez 
Managing Director, Rewire.org 
A nonprofit public media publication by and for young adults produced by Twin Cities PBS.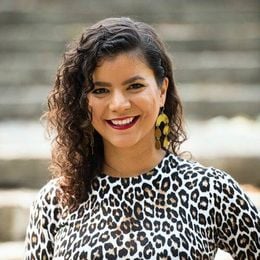 Maribel Lopez
is a lifelong public media fan and as director of Rewire, oversees the site's strategy and operations. When she isn't catching up on the latest digital publishing trends, she enjoys traveling, flamenco dancing and going on adventures with her doggos.