Rewire Eats: The Holidays
by
Maribel Lopez
The holidays give warm, fuzzy feelings for different reasons. For me, those feelings are usually triggered by the food that awaits me when I go visit my parents. My mom is an amazing cook. Whenever I visit, I can always expect at least one meal of pure magic, holiday or not. Too bad for me, Doña Lopez is vacationing far away this holiday season (Rock on Mom! You deserve it! I'll just eat take-out and cry.) and so I will be missing out on the traditional Puerto Rican Christmas meal she usually cooks up.
What does said Puerto Rican Christmas meal look like, you ask?
Pernil Asado (Roasted Pork Shoulder)
Arroz con Gandules (Rice and Pigeon Peas)
Mofongo (Mashed Plantains)
Guineos en Escabeche (Pickled Bananas)
Bacalaitos Fritos (Salt Cod Fritters)
Tostones (Plantain Fritters)
Coquito (Coconut Eggnog)

The dish I'll miss the most this year is the rice and pigeon peas. I've taught myself how to make it but it never tastes quite like mom's!
What are your favorite holiday foods? Our team shares some of their's from PBS Food below.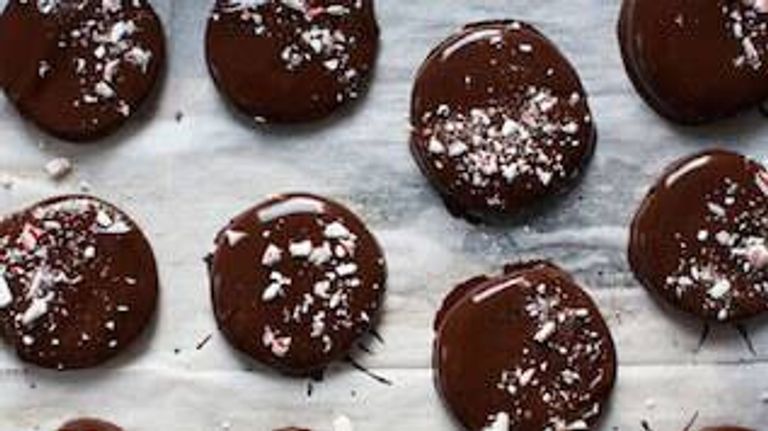 My favorite holiday food is easily a good meat and cheese tray. Don't judge. You don't have to cook those, so instead I thought of something else I loved. GIRL SCOUT COOKIES. Why not surprise your loved ones with some Thin Mints out of season?
AWW yiss. They'll be so shocked and delighted they'll probably buy you more presents. Probably. - @MissMariapants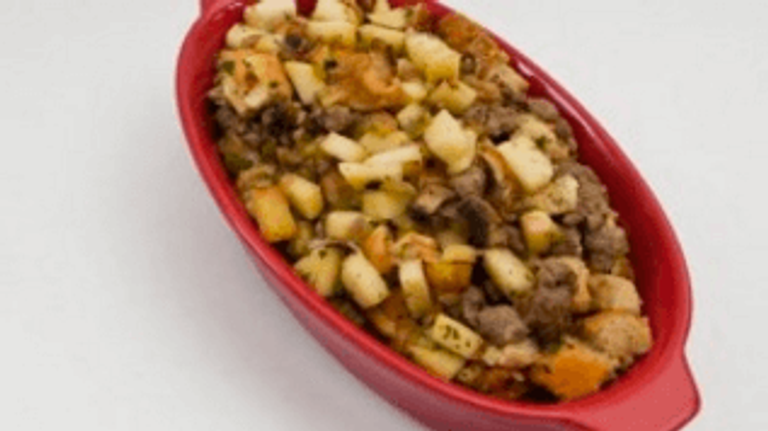 My step-sister made something similar to this for Thanksgiving and it was delish.
I'm usually not a fan of stuffing because it can often come out dry and bland. But this combo with apple and sausage adds a sweet twist to a holiday classic. - @kshoop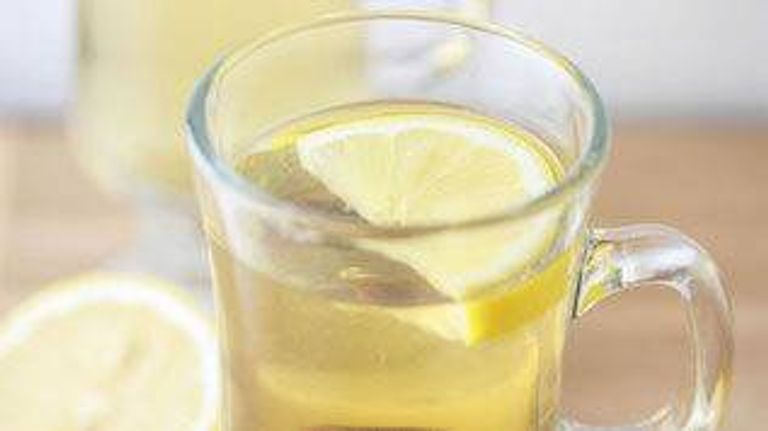 Keep it hot. Keep it cozy. Follow this recipe and throw in a few cloves or mix it up with a light herbal or black tea to make things even more interesting. (I also found this recipe works just fine with gin, but changes the flavors quite a bit.) - @leiftheviking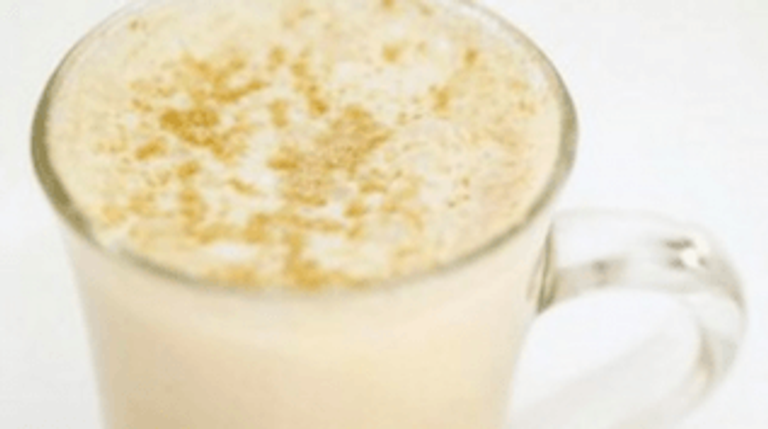 It's a divisive drink--you either love it or you hate it--but, eggnog is one of my favorite holiday treats. I swipe some up as soon as it hits the shelves each fall. Make your own with this PBS Food recipe. Add some brandy and you've got yourself a mean Tom & Jerry's, too. Nomnomnom. - @EleanoreLion

Maribel Lopez
 is a lifelong public media fan and as director of Rewire, oversees the site's strategy and operations. When she isn't catching up on the latest digital publishing trends, she enjoys traveling, flamenco dancing and going on adventures with her doggos.