Rewire Eats: Meatloaf (eeek!)
by
Elle Lyons
When I was a wee lass, my parents (grudgingly through innumerable tantrums) allowed us to veto ONE (and only one) family meal from our regular dinner repertoire. That is, there was one thing my parents agreed not to make because we hated it so much. In our house, that one thing was: Meatloaf.
YUCK—just listen to the name: "MEAT–LOAF." It is impossible to find anything appetizing about that. A loaf of meat? What an abomination. I think not. No thanks. I'll pass. Please don't make me.
I mean, LOOK at it!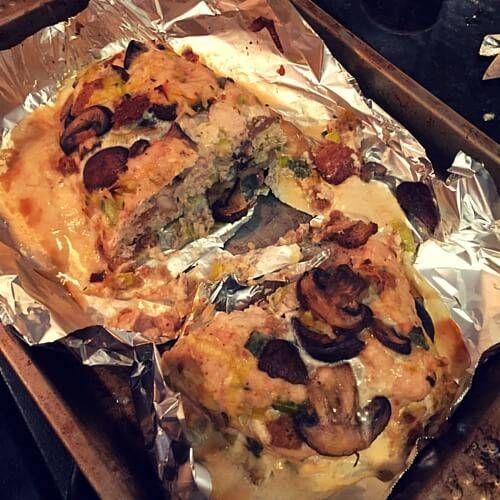 HOWEVER, I believe in personal growth and 20-some odd years later I decided to give this long oblong form of animal flesh another shot.
Of course, the first place to look when trying to overcome a childhood culinary trauma is on PBS Food. And, shortly after digging into my research, I came across this gem from Everyday Food.
First things first, when I was a kid meatloaf meant three things: meat (ok), ketchup (meh) and onions (NO!). All of which together, baked in unappetizing shape, was a child-diner's nightmare.
Given that, this recipe struck me right off the bat because it flipped the script and remixed traditional meatloaf—for the better, if you ask me. Leeks, mushrooms, cheese, sage, turkey burger—oh my!!!
Turkey Meatloaf with Fontina and Mushrooms is a great option for those who would like to give meatloaf another chance, but are looking for something with a bit more pizzazz—something a little more grown-up. In all fairness, it's still not pretty—but at least it's delicious.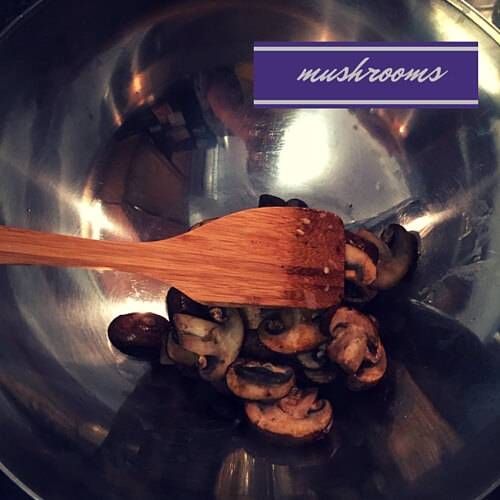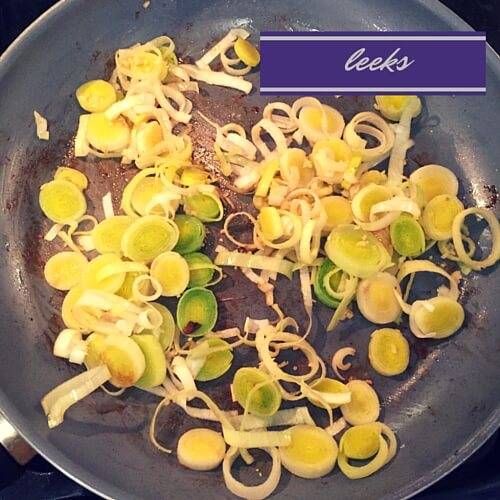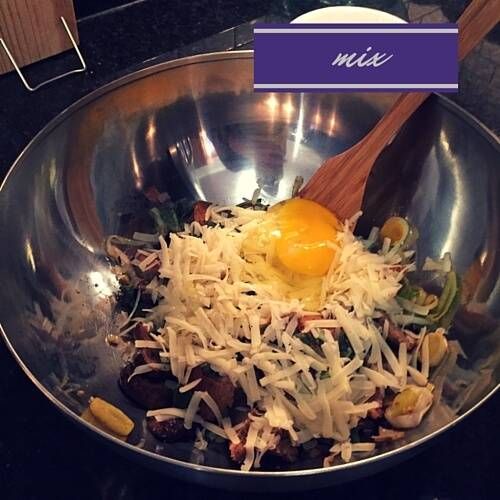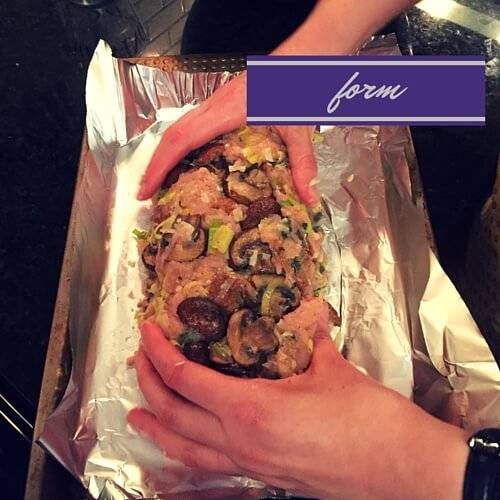 Here's the full recipe. I encourage you to try it out—even if you're meatloaf-skeptical.
For more excellent recipes like this one, visit PBS Food.