'We Are Significant': Resources in Response to Violence Against Asian Americans
A PBS employee's reflection and collected resources in response to recent attacks in Atlanta, Georgia.
by
Jada Leng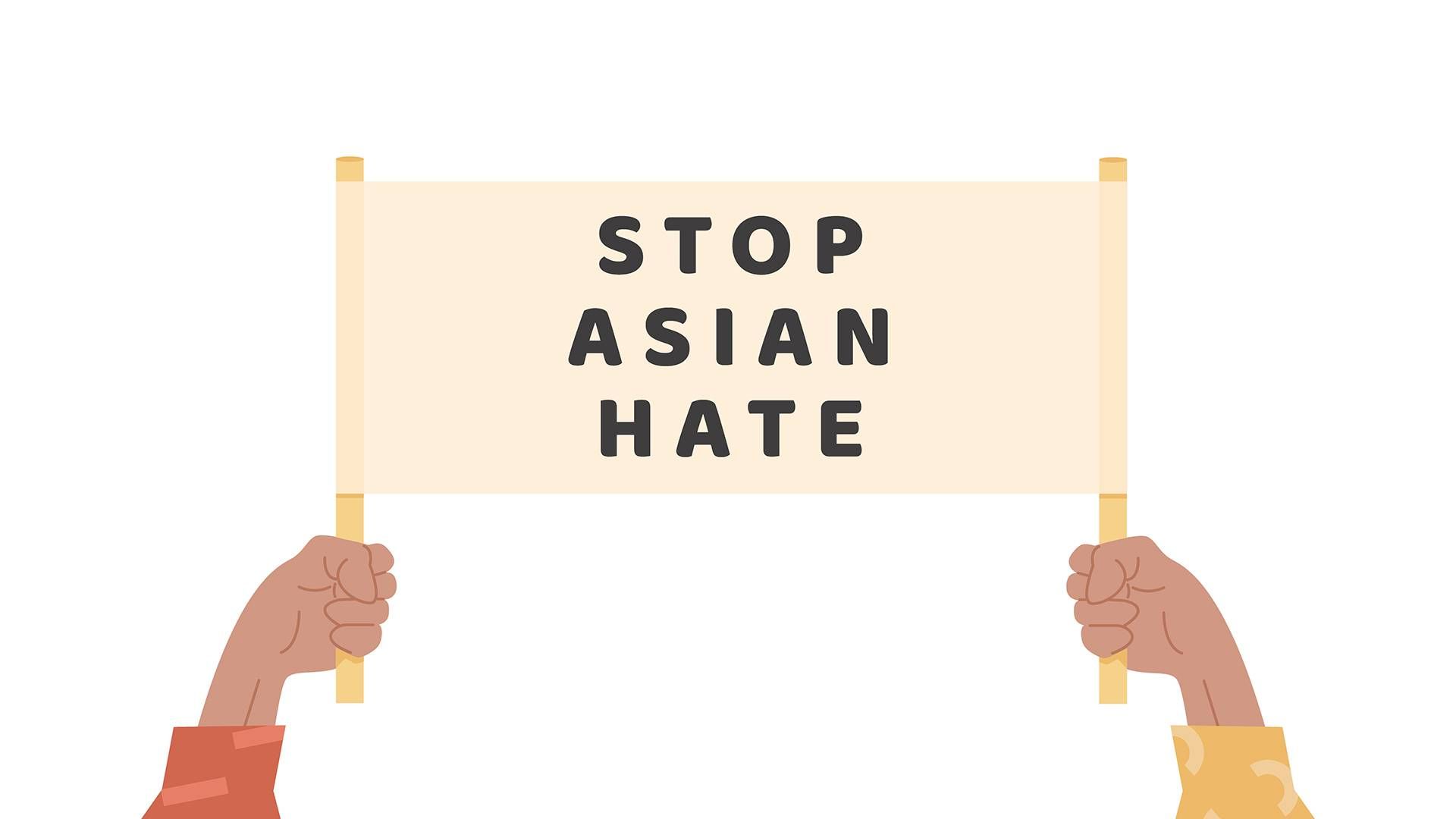 This article originally appeared on PBS.org
When my colleagues asked me how I was doing this week, I pretended it was in reference to a particularly busy work period or to life in general during COVID.
"Oh I'm fine. Don't worry about me."
But things are not fine, and I am not fine. Eight people were murdered Tuesday in the Atlanta area, six of them were Asian women. What was the motivation? Why were they killed? For being Asian, for being women, for being Asian women? I searched for the answers because I, too, am an Asian woman.
I haven't wanted to talk about it, and I still don't really want to talk about it. I know that if I acknowledge it, I have to go "there." It's not that I'm numb or in denial, I'm just not ready to share deeply personal experiences with anyone, not even with myself.
Congress held the first hearing on Asian American violence in decades on March 18 and when I heard Daniel Dae Kim testify and describe an experience he had with a pollster who told him Asian Americans were considered statistically insignificant, I was reminded of the five-part miniseries he narrated for PBS: Asian Americans. 
I opened the PBS app and started to stream. I felt like my family was talking to me and trading stories about their experiences. I was comforted, we are significant. It was the hug I needed.
If you, too, are hurting, needing comfort or are curious to learn, more videos similar to Asian Americans are available for streaming below or on the PBS Video app. Additionally, resources to learn how to fight violence against Asian Americans are available.
It's OK if you're not ready to talk yet either.
Additional resources from PBS:
PBS NewsHour: Deadly Georgia Attacks Raise New Fears for Asian Americans
Georgia Public Broadcasting: Asian American Legislators Press Conference
PBS NewsHour: Asian Americans Face More Discrimination in Wake of COVID
Asian Americans: Breaking Ground
Amanpour & Co.: Pro Basketball Player Jeremy Lin on Anti-Asian Racism
American Experience: The Chinese Exclusion Act
Decibel, Austin PBS: "I Experience Being Asian American Way Differently Than My Peers"
Origin of Everything: "Why Do We Say "Asian American" Not "Oriental?"
American Experience: Mr. Tornado