Carving Her Own Dream Out of the Family Dairy Business
Growing up on her parents' dairy farm inspired Alise Sjostrom to find her own way in the industry.
by
Alauna Yust
Alise Sjostrom has always dreamed of cheese.
Growing up on her parents' dairy farm in central Minnesota, Sjostrom knew from age 16 that she wanted to be a cheesemaker.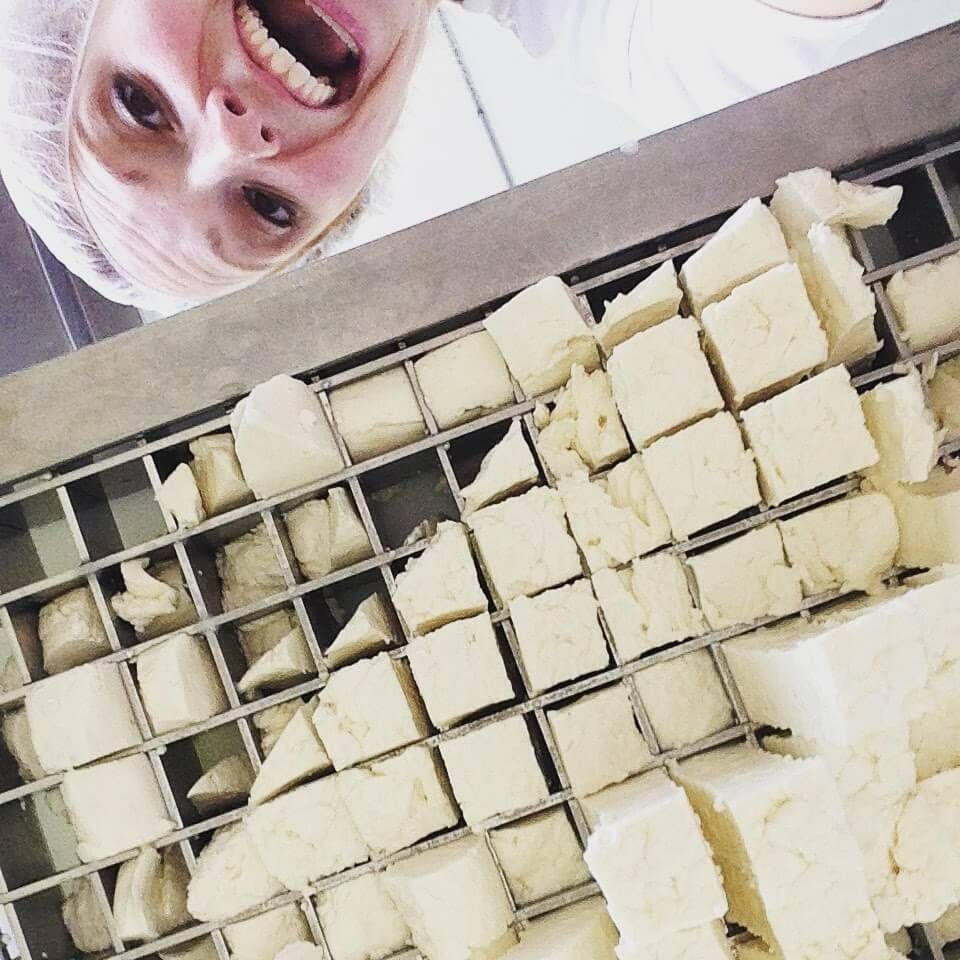 "There was a phase of my life during junior high that I thought I would be a meteorologist," Sjostrom said. But when the math involved drained her interest, she pivoted back to her first dream of one day working at Jer-Lindy Farms with her parents.
And cheese was at the center of that dream.
Finding a path
Sjostrom read books about cheese, took on internships and even traveled to Vermont for a two-week course on cheesemaking and on-the-job experience at three different cheese companies.
In college, she developed her own curriculum at the University of Minnesota centered on cheesemaking and dairy food quality.
Then she married her husband, Lucas – who also grew up on a dairy farm – and they found that farming can be prohibitively expensive for young families. Without capital, equity, or the ability to borrow the massive funds required to purchase equipment and land it's nearly impossible to strike out on your own.
They revisited Sjostrom's dream of joining the family business. But to support two families — the Sjostroms and Alise's parents — Jer-Lindy Farms would have had to double its number of cows.
Instead, the couple partnered with Jer-Lindy Farms and Redhead Creamery was born.
"My husband and I have part ownership of the dairy, as well as bringing in the cheese portion of the business," Sjostrom said. "My parents are part owners of the cheese company as well. Without one, it would be hard to have other."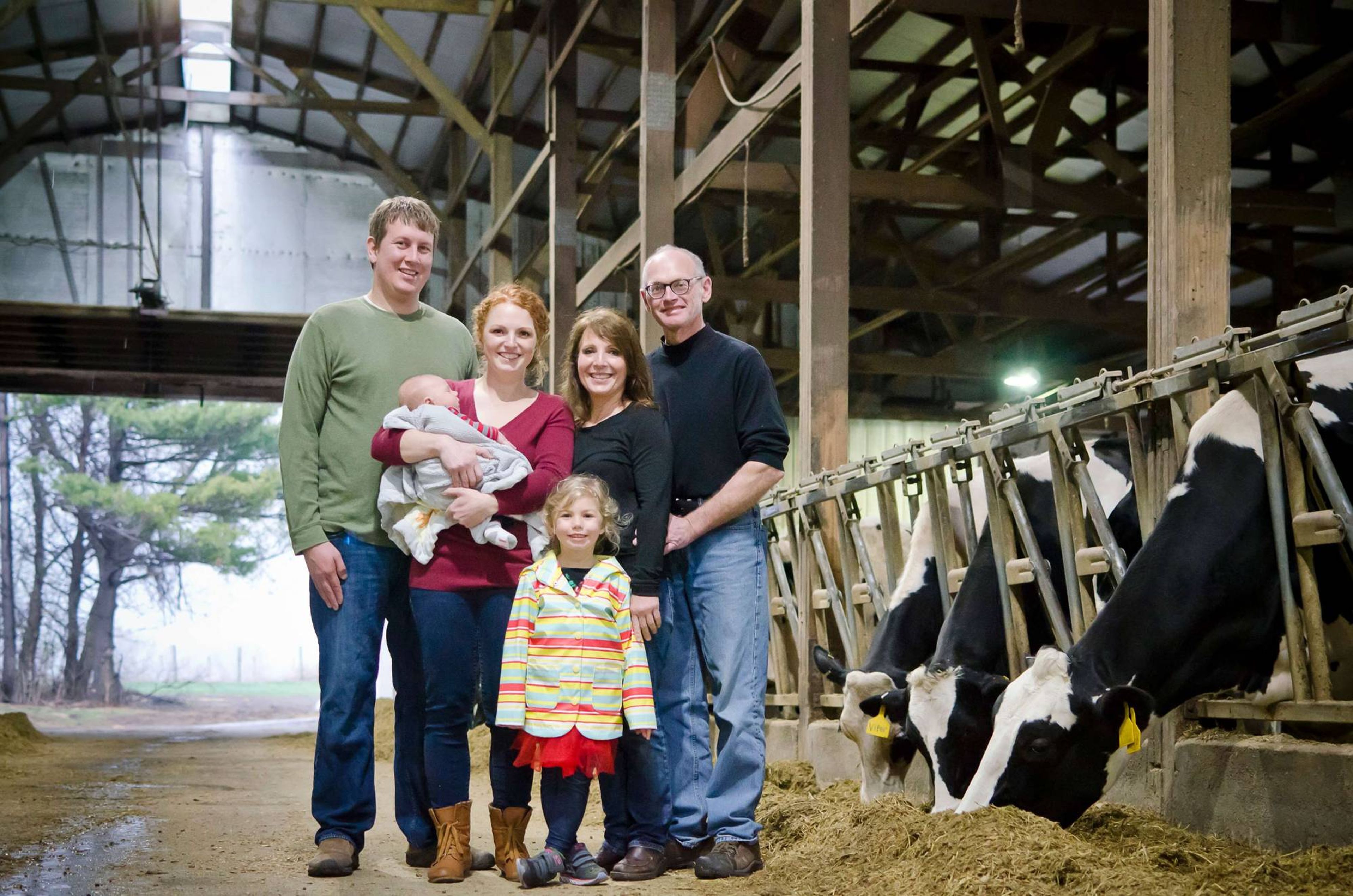 Diversifying the product
Instead of competing with Jer-Lindy's business, Redhead has been able to diversify its product. Milk is pumped directly to Redhead's on-the-farm cheese plant where Sjostrom applies the craft and science needed to create curds, cheddars, Munster and their best-selling Little Lucy Brie. By using less than 10 percent of the milk from her parents' farm, she adds 50 percent to the business.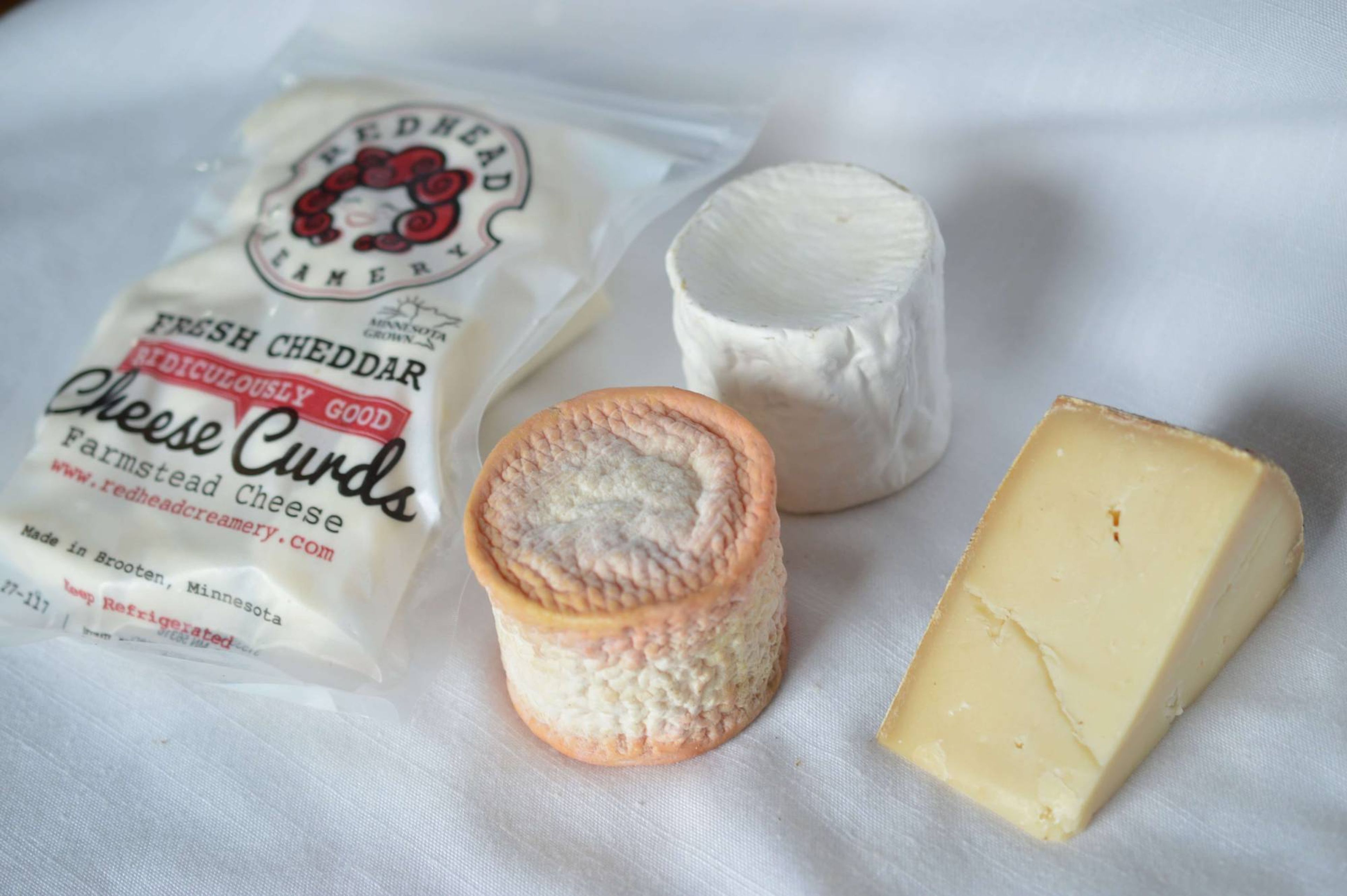 Year-round tours bring in some revenue as well as potential customers to the on-farm cheese shop, which has also attracted new income streams and allowed Redhead to hire more staff.
Sjostrom currently has five part-time employees, with an additional 20 or so helping during events throughout the year. Redhead also sells its cheeses to food cooperatives and high-end grocery stores and at farmers markets.
The cheese itself – which Sjostrom affectionately refers to as "the ridiculously good stuff" – is also getting noticed. Earlier this year, Redhead's St. Anthony cheese took home a second-place American Originals Award from the American Cheese Society.
Family and business, around the clock
Many of Sjostrom's immediate family members are somehow involved in Jer-Lindy Farms, Redhead Creamery, or both.
"My father is a great dairy farmer," she said. "My mother is also a great farmer, but has been able to use her skills in hospitality and cooking with the advent of the creamery. My husband is a writer, which helped with the business plan and publicity. My sister helps us with organizational management, HR and marketing."
When work life, family life and home life intersect so closely, relationships can blur and roles can intersect. Sjostrom credits her family's open communication with their ability to work together so closely. Still, for the Sjostroms, partnering with Jer-Lindy was necessary to get the cheese company up and running. And, like most family businesses, Sjostrom considers the business model both a blessing and a curse.
---
"Our family meals are essentially business meetings," she said. "When things are going well, that's fun. When things aren't, you've intertwined your nine-to-five and your five-to-nine."
Still, Sjostrom thinks she is learning to separate business from family, take days off and hire staff to handle the day-to-day minutia so she can focus on the big picture.
A work in progress
Sjostrom is guarded about the future of Redhead Creamery, but there's no doubt the business is growing.
"Our experiment here is still a work in progress," she said.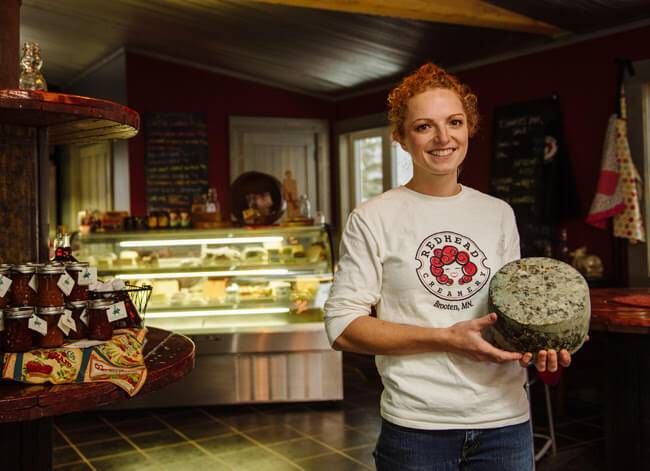 She hasn't landed on a magic formula for success and recognizes that, even with well-established companies, there are no guarantees. When looking ahead, Redhead's goal is simply to keep giving people a chance to learn about their food.
"People want an experience, which begins with the story of the cheese's creation, new and interesting ingredients or methods we add to the cheese, and at the end you hope you've created something wonderful,"  Sjostrom said.
This article is part of America's Entrepreneurs: Making it Work, a Rewire initiative made possible by the Richard M. Schulze Family Foundation and EIX, the Entrepreneur and Innovation Exchange.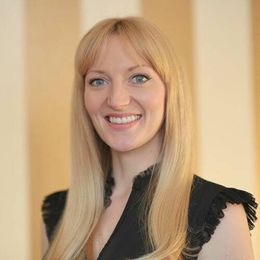 Alauna Yust
 has worked in television and radio and currently produces StorySLAMS for The Moth in the Twin Cities. She and her husband are fixing up an old farmhouse while building a Roma-inspired tiny house on wheels. Alauna loves traveling, anything that glitters, and everything about her dog Lola. Most likely a Ravenclaw.