Recent College Grads Face Lack of Opportunities During COVID-19
What the class of 2021 can learn from their peers about persevering under pressure.
by
Addison Dlott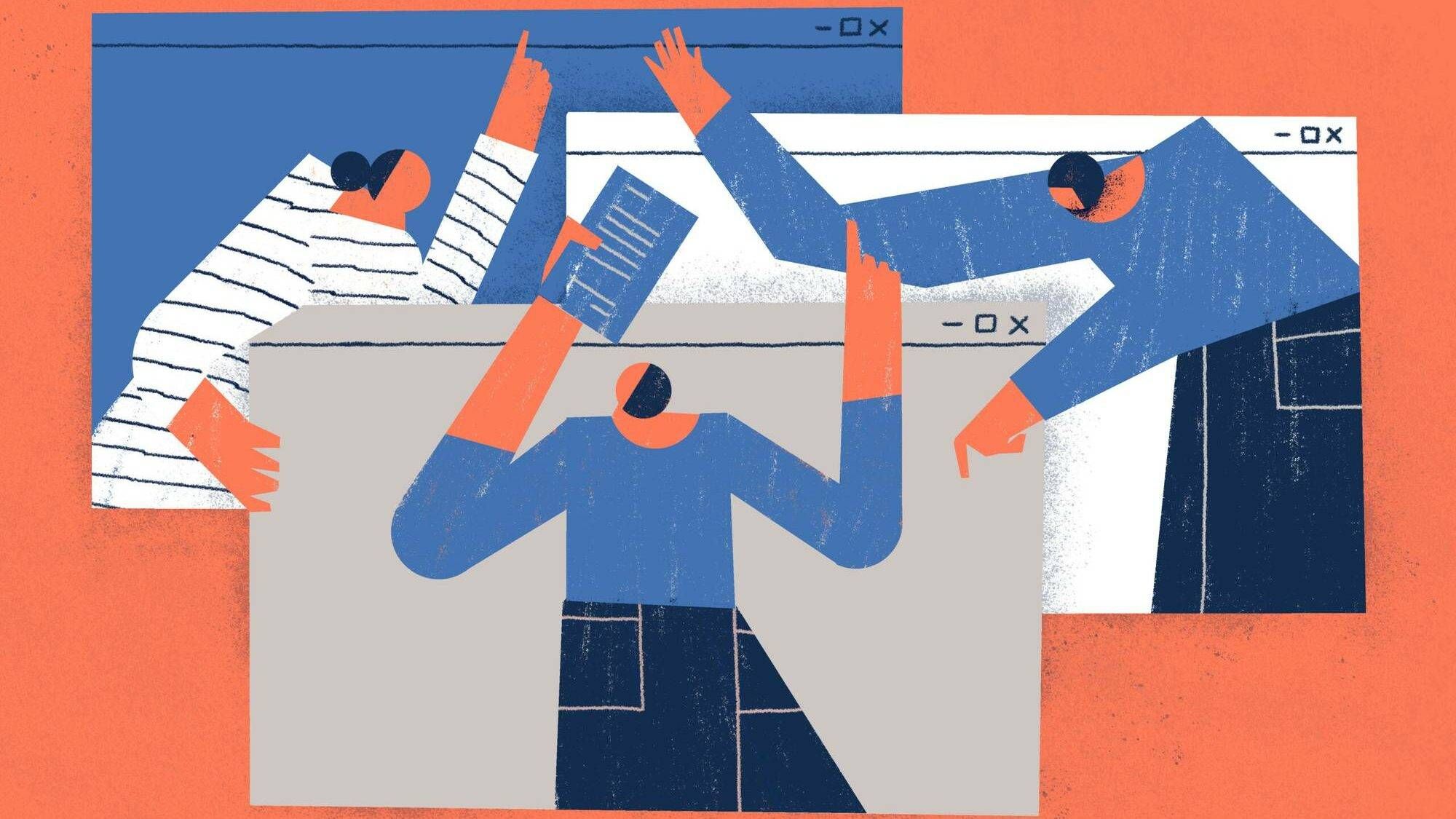 Megan Hiestand had it all figured out. 
A 2019 graduate with two degrees in biomedical informatics from Arizona State, she began a Fulbright scholarship in January 2020 with plans to meet her boyfriend abroad when her grant year ended. She would then return to the U.S. and apply to medical school.
Then COVID-19 happened. Within a week, she was back at home in California.
"It was pretty devastating," Hiestand said. "How do you make a plan when the world doesn't have a plan?"
Hiestand quickly switched gears and started looking for a job.
Like many recent college grads, her search began at a time when younger workers have had disproportionate job loss. 
According to the Economic Policy Institute, the unemployment rate for workers ages 16-24 jumped from 8.4 percent to 24.4 percent between spring 2019 and spring 2020, while the rate for ages 25 and older rose from 2.8 percent to 11.3 percent.
COVID-19 continues to impact college students' views of what is possible after graduation, as internships are rescinded, job offers dry up and safety concerns limit travel options.
With graduation on the horizon for the class of 2021, it forces the question: How can young job seekers find inspiration and strength in their peers' stories?
You may have to pivot
Sean Kennedy, who graduated in 2020 with a degree in chemical engineering from the University of Delaware, had a slew of internship experience. He recalled that many recent alumni of his program had envy-inducing opportunities lined up after graduation. 
"I remember thinking, 'I can't wait for that to be me,'" Kennedy said. "I really felt there was a very easy transition from graduation to working."
Nearly 170 job applications later, Kennedy eventually received an offer from a pharmaceutical company.
"I really never saw myself going into that field, but I'm extremely grateful," Kennedy said. 
Many recent grads have had to pivot in their job search. While such changes can provoke anxiety, know that a career path is not linear. 
"Only 25 percent of students will end up in a job related to their major," said Julia Lang, a professor of practice and associate director of career education and life design at Tulane University.
"When students begin to actually have conversations with working professionals, they often will find that they had tried a bunch of different things, or they thought they were going to go one route, and they ended up in a different route."
Andy Chan, vice president of innovation and career development at Wake Forest University, reminds his students that their first job will not be their only job.
"(You) don't want to be necessarily looking for the perfect job," Chan said. "You're actually looking to work, make money, learn how to develop some professional skills."
If you feel stressed, you're not alone
Abigail Haley waited anxiously by the phone in the days leading up to Christmas. Nearly a year after graduating with a film degree, a communications fellowship offer finally came through.
"The month of December was like, 'Please just let me get a response either way, so I can move on with my life and get this pit out of my stomach,'" Haley said.
In the spring of 2020, while some of her Ithaca College peers bubbled with anxiety over post-graduate life and work, Haley felt prepared.
"I knew that I had previous work experience to back myself up when applying for jobs," she said. "I naively thought that would be enough."
As 2020 came to a close, the pressure set in when her loan payments began.
"I had enough savings to pay my loans until the end of the year. But I had thought that I wouldn't have to exhaust those funds," she said. "Then it's mid-December, and I still didn't have any prospects. And that's when I was hitting the panic button."
Like many recent grads, Haley didn't qualify for unemployment benefits. Although she had built an emotional support system with friends and family, at one point, a lack of affirmation of her feelings became frustrating.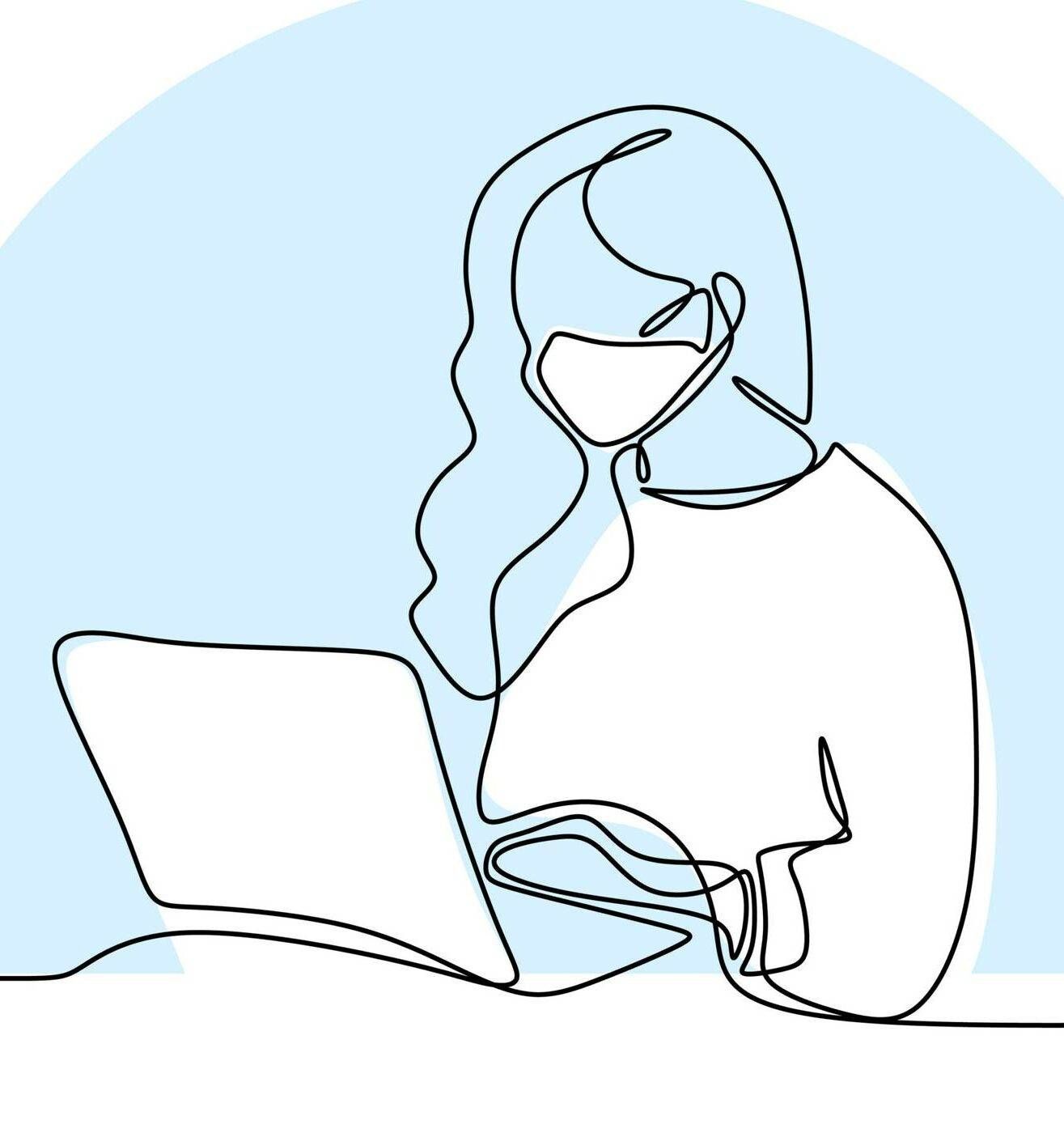 "I was tired of people saying, 'It'll work out.' Like, yes, thank you very much. Except I have a loan payment due in January, and you're not paying it, I am," she said. 
"I think it's important to validate that this is a really stressful time — and not sugarcoat it," Lang said. 
"Students really are experiencing profound shuffling right now, both in terms of navigating their college experience … not being able to have the social interaction that they're used to and then also thinking about the job market when they graduate."
For someone like Nandini Chatterjee, who graduated in December 2020 from Stony Brook University, a lack of empathy and understanding has been the most frustrating part of the job search.
As an international student, the stakes are especially high.
Before the U.S. went into lockdown, Chatterjee completed an internship and heard a permanent position was on the horizon. But last summer, when cases began rising again, there was no guaranteed full-time job.
"There are times when I can't sleep at night, and I'm just like, OK, what am I going to do? Is there a backup plan? Do I have to study more, or do I have to go back to India?'" she said.
With less than 90 days to find a job, Chatterjee must secure employment, or she'll have to return to India. 
Similar to Haley, the lack of empathy discouraged Chatterjee.
"People who say 'Well, maybe you can just apply here.' It's like, I don't mean to be rude, but it's not that easy to just apply 'there' because a lot of companies do not accept international students, and they prefer people who do not need sponsorship in the future," she said.
Alyssa Hammond, director of undergraduate career development at Bentley University, suggests that young job seekers need to carve out time for themselves and for maintaining their mental health.
"For people who have a lot of anxiety and are feeling hopeless, it's not about the long game right now," she said. "Set up some goals for yourself every day, in terms of not only your job search but your own well-being."
Think like a designer
To help young graduates think critically about themselves and their aspirations, Lang recommends design thinking.
"Thinking like a designer is being able to really accept the resources or the limitations that you might have (and) honestly assess what you have available in terms of money and time and connections."
By using design thinking, Lang said that students would be able to articulate their goals better. Ask yourself: What do you care about? What matters to you? What questions do you want to explore? 
According to Hammond, thinking about what you want to do more of and what you want to do less of can help propel you into the position you want.
"It's that design thinking mentality of beta testing, trying things out, seeing what you like, and then moving that forward in your job and your career development," she said. 
For Hiestand, using this time to consider these questions and reflect on her values has helped redefine her goals.
"I've had to learn in the past couple months that my purpose is not solely what I do for a living," she said. "There's so much more to (life) than just the letters after your name for your degree or your employer in your email signature."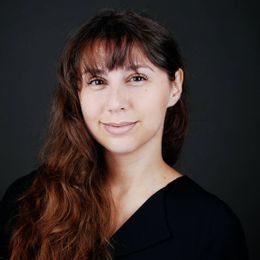 Addison Dlott
is a storyteller with a passion for filmmaking and public service. When she shuts off her laptop, you can find her with her senior rescue dog or at an independent book store.