How Race Shapes Our Scientists And Our Science
by
Rachel Crowell
One experience made it clear to Jonathan Jackson that he was meant to study Alzheimer's disease.
While he was studying abroad in New Zealand, he took a class on neurodegenerative diseases. One day, his professor showed the class images of two brains: one healthy, and one belonging to a person with Alzheimer's disease.
Staring at those images, Jackson was hit with a wave of realization.
"On this screen was a deep injustice: that people could live their whole lives and be robbed of what may be the one thing they have earned — their memories," he said.
Now a cognitive neuroscientist, he's achieved his dream of studying the disease for a living. But he said being a black scientist has also pushed him down paths he wasn't expecting.
A different type of injustice
During a postdoctoral fellowship in Boston, Jackson realized how much his race would play into his career, whether he wanted it to or not.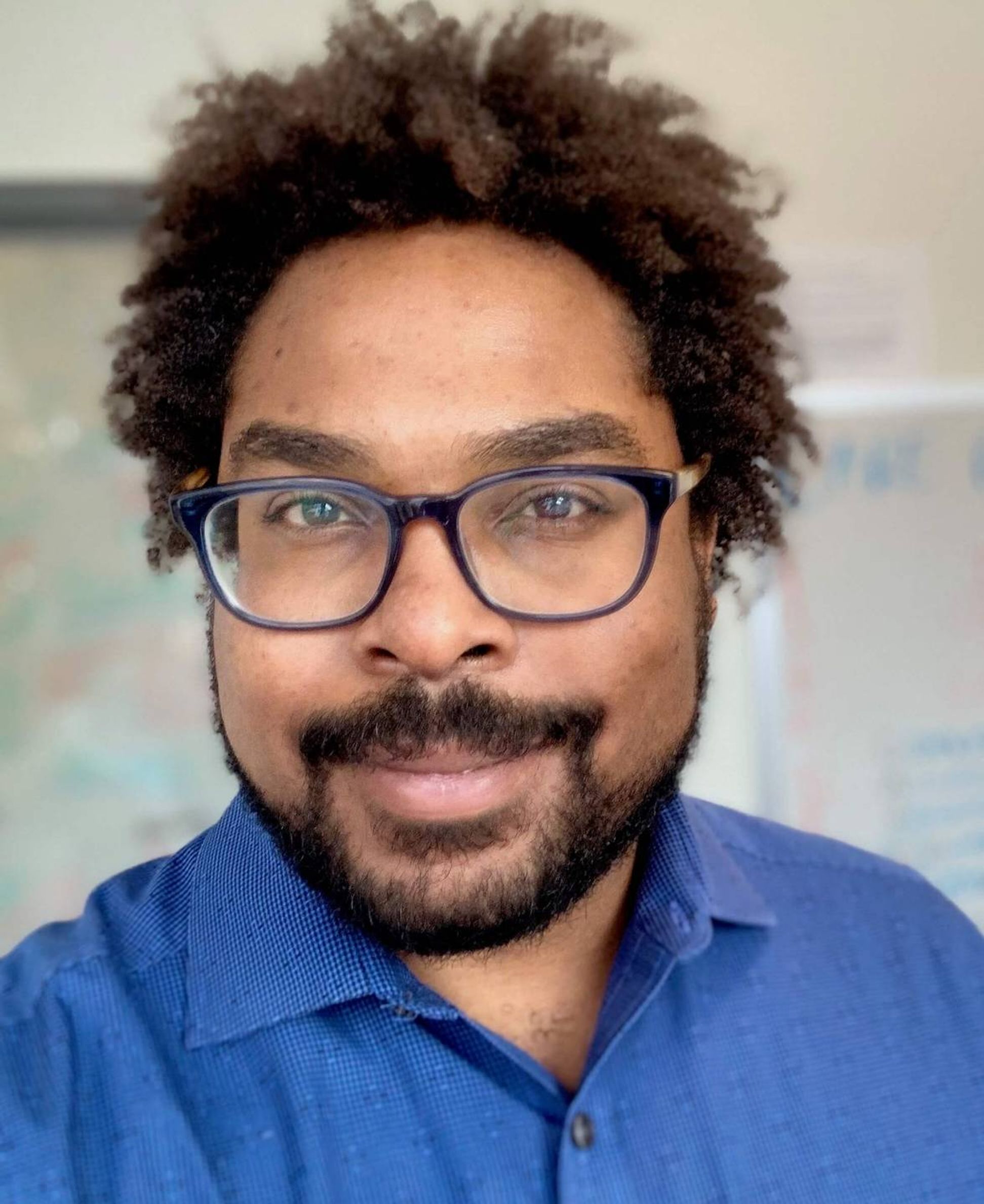 "I've never been as aware of my blackness as when I moved to Boston six years ago," he said. "I had every advantage, trained in the best labs and was still told that my primary research area... wouldn't be enough, that I would do much better to take on the issue of disparities," he said.
It didn't seem to matter that he had "no interest or training in diversification" and that there was a clear need for additional Alzheimer's research.
But when you're underrepresented in your field, "you're so often pushed to do other things," he said.
"People don't know what racism looks like in 2019… They imagine hoods and robes and burning crosses," but the reality can be "someone trying to shape your career in little ways."
There's an expectation that he'll take on issues of inclusion in his field. He serves on more than six diversity committees on top of his job.
"It's... like being owned and paraded around, your blackness leveraged for the sake of everyone else's goals," Jackson said. "There is some currency in my black skin for everyone but me."
When he's spoken up about racism and microaggressions at work, he hasn't always been believed.
"The number one thing that allies can do is to listen without censoring themselves," he said.
Making medicine more universal
After experiencing pressure to change his career trajectory, Jackson decided if he were to tackle the issue of disparities, he'd want to do it in a lasting way.
He's now the founding director of the Community Access, Recruitment and Engagement Research Center, or CARE, at Massachusetts General Hospital and Harvard Medical School.
Researchers at CARE investigate the impact of diversity and inclusion on research that involves human participants, and use community connections to build trust and help people overcome barriers to participate in clinical trials, which are experiments that test new medical treatments.
Why does inclusion matter when new treatments are being tested? Because "your race determines how your body responds to drugs on a fundamental, biological level," Jackson said, adding that about 20 percent of the drugs approved by the FDA "work differently on the basis of your race or ethnicity."
The more inclusive clinical trials are, the more likely drugs are to work for people across race. Immunotherapies, which he said have been shown to work differently in black and white people, are just one example.
However, people of color are underrepresented in clinical trials, even when they are much more likely to develop the condition that's being studied.
---
"We too often mistake the data we obtain (through) samples of convenience for universal truth," Jackson said.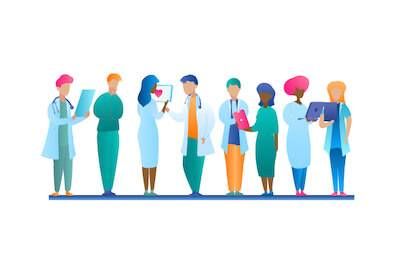 There's an assumption that people of many different backgrounds are aware of clinical trials and participate in them, but that isn't the case, Jackson said.
Too often, "you have to be very well-connected, you have to be privileged to take part in clinical trials," he said. He works with researchers and community leaders alike to remove barriers to participation in clinical trials.
Clinical trial participation often comes with hidden financial costs, such as lost working time, travel and parking costs, childcare or adultcare fees and more, Jackson said. These burdens can exclude people.
He thinks it's possible for clinical trials to do away with these barriers and become more inclusive as a result. For instance, participants could be reimbursed for their time at the same rate they're paid at their job, and transportation could be arranged via Uber or Lyft.
[Read: 500 Queer Scientists Speak Up About STEM Inclusivity]
Advice for black scientists
It's easy to buy into what Jackson calls "the myth of the lone genius," but it's important to remember that "so many people that are in science are there because they are extremely privileged," he said. For instance, their relatives might help them with rent during school or even help them buy a house.
"Don't buy into the myth that you have to do it on your own," Jackson said. "Take every scrap of help that comes your way. Be grateful, but don't let it challenge your identity."
When you're on the job, "really demand work-life balance."
All "scientists are… pressured to give into the glory of overwork," but some have the resources to balance long periods of overwork with big vacations.
"For a lot of black people in STEM, that's never a reality," he said, so it's important to find other ways to ensure that balance.