Quiz: Should You Text, Call or Email?
by
Katie Moritz
Have you ever had four different conversations going with your closest friends—on four different platforms? Between Twitter and Instagram DMs, Facebook Messenger, Slack, email, WhatsApp—the list literally goes on and on—there are so many ways to reach the people you know. This is great news for anyone whose phone has died at an inopportune time or who doesn't want to give out their phone number on dating apps.
But what's the right way to say what you need to say? That all depends on the situation. Before you Tweet at your boss or send a thank you message to a potential employer via LinkedIn, make sure you have your facts straight about the most appropriate ways to communicate.
Take our quiz to find out if you can keep pace with these communication etiquette experts.
Can't see the quiz? Click here.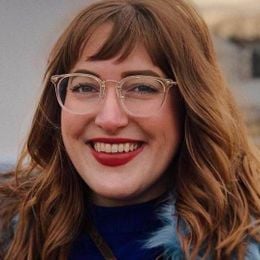 Katie Moritz
 was Rewire's senior editor from 2016-2020. She is a Pisces who enjoys thrift stores and pho. Follow her on Twitter @katecmoritz.