Is There a Right Time to Quit Your Day Job?
by
Stephanie M. Bucklin
For many entrepreneurs, their dream company starts off as a side-hustle. And working two jobs for a period can have its benefits: in fact, according to one October 2013 study published in the journal Academy of Management, entrepreneurs who started off in "hybrid entrepreneurship" before quitting their day job had higher rates of business survival than entrepreneurs who quit their job immediately to run their business. The former group was 33 percent less likely to fail in their startup than the latter, a Harvard Business Review write-up of the study explained.

So how do you know when you've hit the right moment to leave the comfort and security of a salary for the ups and downs of a fledgling startup? Rewire spoke to four entrepreneurs who left their day job at one time or another to focus full-time on their company, including:
These interviews have been edited for length.
1. What advice do you have about quitting your day job?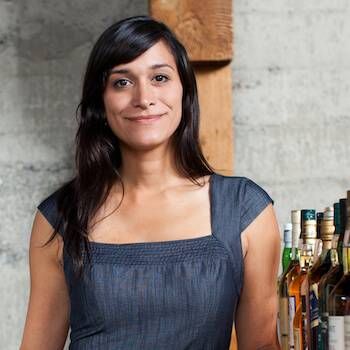 Carin Luna-Ostaseski: The best advice I can give someone is to think about how long it will take you to turn a profit, and how much money you will need to get there. Go ahead—ballpark is fine. Great, now triple that number. That's what you need. Seriously, everything takes longer and costs more than you think. It's better to be safe and have that ready to go full force, than have to go back to your day job or take out expensive loans.
Carlota Zimmerman: You're terrified, you're probably sick to your stomach, you wonder if you know enough… Spoiler alert: you don't.  How could you? You don't even know what you don't know. Do it anyway. Do it today. It won't get easier tomorrow, or in five years.
You're scared now—and that's completely normal—but you know what's scarier? Waking up one day and realizing you wasted your life at a job you didn't care about, as you wasted your potential, as you wasted ideas that could have changed the world. Or, at least your world. Every honest entrepreneur is terrified.
Sumit Bansal: I would advise entrepreneurs to not rush into quitting their job. While quitting your job and working on your own has a nice feeling to it, doing it in haste can really hamper the growth of your online business.
Here are a few questions you should ask yourself before quitting: 1.  Do I have enough savings (or backup arrangement) in case my online business doesn't take off as expected? 2. Do I have a solid plan and realistic goals for next the six months? 3. How much time (realistically) would it take me to reach the level where my income is close to my day-job income?
Nate Masterson: To not "quit" a day job in any sense if they can avoid it. There are some negative connotations and effects associated with "quitting" that should really be avoided at all costs if possible. The key to segueing into a full-time entrepreneurial pursuit is having a fallback option in case things go awry. This can be achieved not by quitting, but by gradually reducing your role at a company if possible until it is safe to wholly sever ties.
Thankfully in the modern business world, executives are more receptive than ever to employees maintaining a fluid and less-than-full-time position in their company. Take advantage of this and keep a lifeline if possible—you want to prepare for a worst-case scenario.
2. Walk us through the time you quit your day job. What would you do differently, and what did you get 
right?

CLO: I chose to make the jump to pursuing my business full time three years ago and I've never looked back. It's just not an option.
When people ask me, how do you know when it's time to quit and make the switch to your business full time? I like to say: "It's a lot like dating two guys at once. There comes a point when you just can't do it anymore—you'll just know."
After you go so far down the path with your business, working on the side, later nights, weekends, whenever you can do it, it will start to flourish and command your full attention and focus. Timing is everything.
CZ: I had graduated law school, my marriage had ended and I was in six-figure debt. I was working on the fringes of the law field and hating every second of my life. Despite a summer internship with Sen. Hillary Clinton's immigration department, after graduating law school, I was doing document review and half-heartedly going on interviews with firms. I was singularly depressed. I had wanted to start a coaching practice for almost nine years… but I was terrified.
What I did right was to admit my own terror and start the business anyway. I made a decision to do what I knew—however minor that was—and learn from my mistakes.
SB: I have a website where I create and sell online courses. I decided to quit my job after I did a course launch and tasted a little bit of success. When I left my job, I had a growing base of customers and I was making 60 percent of my full-time job. One mistake that I made was to not have enough savings. Scaling my business came at a steep cost and it took me a while to reach a level where I was able to manage my expenses.
NM: When I worked a job as a digital marketing manager, I slowly accrued a diverse skill set and list of contacts that made it possible for me to pursue my own business dreams. I slowly began building up my business—which, vitally, was not competing in the same sphere as the company I worked for—and reduced time gradually in my 9-to-5 job until it made sense to step away full-time.
3. What is some of the best advice you've gotten about when to quit a day job?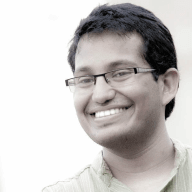 CZ: My mentors told me their own stories of how brutal the early years had been… and I was listening to their stories in their offices on Park Avenue or Fifth Avenue, and I knew the good work they did and I realized that everything important in life is terrifying at one time or another, but at least this was important to me emotionally.
SB: The best advice I got was from a friend who recommended that I test the market as soon as possible. This led me to launch my first course. This also helped me in being sure about the need for my business and the scope of growth. Only when I was able to do a good pilot launch did I seriously start considering quitting my full-time job.
NM: The best advice I've gotten is to never burn a bridge, under any circumstances. The reality of life and business is that we really don't know what kind of twists and turns will be taken. You never know when you're going to need a former employer's help and you never know when leaving a bad taste in someone's mouth might come back to bite you.
Be honest with your employer from the start about your intentions and work out a plan that makes sense for everyone involved. That way, no bridge will ever be burnt even if it comes to you leaving the company.
4. What is some of the worst advice you've gotten on the same topic?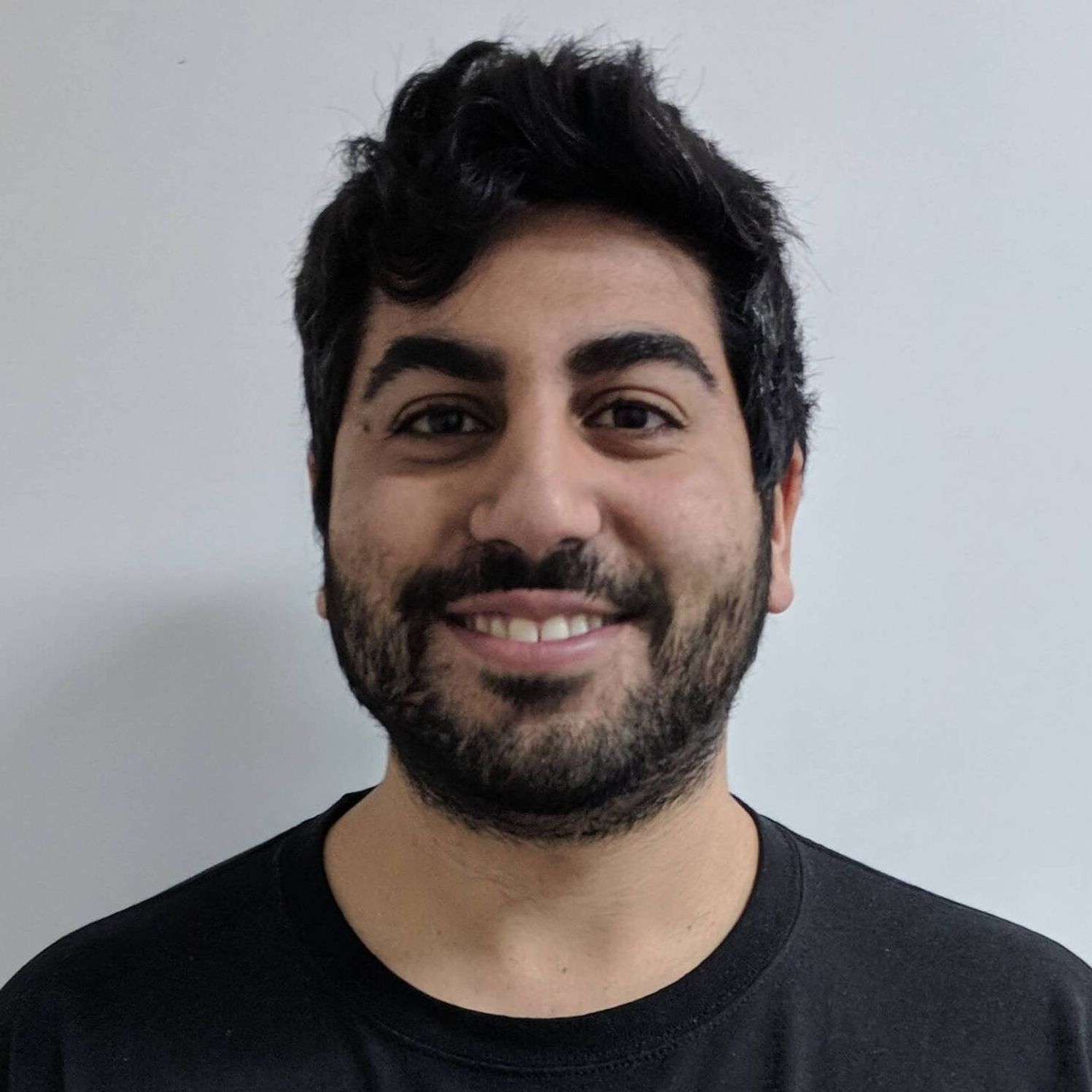 CZ: Worst advice was from my own father, that I should wait things out, and do the business on the weekends and one day—magically, apparently—I'd be able to make the transition to full-time. No, what would have happened is that the business would have essentially stayed a weekend hobby. Go big or go home.
Listen, some people want a business that takes over the world, and some people want a business that simply takes over their kitchen table. Both are equally good. I've had clients who themselves had one client a year, and that scratched their itch. I myself want to change the world, so I knew that a weekend business would be just that, a weekend business.
SB: While I was considering quitting my job, a lot of people advised me to stay back and work out an arrangement where I could work for two days in a week with my current employer. While these were made with good intentions, I needed to go all in my online business. While working part-time would have provided me a monetary cushion, it would have taken away the crucial time that I needed to grow my business.
NM: To keep a side-business a secret from your boss. The bottom line is that if your personal business ever becomes truly successful, your boss is going to recognize that you were hiding it for a long time. This will make for an uncomfortable situation for everyone and cause bad feelings. Avoid this by being honest from the start. Most people would be surprised by how encouraging an employer can be in regards to individual ambition.
5. What are some common misconceptions about the right time to quit your day job?
CLO: Common misconceptions include that you can't do both at once. Not only did I work my full-time job as a designer, I also took on freelance design work on nights and weekends to help pay for a consultant to help me build my whisky business. It was basically like working three jobs at once. In every spare moment I had, I was either developing my new business, or taking on extra work to help launch it correctly.
In the beginning there's so much work that is hurry-up-and-wait that it's okay to do this while you're still working your day job. If it's a product, this could include trademark and name searches and filings, product development and sourcing, manufacturing, press and marketing launch strategy and so much more. Don't be afraid to moonlight as long as you possibly can. You'll know when it's time to launch!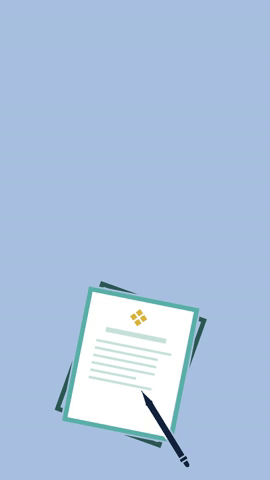 NM: A very common misconception about the right time to quit your day job in pursuit of a venture is that it's assuredly time to quit your day job when the venture becomes profitable. This is patently dangerous and irresponsible. It's time to "quit" your day job when the business becomes wholly viable in terms of income and when you can make it work financially without the benefit of a 9-to-5 job. Any other form of quitting is risky at best and professionally fatal at worst.
CZ: That there even is a so-called "right time" to quit, for most entrepreneurs. Sure, some privileged people will hit the lottery, or have some other amazing opportunity that feels like the universe saying, "Get it!" But for most entrepreneurs, we have to decide that this moment, right now, right here is the right time, in all of its terrifying glory. We have to decide that we're going to commit to making this dream happen, because it's now or never.
As a coach who has helped countless clients around the world start their own small businesses, I'd say that actually believing there is a so-called "right time" is what wastes most potential entrepreneurs' time, and what truly stops most people from ever achieving their small business dreams.
This article is part of America's Entrepreneurs: Making it Work, a Rewire initiative made possible by the Richard M. Schulze Family Foundation and EIX, the Entrepreneur and Innovation Exchange.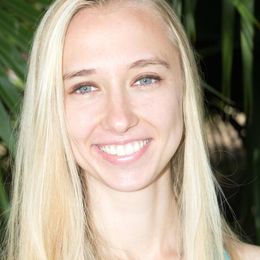 Stephanie M. Bucklin
is a freelance writer whose work has been published by New York Magazine, TODAY.com, Vice and other outlets. She has also written a children's book, "Jack Death," published in 2016 under a pen name. She graduated from Harvard with a degree in the history of science.