500 Queer Scientists Speak Up About STEM Inclusivity
by
Rachel Crowell
Plants, cancer biology and mathematics—just to name a few. Transgender, gay, bisexual—just to name a few more. The research interests and the identities of the scientists who make up the 500 Queer Scientists visibility campaign are diverse and complex.
But these researchers and other professionals are united by three common goals: to make sure the next generation of science, technology, engineering and math (or STEM) students and professionals have positive lesbian, gay, bisexual, transgender and queer role models; to "help the current generation (of LGBTQ STEM professionals) recognize they're not alone;" and to "create opportunities for community connections and greater visibility within STEM."
Like most minority groups in STEM fields, queer people in STEM face their own set of challenges. According to a study published earlier this year in Science Advances, LGBTQ students are more likely to switch to non-STEM majors, even when they are more qualified than their straight peers. In the chemistry field alone, 44 percent of queer professionals reported experiencing exclusion, intimidation or harassment at work, a survey conducted by Chemistry & Engineering News found. A 2013 survey found that 40 percent of LGBTQ folks in STEM careers were not out to their colleagues.
To learn more about being LGBTQ in science and math fields, Rewire caught up with four researchers speaking out via 500 Queer Scientists:
Rewire: Why is a queer scientist visibility campaign necessary and important?
Autumn Kent: I think a lot about visibility in academia. Since there aren't very many tenured trans women in mathematics, I think it's important for me to be visible for those coming up now. I get a lot of correspondence from young queer academics letting me know that they are glad to see a trans woman succeeding. I want to make sure that that effect is as widespread as it can be.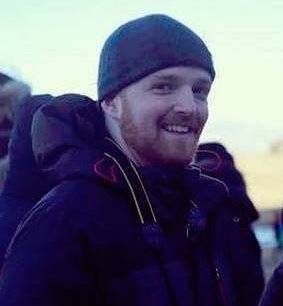 Adam Netzer Zimmer: This initiative seemed like a great way for me to finally bridge the gap between my professional work and my advocacy work as a panelist for SpeakOUT LGBTQIA Speakers Bureau and a judge for the Bisexual Book Awards. I also decided to get involved because I wish I had more queer mentors of my own throughout school. I've seen how quickly students' attitudes change when they realize that they're not the only queer person interested in our particular research topics.
Celia Ford: Queer folks are very rarely (if ever) openly represented in the science community, so I wanted to throw my profile in the mix to let the world know that queer scientists are everywhere.
Kaitlyn Gaynor: Visibility is hugely important, particularly for queer young people who may not see themselves represented in certain careers. I hope that the 500 Queer Scientists campaign reaches those who may feel unwelcome in STEM fields, and helps them to realize that there is a place for them.
Rewire: What would you like to share about your experiences as young LGBTQ folks in STEM today?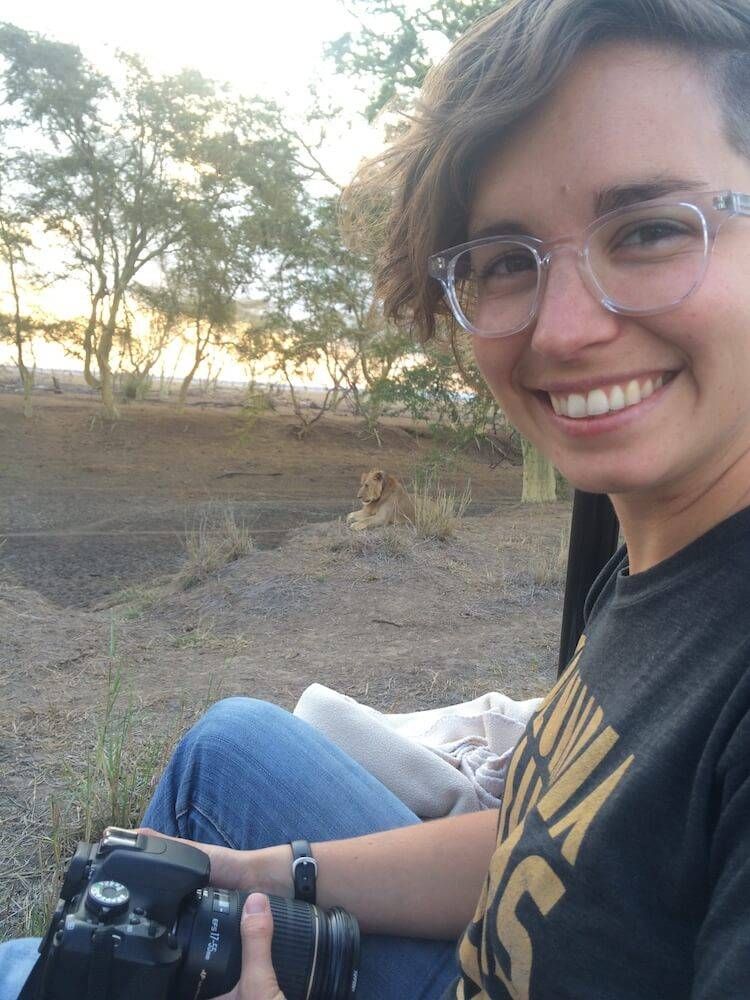 AK: I'm glad to be here. I'm glad that hundreds of students each year have a trans woman as a professor. That they can laugh at her jokes and see her as a flesh and blood person. That they know me and hopefully get a better perspective on our lives. I am glad that young trans people hear about me and feel better about pursuing science.
ANZ: I see that there is a cohort of young, queer researchers who are eager to use their unique perspectives to ask new questions in the field. There is also a perception among many scientists that talking about personal identity is unnecessary and irrelevant to our work. This has led a lot of queer scientists to feel like that also means we ourselves are unnecessary and irrelevant to the field.
CF: My Ph.D. program is supportive and welcoming, and there are a solid handful of other queer/trans people here. That said, I don't talk about my personal life in lab much. It isn't relevant to my work so it rarely comes up, especially because I often come across as straight-passing. I don't think this experience is unique, and it's part of the reason why a visibility campaign like 500 Queer Scientists is so important.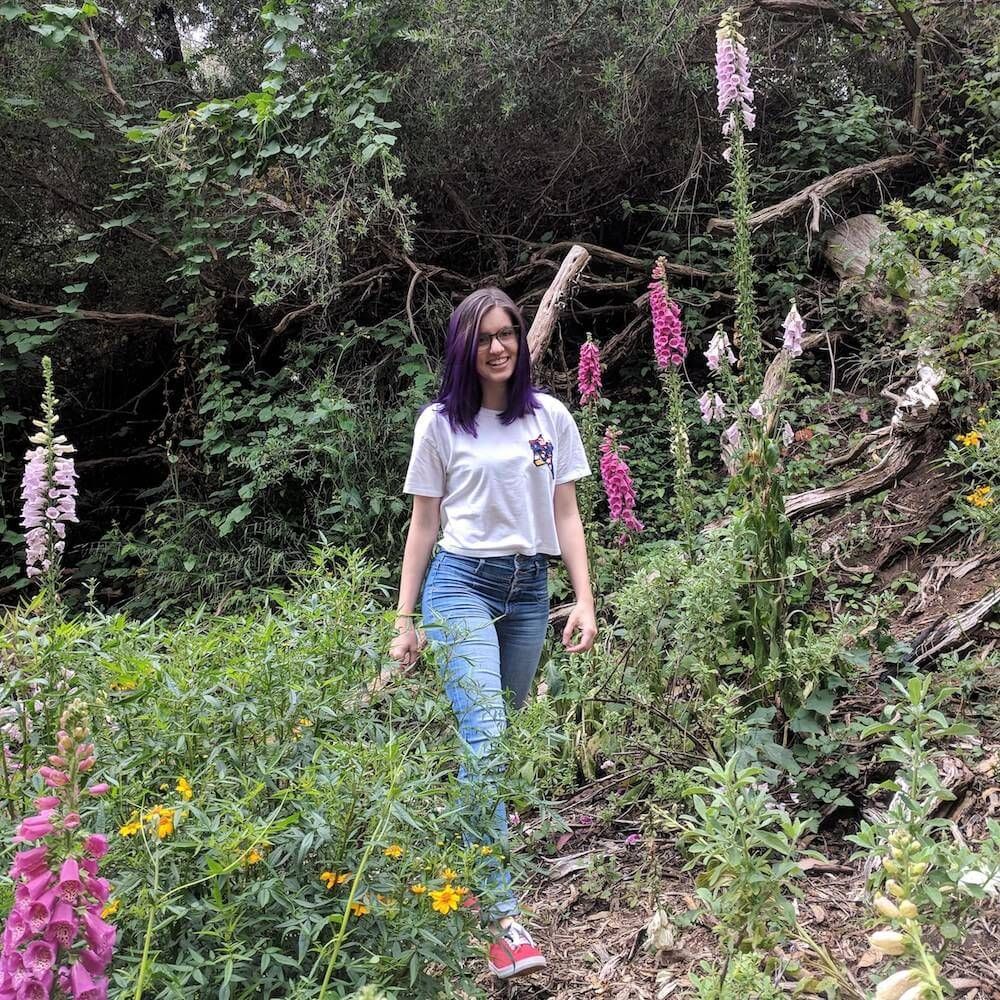 KG: My research group right now is a queer-majority community, which is incredibly exciting and rare in scientific fields. I don't think that's entirely coincidental—we study interdisciplinary issues and refuse to be defined by academic boxes and labels, which is a familiar place for a lot of queer folks.
I think that's what makes queer people great scientists—we have already questioned norms as we have grappled with our identities, which makes it easier to question norms in other areas of our lives and push boundaries of scientific thinking.
Rewire: Publishing studies is one of the realities of being a research scientist. Professor Kent, in a 2017 Scientific American article you expressed your frustration about having academic papers published under your dead name, the name you were given at birth, rather than the name you use now. Has anything changed since last year?
AK: Since the interview (in Scientific American), I have had one paper make it to the end of the publication process. In our preprint, we referenced my old papers using my current name, and the copy editors changed these back to my dead name. Happily, they changed them back when we objected! ... Hopefully this will be the norm going forward.
I wish that journals would consider retroactively changing my name on the digital versions of my papers. It wouldn't take long and I feel that any confusion it would cause in the future is small compared to how it makes me feel in the present. I feel like people are hard-headed about rules that aren't really that important. I wish people would focus on humanity more than little rules.