It's OK To Be Quietly Queer
In a world that demands we shout our sexualities, I wage my revolution quietly.
by
Danielle Broadway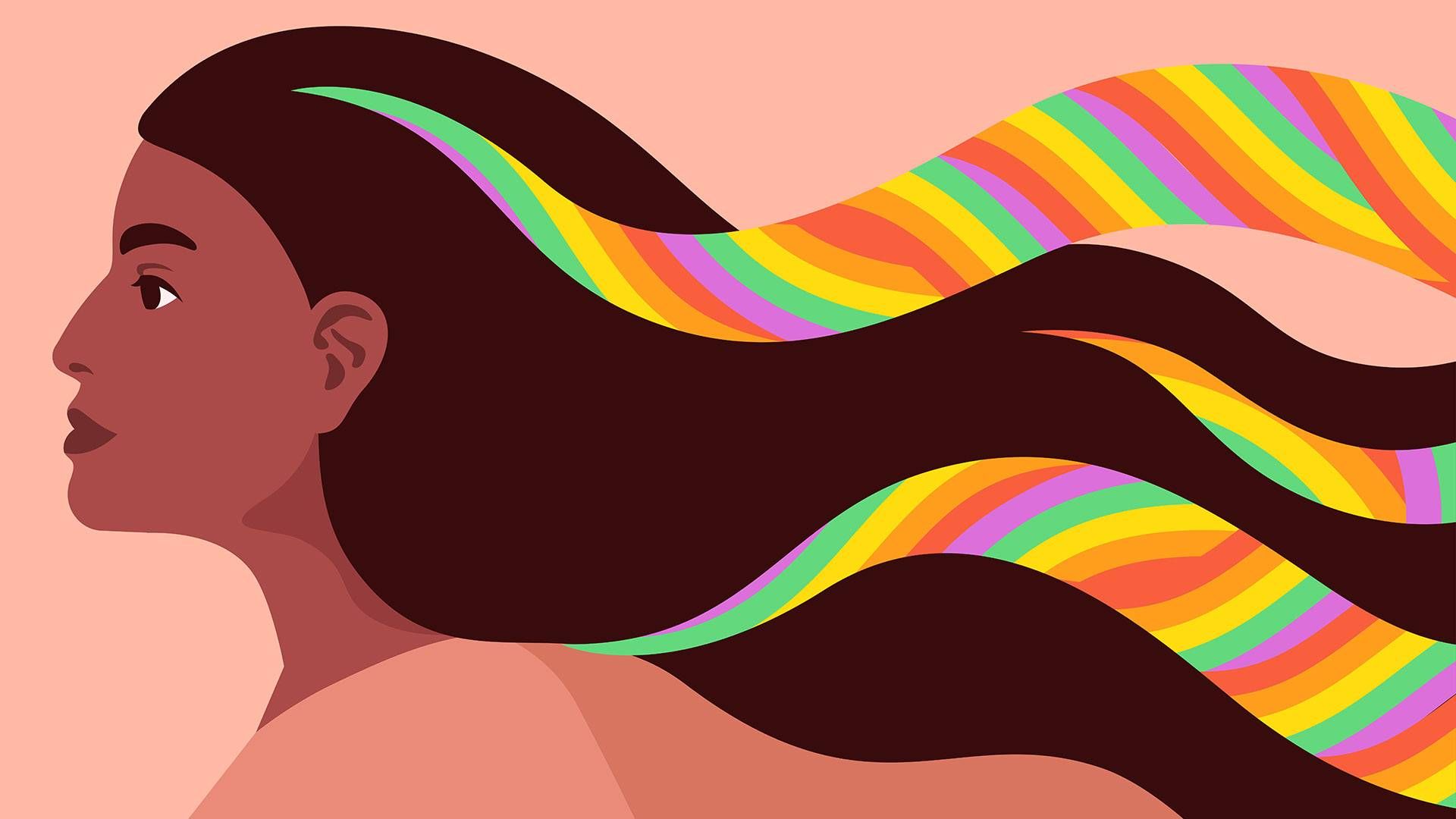 ---
"…queer not as about who you're having sex with, that can be a dimension of it, but queer as being about the self that is at odds with everything around it and has to invent and create and find a place to speak and to thrive and to live."

- bell hooks
It wasn't an exceptionally unique day when I told my college roommates I wasn't straight.
Two of my roommates were gay and one was straight, so I felt like it wasn't such a big deal. 
We were having a conversation about dating and relationships, and I mentioned I was sexually attracted to women.
However, I didn't mention I'm attracted to cis and non-cis men and women, trans people, nonbinary people and honestly, anyone who makes my heart skip a beat.
I didn't tell them how when Zoe Kravitz smiles, I start melting or how Indya Moore looks like poetry became a person or even how Chris Evans can be my captain any day. 
It felt too vulnerable, too private and too complicated, especially because I've never been with someone who isn't a cis man. 
To this day it makes me wonder if I'm queer enough, and if I should be louder and prouder about who I am to validate my identity.
---
"My love is political. My body is political. I talk even when I don't speak."

- Indya Moore
People are rallying against rainbow capitalism and racist forms of Pride. However, there seems to be an unyielding demand to define ourselves in concrete ways to prove we deserve an invitation to the LGBTQ+ club. 
I've been to Pride parades, ignited with divine queer energy in the San Fransisco Castro's Q Bar and even had crushes on people my Christian upbringing would cringe at.
But on most days, I'm just Black, woman, queer and alive, no Pride flag and no bells and whistles to highlight my queerness. Sometimes the intersection of it all is too much to carry, and I know I'm not alone.
Yet, it's an unbreakable part of me that's firmly rooted in my soul. It's always been there, but it took me some time and many lessons to understand that I'm allowed to be a complex ecosystem.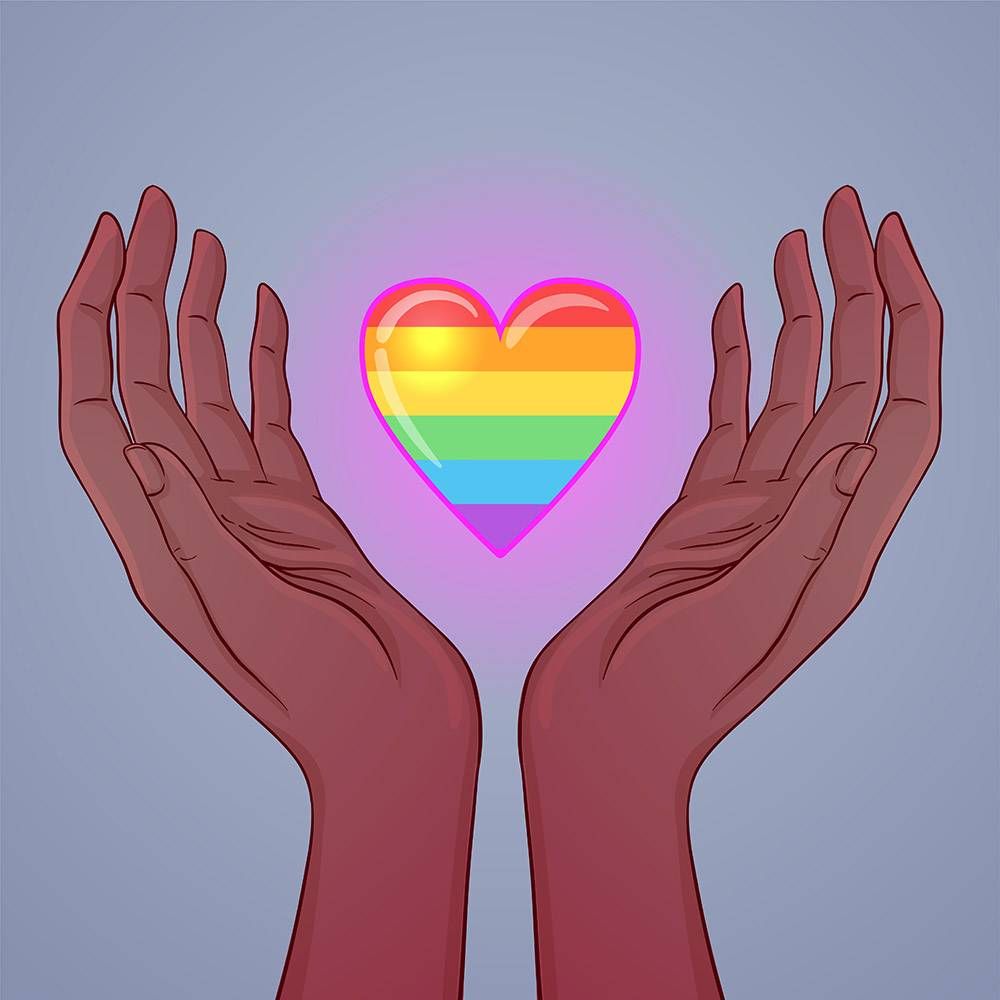 ---
"Don't come out unless you want to. Don't come out for anyone else's sake. Don't come out because you think society expects you to. Come out for yourself. Come out to yourself. Shout, sing it. Softly stutter. Correct those who say they knew before you did. That's not how sexuality works, it's yours to define."

- Dean Atta
In my mid 20s, I came out subtly on the internet with a post that read, "I'm a Queer Woman and I'm Not Afraid."
My aunt privately messaged me and told me she loved me no matter what. My parents sort of ignored it, and many loved ones supported me. 
There weren't fireworks or rainbow flags. In fact, it was ancient history very quickly. I wondered if it even mattered. It was so quiet.
I feel more gay on some days than I do others, and that makes me question my validity even more. I wonder if I'm scamming a culture of activists who died for loud and proud LGBTQ+ people, not for quiet ones.
The truth is, I've always liked to be in my own little bubble when it comes to talking about my sexuality. It's safe there after years of strict religious rules and traumatic shame for being a sexual being. 
I've broken the bubble for a few people, mostly my two best friends that are queer and gay. That feels like enough for me. 
They assure me that to be queer is to be undefinable. Love and connection are limitless discoveries.
---
"Difference is that raw and powerful connection from which our personal power is forged."

- Audre Lorde
For me, quiet queerness isn't rooted in who I sleep with or even what my preferences are, it's within my radical existence to defy both heteronormativity and homonormativity.
Queerness cannot be a monolith if queer people are to survive, especially Black and brown queer people who will never fit the mold of cis white relatability. 
I am queer when I write in my journal about the beautiful woman I saw yesterday watering her garden, when I read about Patrisse Cullors discussing the legacy of Black queer women and when I talk to close friends about gender theory and analysis. 
Quietly queer people don't owe anyone binaries or explanations, not even other queer people. 
Somewhere along the way fluidity has been forgotten.
In a world that sometimes demands that we shout our sexualities, I wage my revolution quietly. I'm not closeted or afraid, I'm quietly queer because my Pride doesn't have to be shouted for it to matter.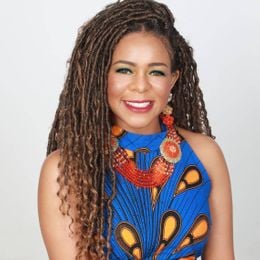 Danielle Broadway
is a writer, editor, MA student, activist and educator who is inspired by her family to make social change in the classroom and beyond.