You Can Support Puerto Rico by Taking a Trip
by
Katie Moritz
Puerto Rico continues to rebuild after Hurricane Maria devastated parts of it last fall—power went out again across the island just two weeks ago and more than 100,000 people are still without power, according to new "Frontline" and NPR documentary "Blackout in Puerto Rico." Thousands of Puerto Ricans are still living in hotels as they wait for FEMA to fix their damaged homes.
But, just a couple months after the destruction, Puerto Rico opened itself back up to tourism. Not only is it open for business, its tourism industry insists, it's asking travelers to come visit and spend some money on the island.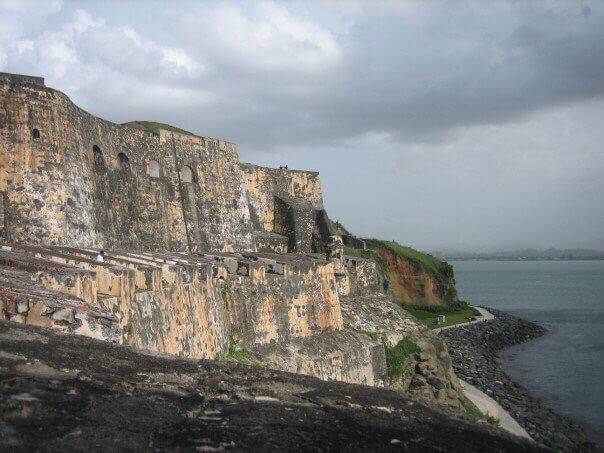 "Your travel dollars will certainly make a great contribution to the island during this difficult time," according to tourism website Islands of Puerto Rico. "It will help thousands of families be able to keep their jobs so they can support their families. ... A vacation you can feel good about."
In 2016, before the hurricane hit, 21,000 of Puerto Rico's jobs were generated by the tourism industry, according to data from the World Travel & Tourism Council. In the month after the storm, the island lost 29,000 jobs across all its industries, Quartz reported.
Right now, the industry says, infrastructure in Puerto Rico is a mixed bag. "There is still much work to be done in many communities" and "residents mostly await on the restoration of electricity," according to Islands of Puerto Rico. But "if you were to drive around the main roads, visit many of the beaches and tourist areas, you will see a very different picture of what the news media shows."
Eighty percent of Puerto Rico's hotel rooms are in working order for tourists, according to Business in Puerto Rico. And the industry is actually anticipating an expansion, with plans to invest $1.9 billion in new hotels over the next three or four years.
Hoping to take a tropical trip in the next year? Not only are these Puerto Rico destinations awe-inspiring, visiting them will help boost a struggling economy:
1. Castillo San Felipe del Morro
Castillo San Felipe del Morro, also known as "El Morro," is a 16th-century fortress that was originally designed to defend the port city of San Juan. Today, it's a UNESCO World Heritage Site and a huge tourism driver for Puerto Rico. Hurricane damage to parts of the national historic site that comprises El Morro and Castillo San Cristóbal, Fort San Juan de La Cruz, La Puerta de San Juan and parts of the city wall caused it to be closed for repairs. But the entire historic site, including El Morro, is open to visitors again.
2. El Yunque National Rainforest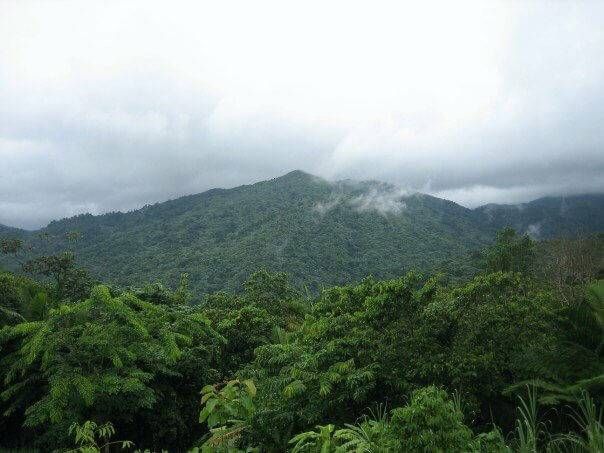 El Yunque is the only tropical rainforest within the U.S. forest system, boasting humongous, mossy trees, relaxing waterfalls and swimming holes and lots of hiking trails. Hurricane damage meant the forest was closed to visitors while recovery efforts were underway. And while there's still a lot more work to do, according to the U.S. Forest Service website, some areas and trails have been reopened to the public.
3. Literally any beach
Puerto Rico boasts hundreds of beaches, and you really can't go wrong with any of them. This beach guide can help you choose the ones you want to visit based on where you're staying on the island, and what kind of experience you want to have.
Frontline and NPR investigate the federal response to Hurricane Maria in "Blackout in Puerto Rico," starting May 1 online at PBS.org.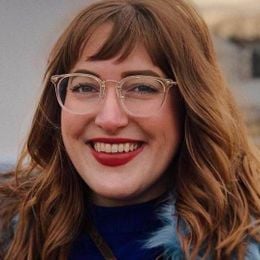 Katie Moritz
was Rewire's senior editor from 2016-2020. She is a Pisces who enjoys thrift stores and pho. Follow her on Twitter @katecmoritz.