Prince On PBS
by
Maribel Lopez
We lost a good one. Like, a really good one. A great. A legend. And we're sad about it. So, being that Prince was practically our neighbor, we took to our archives and found a few things we thought you might like.
https://youtu.be/x70Ms5buOAc
Prince's legacy is woven directly into the fabric of the Twin Cities and Minnesota. We will miss him.
From the TPT production "Cornerstones: A History of North Minneapolis".
Minnesota photographer Terry Gydesen shares stories of her time documenting Prince's 1992 European tour.
From TPT's MN Original.
Legendary singer-songwriter tells the story of how he got over being teased as a child in these clips from Tavis Smiley.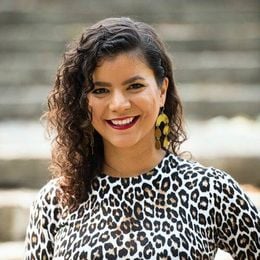 Maribel Lopez
is a lifelong public media fan and as director of Rewire, oversees the site's strategy and operations. When she isn't catching up on the latest digital publishing trends, she enjoys traveling, flamenco dancing and going on adventures with her doggos.