Are You Prepared for a $100 Emergency?
by
Katie Moritz
If your car broke down today and needed a $100 fix to get you back on the road, could you pay it? What if you locked yourself out of your house and the locksmith needed $100 to get you inside?
If you're like almost 50 percent of people in the U.S., you're not—or just barely—prepared to take on that surprise $100 bill.
Results of a new survey on U.S. workers spearheaded by Bloomberg and nonpartisan think tank New America shows that about half of the population could not handle an unexpected expense of more than $100. And 28 percent of that group would worry about spending even $10.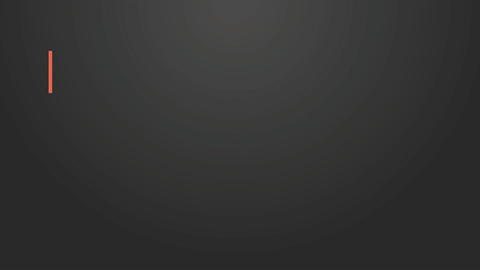 This is because of a lack of income stability for most workers, the report suggests. About 53 percent of people in the U.S. make variable amounts of money (or no money) every month, and for more than a quarter it changes by the week. Often, this income is coming from more than one source—36 percent reported getting a paycheck from more than one employer in the past month. Only about 46 percent reported they make a predictable amount of money every month.
Workers are prioritizing stability
With the economy and technology changing all the time and young adults often turning to the gig economy to make ends meet, today's workers have placed a premium on income stability. (Though the survey's findings suggest these folks in "alternative work arrangements," like contract workers and freelancers, are happier than other workers.)
When asked what matters to them most about work, most workers in almost all income brackets ranked doing something they love as the most important thing. (One outlier: People who make $50,000 to $74,999 ranked income stability as No. 1, with doing something they enjoy coming in second.)
But almost all groups ranked earning a stable income above doing something they believe is important. Only the country's highest earners, people making $150,000 or more a year, put doing something they think is important above earning stability.
People who were 24 to 44—the "prime earning years," according to the report—ranked stability as most important, while younger and older workers put doing something they love first. Only people with graduate degrees ranked doing something important as the No. 1 driver for their work.

"Anyone who's spent time with middle- or working-class families wouldn't be surprised at how much importance American workers place on 'stability,'" said J.D. Vance, author of "Hillbilly Elegy: A Memoir of a Family and Culture in Crisis," in the report. "As a conservative, I'm sometimes startled by the Right's focus on businesspeople and entrepreneurs, even as most Americans just want a good job that allows them to provide for their families."
But we remain optimistic
Even through feelings of instability, U.S. workers look on the bright side. About 62 percent of us expect to make more money than we do today in the next few years. And "73 percent expect their kids to make more than they do, a finding that contrasts markedly with recent findings suggesting that most American children will earn less than their parents," the report reads.
Want to prepare yourself for an unexpected expense? Check out these Rewire insights on saving:
8 Straightforward Tips for Turning Your Finances Around This Year
What You Should Be Doing With Your Tax Refund
Making Cents: 6 Easy Ways to Cut Your Monthly Expenses
What Should You Do First: Pay Off Debt or Invest?
Today's College Graduates are Working Harder but Earning Less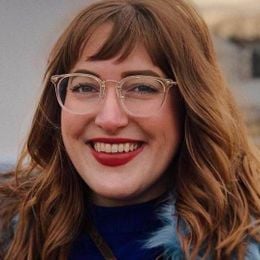 Katie Moritz
was Rewire's senior editor from 2016-2020. She is a Pisces who enjoys thrift stores and pho. Follow her on Twitter @katecmoritz.