'There's Power in Where You Place Your Money'
If you value racial equity, sustainability and economic justice, consider these non-traditional banking options.
by
James Napoli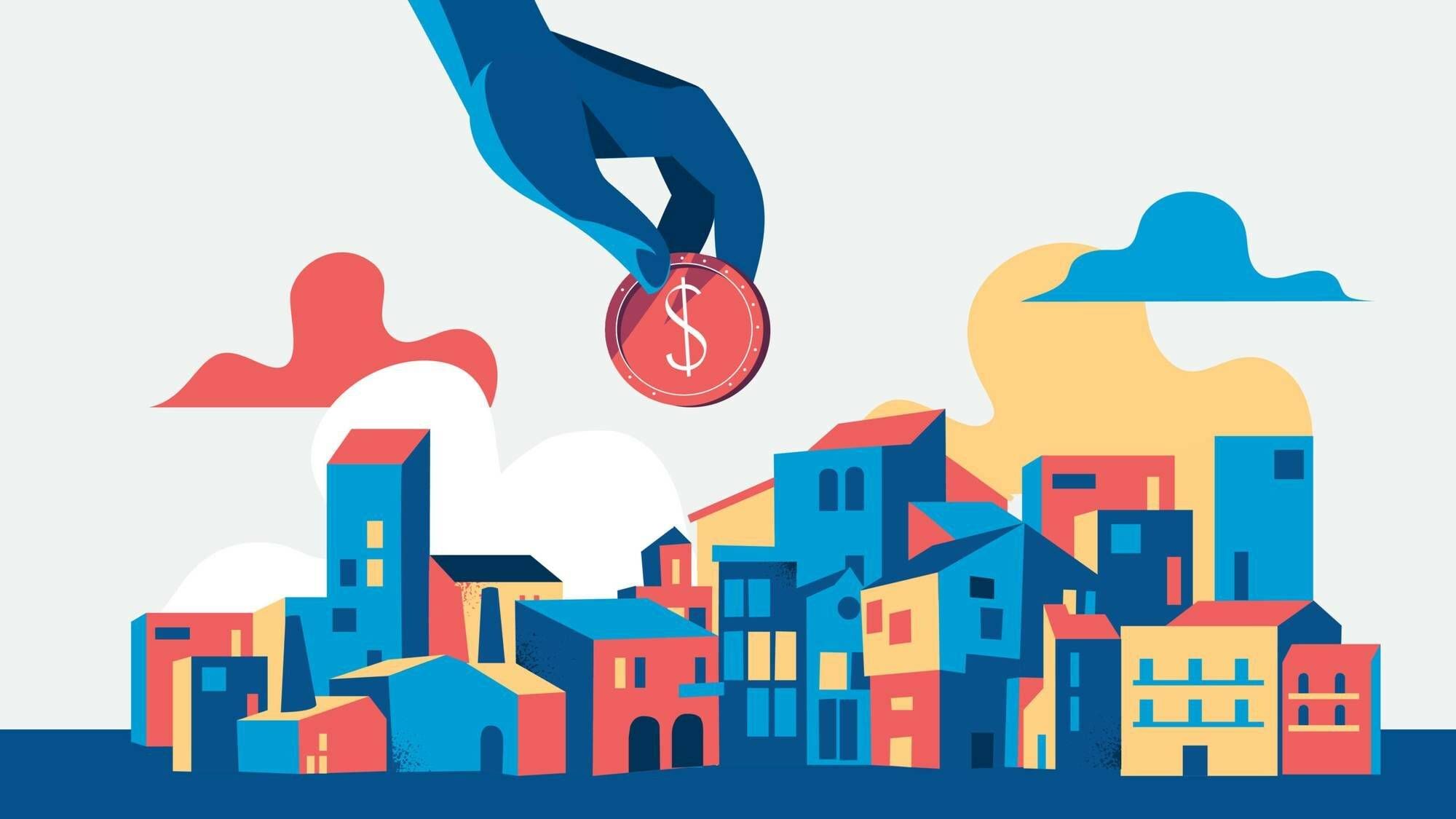 When it comes to addressing our biggest issues — from climate change to racism to economic inequality — we often think in terms of spending and donations. 
Shop at Black-owned businesses. Buy eco-friendly products. Donate to conservation nonprofits. Contribute to organizations that advocate for human rights.
However, it's not just where you spend, but where you save, that could help make a huge impact for racial equity, economic justice and the environment.
Between the subprime mortgage crisis, Great Recession, bank bailouts, fossil fuel investments, and customer abuse scandals, many young folks have recently been moving away from big corporate banks and looking toward smaller, community-based institutions that align closer to their values.
If you're hoping to make a strong social impact with your banking, consider the following types of non-traditional financial institutions.
Mutual savings banks
Like conventional corporate banks, mutual savings banks offer common financial services and products, such as savings and checking accounts, mortgages, auto loans and other lines of credit.
However, mutual savings banks aren't owned by shareholders. Instead, they distribute their profits to depositors, usually in the form of lower interest rates on loans and higher rates on savings.
"Mutual banks are typically smaller and are very community-minded," said Samantha Pause, chief marketing officer and benefit officer at Mascoma Bank in Lebanon, New Hampshire. 
"Not having stockholders allows the bank to focus on what's in the best interests of our customers and our community over the long term."
Because Mascoma doesn't have to pay a dividend to shareholders, Pause says the bank contributes roughly 10 percent of its annual budgeted income back to the community. 
This "community dividend" has included support for dozens of nonprofits in northern New England. Most recently, Mascoma has started partnering with organizations in Burlington, Vermont, with the goal of providing education and access to resources that will support BIPOC-owned businesses and job creation in the state's most diverse community.
Certified B Corporations
In 2016, Mascoma took its commitment to community and better business practices a step further by starting the process to become officially certified as a B Corporation.
B Corp is a relatively new designation for companies that are structured around the philosophy of "business as a force for good." 
In order to receive certification, companies must be evaluated by the third-party nonprofit B Lab and meet high standards regarding their impact on employees, customers, suppliers, community and the environment.
The goals of the B Corps movement include "reduced inequality, lower levels of poverty, a healthier environment, stronger communities and the creation of more high quality jobs with dignity and purpose."
While Mascoma was one of the first financial institutions to achieve the B Corp designation, more community banks have recently undergone the certification process.
"B Lab has a saying, 'It's not about being best in the world. It's about being best for the world,'" Pause said. "Becoming certified has allowed us to focus on how we are being best for the world, and what else we could do to be even better."
For Mascoma, the certification process forced the company to think more deeply about its environmental impact, from big considerations like energy and water usage down to the types of cleaning products used in its facilities. The bank now partners with solar energy companies and has provided an electric vehicle charging station for employees.
"The more banks that we can get thinking this way, the more impact we can have on our communities," Pause said. "That's really what being a community bank is about — helping a local community thrive."
Credit unions
Credit unions offer services similar to those of traditional banks and mutual savings banks, except that they are structured as non-profits and are owned by their members. 
Generally, members of a particular credit union must share something in common in order to be eligible to join, such as a shared employer, labor union, alumni association or local community.
"Credit unions are the best kept secret," said Renée Sattiewhite, president and CEO of the African-American Credit Union Coalition, referring to the fact that these locally created and segmented institutions haven't attained the reach and visibility of the big corporate banks, even though they often provide consumers better rates for savings accounts, mortgages and other loans.
A long-standing set of cooperative principles shape the central "people helping people" philosophy of credit unions, which is based on democratic control, autonomy, education, sustainable community development, and diversity, equity and inclusion.
"Credit unions provide an access point for people who typically have not been part of more traditional banking," said Kimberly Jones, manager of investor relations at Self-Help Federal Credit Union.
"Here in Chicago, you can't throw a rock without hitting a payday loan store. So, credit unions really play a pivotal role in making sure people have access to affordable and responsible financial products and services."
As smaller organizations with a focus on serving local communities, credit unions are able to quickly respond and tailor services to their specific members.
"We're on the ground. We know what the communities that we serve need," said Ebony Perkins, manager of investor and community relations at Self-Help Credit Union's North Carolina branch.
"A credit union allows you to target and meet the specific needs of the community, in order to help propel them to where they want to be."
In response to the COVID-19 crisis, Self-Help dedicated more than 150 employees to help process and secure Paycheck Protection Program loans for its members, including many Black entrepreneurs, business owners and nonprofits.
Shortly after the killing of George Floyd, Sattiewhite helped launch the Commitment to Change: Credit Unions Unite Against Racism, an initiative to promote the goals of diversity, equity and inclusion throughout the credit union industry.
"We didn't just start being aware about the need for diversity, equity and inclusion. We've been ringing this bell for a long time," Sattiewhite said.
For all credit unions, a central goal is empowering community members through education to make smart decisions about their finances.
"There's power in where you place your money," Perkins said.
"Are you comfortable with where your money sleeps? Are the institutions where you're placing it supporting communities you care about? If you aren't comfortable with the answer to that question, it may be time to make a change."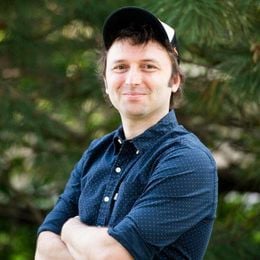 James Napoli
, a former editor at Rewire, is a freelance writer, photographer and radio producer. Find him on Twitter @jamesnapoIi or Instagram @james.napoli.