Help! I Don't Love My Post-Pandemic Body
Some days you won't like what you see in the mirror. Leave the house anyway.
by
Gretchen Brown

Dear Ask Me Instead,
Can you give advice on if you're not so happy with your post-pandemic body? I am happy to be seeing friends again but feeling a lot of body dysmorphia about the way I look and am feeling the least confident I've been in years. 
---
Dear Not Confident,
It's one thing to experience dysmorphia in a solitary manner, to feel like your body is not enough with only you as judge.
It's another to experience dysmorphia while anticipating judgements from others. It can be completely immobilizing, it can make you want to stay inside like you've been all year.
Both of these situations come from your brain, complicated as it is, swirling with all the cultural beauty standards that dictate how we're supposed to conform exactly to a narrow set of attributes. 
But in the second situation, we are also placing an assumption on the way others see us. We're not giving them time to actually judge us — we're counting ourselves out before they get the chance to.
Whenever I feel this way about my body, I try to think about all the things it has carried me through. Maybe I write them all down. Surviving this past year was an accomplishment in itself. 
There are a whole bunch of reasons why your body might look different coming out of the pandemic than going into it, namely, the trauma of the year. You're not alone.
Your post-pandemic body may not look different at all to an outsider. Our vision can get blurred when we narrow in too much on ourselves. We nitpick more, we see certain things and we assign value to them. 
Do you anticipate your friends are going to comment on your body? 
If they are the kind of friends who do that, it's enough reason to reconsider the friendship altogether. The plus side to the pandemic: this is a natural ending point for friendships that don't serve you. 
Instead, associate with the friends who make you feel good about yourself.
It doesn't matter why, or if, your post-pandemic body looks different, not really. Bodies change over time, and that's part of being human.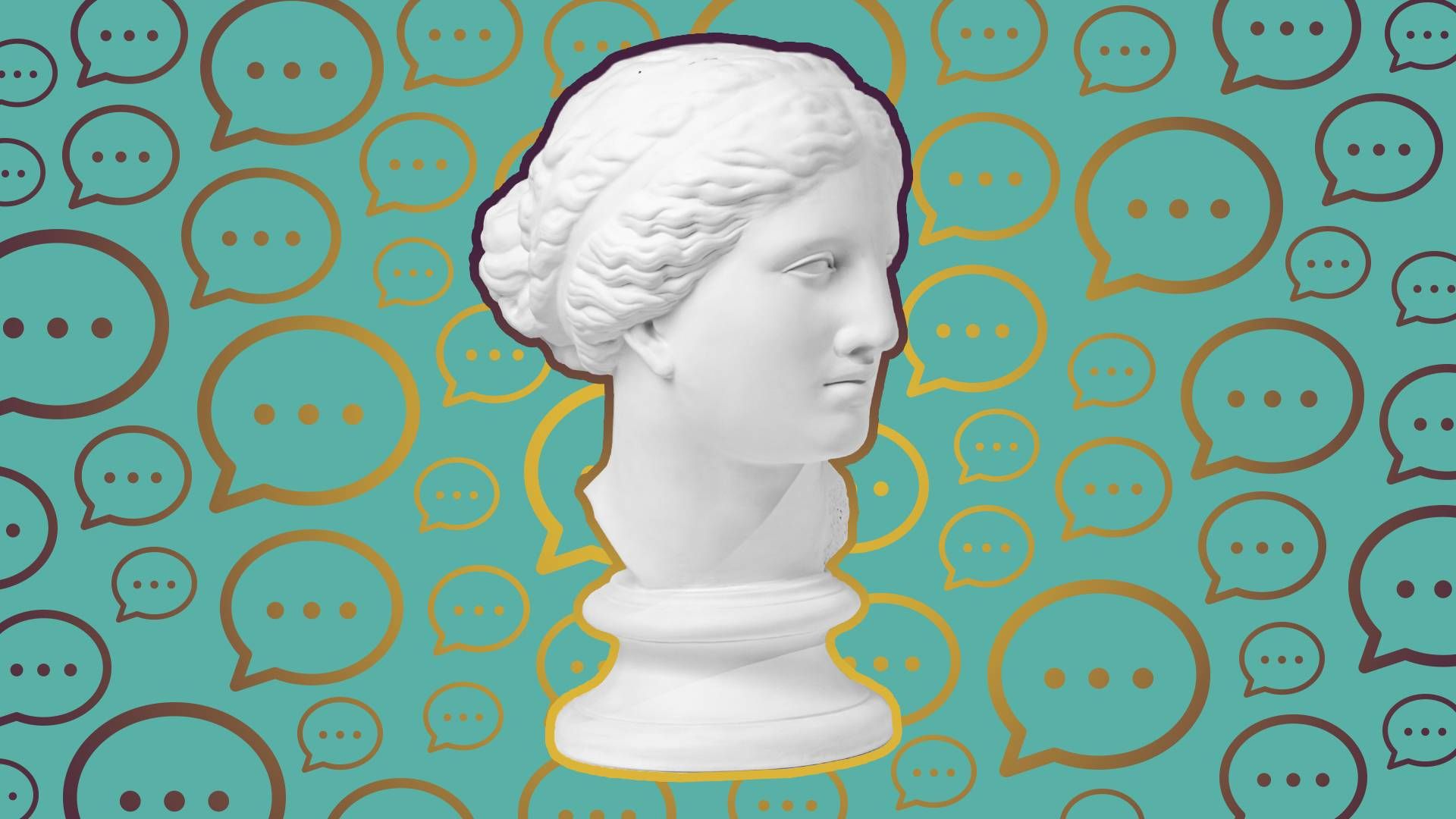 It would be a shame to rob yourself of all the joy of being back in the world after a difficult year. You deserve fun-filled reunions, the excitement of hugging a friend you haven't seen in months, without pacing back and forth in front of a mirror and thinking about canceling. 
Confidence doesn't come automatically or easily. One way you could start: let go of any clothes that don't fit anymore. Seriously, give them away and never think about them again. 
Then, if you can swing it, get a new piece of clothing or two. It doesn't have to be expensive — some of my favorite pieces of clothing have been thrifted.
Find clothing that makes you feel fun and energetic and fits you well. Maybe it is in a bright color, or a trendy silhouette, or a comfortable fabric. It is incredible how clothing can make you feel, if you let it.
I've also written in the past about the way exercise makes me love my body. It makes me feel powerful, and reminds me how much my body can do for me. 
That's hard to do when you're not feeling well, but anything helps — try a walk around the block, or dance around to your favorite Olivia Rodrigo song. It all counts. 
It's strange, but predictable, the way folks in power want us to all instantly go back to "normal" after surviving this pandemic. Like many, I feel forever changed by the past year and there's no going back. 
Returning to some semblance of what life looked like pre-March 2020 is going to take some time. We are not some switch to be flipped. Our bodies need time to adjust and we should give them that.
I'm anticipating, though, that it's going to get easier.
I'm an introvert. Every time I talk to someone I don't know, whether personally or professionally, it's a step outside of my comfort zone.
I interview sources often for my job. And when you talk to people enough, that step outside of the comfort zone doesn't feel quite so steep. It's not comfortable, but it feels a little more natural.
When it's been a long time between interviews, though, interviewing someone again feels rusty. Like the step out of my comfort zone is actually off of a giant cliff. It takes a few interviews to feel comfortable again.
Being out in the world with this post-pandemic body is going to feel the same way. It's going to take a few social events before you realize that your friends love you and that love is not at all dependent on the way you look. Before you remember that connecting with people, in person, is one of the fun parts of life. 
Some days you won't like what you see in the mirror. Leave the house anyway. You belong in public spaces, among friends, and you don't need to meet some magic level of self-love to deserve that.
I am asking you to put yourself in a tiny bit of discomfort for the time being, and push past it if you can. Because you'll regret missing connections, and you'll never regret remaking them.
Have a life dilemma?
Email Ask Me Instead at [email protected] or send us a note using this form. All submissions are anonymous.
For more good advice, visit the Ask Me Instead collection.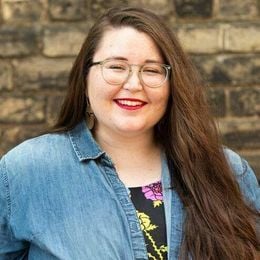 Gretchen Brown
is an editor for Rewire. She's into public media, music and really good coffee. Email her at
[email protected]
, or follow her on Twitter @gretch_brown.