Politicians Often Say They Want Change. Why Don't They Follow Through?
There's a historical pattern to inaction after social movements.
by
Gretchen Brown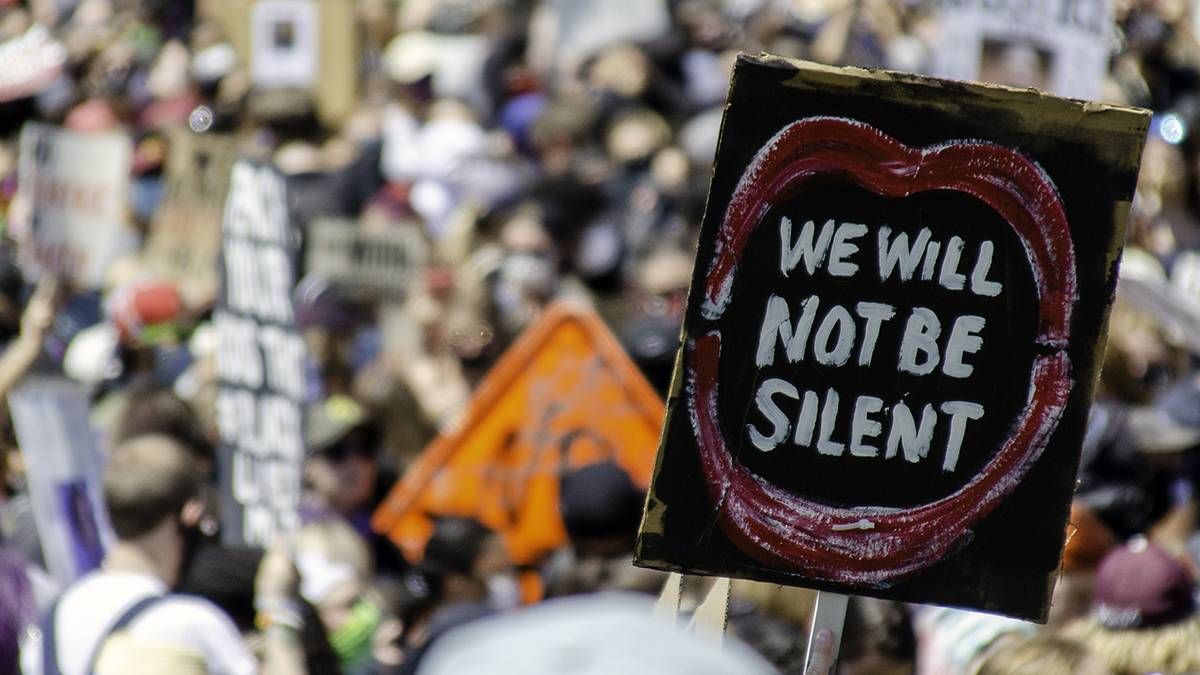 When the Minneapolis City Council announced its intent to spend millions on a new third precinct location for the Minneapolis Police Department, some community members were shocked at an apparent change of course. 
After the death of George Floyd at the hands of Minneapolis police, many council members had publicly agreed with calls to defund the Minneapolis Police Department.
But for community organizers like Robin Wonsley, there was never trust the council would follow through in the first place.
Wonsley, 29, has been a community organizer in Minneapolis for over five years. 
She points to 2016, when the council — including now Mayor Jacob Frey — blocked a measure that would have added a $15 minimum wage question to the ballot.
A Hennepin County Judge ruled that the measure would go on the ballot, but the Minnesota Supreme Court struck down that ruling.
The city council eventually passed the $15 minimum wage in 2017 after increased pressure from activist groups.
"For me, my optimism lies on the side of the people, it lies on the side of my neighbors who realize that something different needs to happen," she said. 
"That is where my optimism has always lied, because if I'd always believed the city council was going to do it, the historical changes that we made in the city would not have happened."
After pressure from activists, including Wonsley, the council has ended lease negotiations for a new police building — for now.
Minneapolis City Council members told the New York Times that it was an error in language. That when they had called to "defund the police," they had meant something different than what the community was calling for.
Historical precedence
This is a national pattern we can trace back to at least the Civil Rights Movement of the 1960s. In the wake of big protest movements, government officials usually agree that change needs to happen. There is a sea change of public support. 
Then, as the event fades into the past, change doesn't stick. Leaders don't move forward with any drastic measures.
In 1967, President Lyndon B. Johnson commissioned an investigation into the causes behind the broad civil unrest of the 1960s.
The resulting Kerner Report of 1968, in 426 pages, declared white racism as the impetus for the violence.
"White society is deeply implicated in the ghetto," the panel determined. "White institutions created it, white institutions maintain, and white society condones it."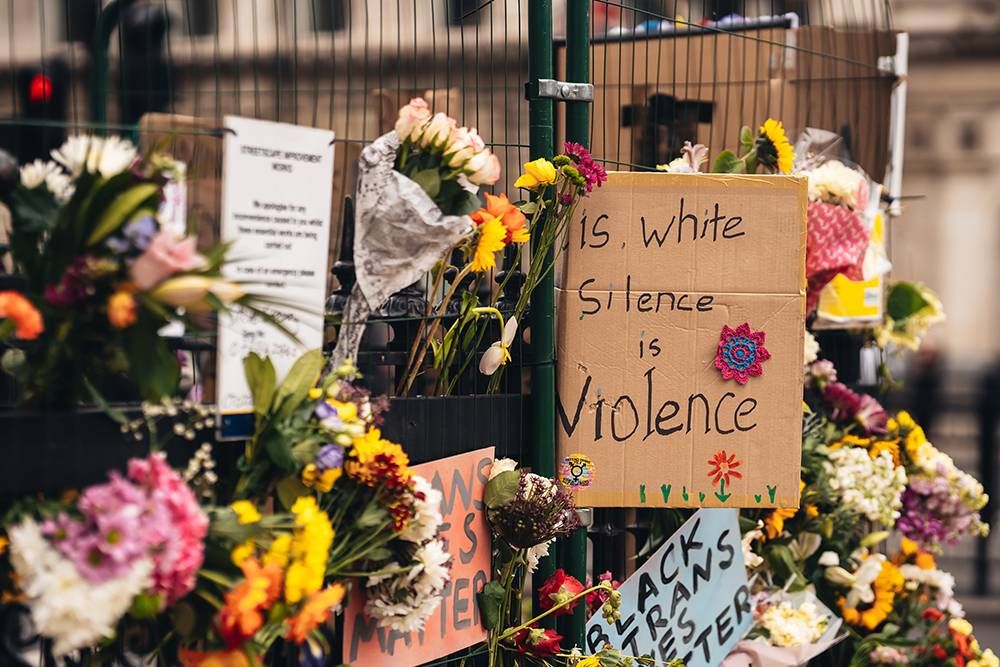 Panelists warned that the country was "moving toward two societies… separate and unequal" and called for job creation, police reform and housing programs. The findings were shocking and widely reported; the report was a bestseller.
Then nothing happened. Though he had initially called for it, Johnson essentially ignored the report.
There are more recent examples, too. In 2014, after police in Ferguson, Missouri killed Michael Brown, sparking nationwide unrest, then-Missouri governor Jay Nixon commissioned a report examining the "social and economic conditions that impede progress, equality and safety in the St. Louis region" and the underlying causes.
The report included 189 "calls to action," measures including police reform and programs to improve schools and eradicate hunger.
Five years later, just five of the report's 47 "signature priorities" have been fully implemented.
So what gets in the way? 
William F. Hall is a former U.S. Department of Justice community relations service field office director, and a current adjunct political science professor at Webster University, Washington University in St. Louis and Maryville University, where he is also engaged in political and management consulting.
He says this pattern has ebbed and flowed throughout history. Usually, it all boils down to political self-interest.
Good intentions?
"If a governor or mayor or another government official will see their best political interests to commit to following through on promises relative to facilitating, encouraging and implementing equal treatment and eliminating discriminatory treatment," he said. 
"Then the likelihood that those promises would be carried through to fruition appear to be much more likely than if it does not appear that from a political standpoint, it would necessarily be something that would be required."
Hall said sometimes officials may start off with good intentions. But when other priorities come up, it's easy for something to slip off the plate — and not come up again until the next major incident.
In other cases, there was never a genuine commitment to change in the first place. Any claims to do so were lip service.
For Wonsley, there's a sense in Minneapolis that the council is prioritizing the needs of the city's wealthy residents and corporate interests over average citizens.
"They tell us, 'Nope, we don't have funds to build affordable housing.' But you can make hundreds of millions of dollars available overnight when there's the new stadium," she said. 
"And you've made cuts to social services and programs, but you can somehow make $4 million arrive for our local Minneapolis police department. So your actions show who you are committed to, who you are in allegiance with. And consistently for five years, their actions and commitments have not seemed to back Black and brown and indigenous folks, our workers, our poor folks, our homeless communities, our trans and LGBT folks."
Measurable change
Protest movements do drive forward measurable change — even if politicians aren't initially on board.
Back in 2016, 43 percent of Americans supported the Black Lives Matter movement. As of September 2020, that number is now a majority — 55 percent. 
It's a fall from June, but points to increased awareness of the movement.  In 2016, 30 percent of Americans hadn't even heard of it.
Calls to defund the police in other places — such as New York City — have led to budget changes. After pressure from activists, Minneapolis itself diverted $1.1 million from the police budget to the health department in July to fund "community-based violence prevention programs."
In June, U.S. Representative Karen Bass of California introduced the George Floyd Justice in Policing Act of 2020 — a bill focused on police reform.
The bill would lower the standard for criminal intent for police officers from "willful" to "knowingly or recklessly," and authorizes the U.S. Department of Justice to issue subpoenas of police departments and investigate patterns of discrimination. It also would establish a national registry of police misconduct.
Hall said communities that have the structure in place to respond to racial conflict — such as an effective civilian review board, or other respected mechanisms in place — are better equipped to handle it.
"Those communities fare much better than those communities that look upon human relations as a supplementary adjunct, and don't give it the respect that it deserves," he said.
The upcoming election season has brought a flurry of organizers onto the political stage, hoping that a change in leadership could bring justice.
St. Louis Black Lives Matter activist Cori Bush won a congressional democratic primary race in August, beating a longtime representative.
Wonsley is optimistic that a sea change is coming locally, too. She recently announced her candidacy for the Minneapolis City Council race in 2021.
"Cori Bush, myself, we've been tear gassed. We saw what our police will do when folks are grieving, when we're peacefully assembling," she said. 
"We're realizing that can't be the pathway forward."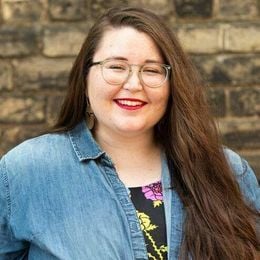 Gretchen Brown
 is an editor for Rewire. She's into public media, music and really good coffee. Email her at
[email protected]
, or follow her on Twitter @gretch_brown.