How to Plan Your Future if You Don't Plan on Having Kids
What you need to know about aging as a childless adult.
by
Kyle Raymond Fitzpatrick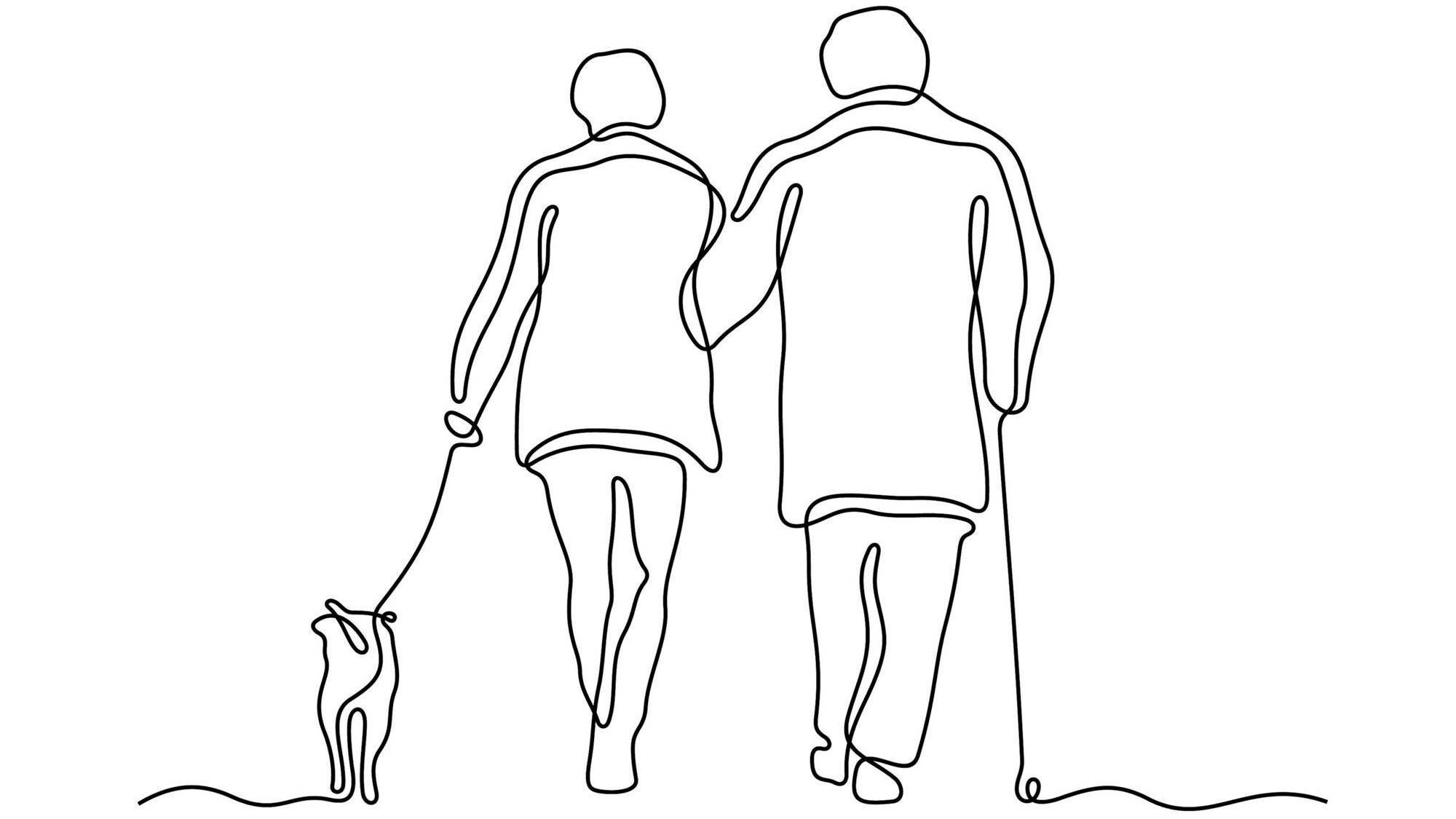 "What are you going to do when you're old if you don't have kids?"
A friend recently asked me this question, after she told me about her new boyfriend and described how they had already talked about their future together. They both agreed they wanted kids.
"What about your future?" she asked.
I laughed. I've never imagined having kids in my future.
This wasn't a new answer for me. I've always been very open about my desire to not have kids and now, in my mid-30s, answering is less laborious. 
For environmental reasons, for financial reasons, for queer reasons, having a child doesn't align with my ideologies or with those of my partner. 
Yet that question — What are you going to do when you're old?  — is one for which I have no answer. And it's a topic I think about a lot. What am I going to do?
Build your community and support network
Childless adults are hardly alone. There's an entire world of solo aging, and the trend is growing. 
With birth rates declining, AARP expects 21 percent of our older population will be childless adults by 2040.
Author and solo ager Carol Marak worked in caregiving for years and now raises awareness of the needs and experiences of those aging without children. She founded the Elder Orphans Facebook Group to create a community where solo agers can learn together and empower each other. 
"One thing I've noticed about people who are solo is that we are typically hidden," she said.
So how does one "solo age" smartly? For Marak, it means getting your health in shape, establishing a team of support, being serious about saving money, and building one's family of choice. 
"If you're cognizant of these things, you're halfway there," she said. "That doesn't mean that at age 35 you have to have a plan in place, but be cognizant that these are the things you'll likely have to face as you grow older."
Dr. Sara Zeff Geber, an author and certified retirement coach who is also a solo ager, stresses the importance of community as you age. This is true regardless of family status, as having a child doesn't guarantee a tight-knit relationship or living in close proximity.
"I push solo agers to think about living in a community where they might have aid available from friends and peers," she said, noting the value of intentional communities and other co-housing situations. 
"Young people … that choose not to have children would be well served to think about these things early," she said. 
Geber recommends putting down roots and developing a community that can support you — and that you can support — for the rest of your life. Create a stable living situation so you don't have to worry about being displaced as you age.
"You have to have neighbors you can call at two in the morning," she said.
"Make an agreement with someone that you're going to be their person. There's so much that friends and neighbors can do for each other that may obviate the need for assisted living."
Start getting your affairs in order
Legacy and estate planning. Durable power of attorney. Long-term care insurance. Medical directives. Marak and Geber both stressed these subjects as crucial for solo agers, but do I need to start thinking about them now?
In terms of finances, certified financial planner Renee Cohen says it's all about strategizing and diversifying your savings. 
"Whether you have kids or not, you're still going to have a retirement," she said. 
Cohen stresses that we need to think less about accumulating cash and more about diversifying cash, having multiple eggs instead of one nest egg.
"We're going to have downturns, and it really sucks if all your money is tied to the market," she said. "We're living in a very global economy. We have to think about it a lot differently than our parents' generation." 
Cohen suggests spreading your money across Roth IRAs, real estate, investments that aren't tied to a retirement account, and life insurance with a reputable company.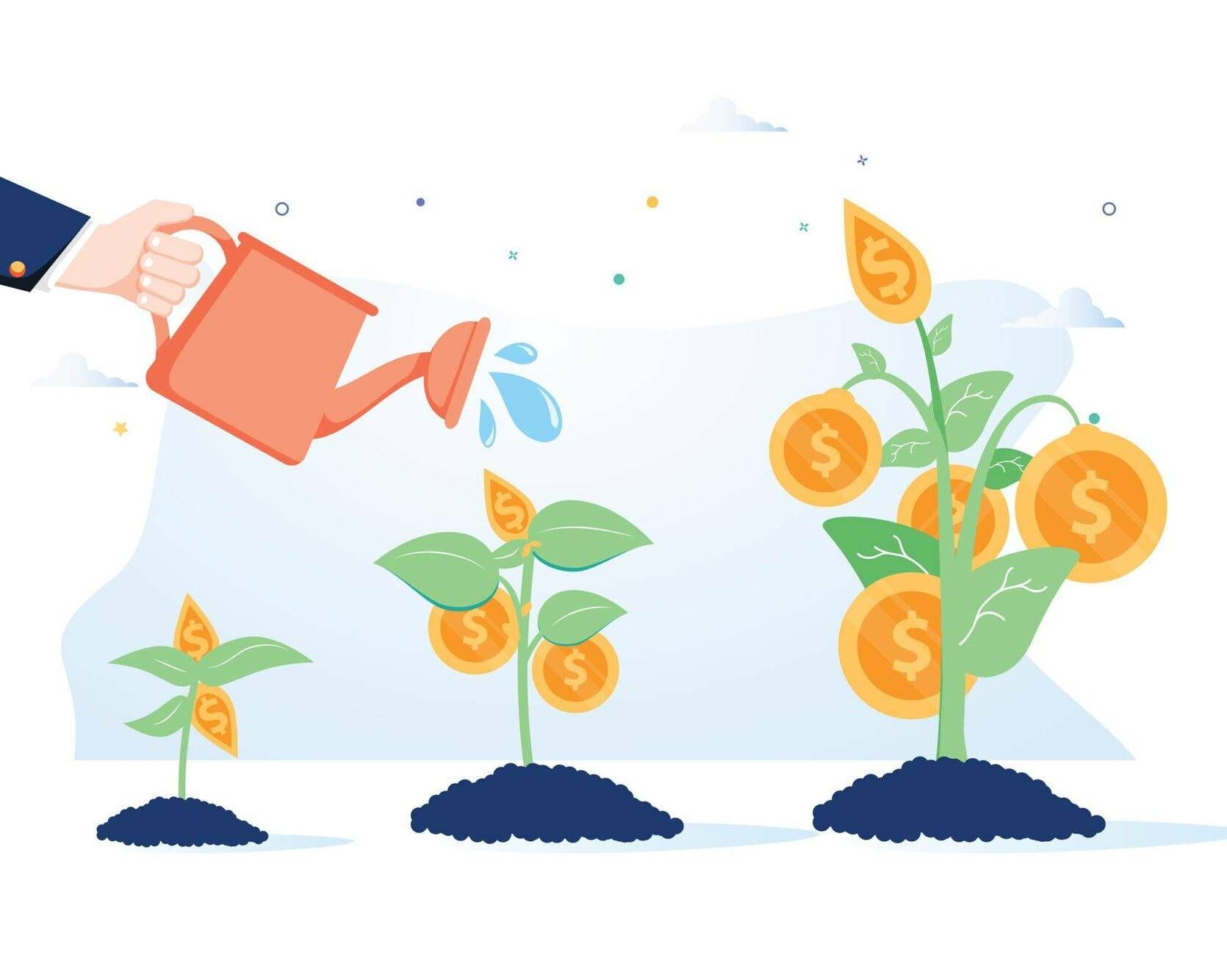 "Life insurance offers a safety net that isn't compounded by the emotional stress of premature death," she said.
"As a childless couple, one of the traditional, old-school mindsets is that you don't need life insurance. But life insurance can serve someone's needs — you have access to those dollars along the way, well before your retirement or into your retirement."
Cohen recommends waiting until your late 40s or early 50s to look into long-term care insurance — insurance that offsets and assists with the cost of elderly care. What you should address now, particularly in this fragile pandemic moment, is estate planning.
"If you're in a nontraditional relationship, you want to make sure you're titling assets in the right way," she said. "You need to have a basic estate plan and will."
Establish an estate plan
Rebecca Wrock, an estate planning attorney at Varnum LLP, sees these as a vital form of life planning that is as important in life as in death. 
An estate plan, Wrock explains, is a set of documents — with a trust, will, powers of attorney, medical directives — that are instructions for someone you designate to deal with your estate (assets, properties, and even pets) as you wish. 
"The more of a plan you have in place, the more likely your wishes will be honored," Wrock said.
But you don't need all of this now. 
"The health directive and financial power of attorney are really important as soon as you're a legal adult," Wrock said. 
A health directive ensures that a trusted person – a spouse, relative, close friend – can make medical decisions on your behalf, should you become incapacitated. 
The financial power of attorney places your financial power in someone's hands, so they can make financial decisions for you. These require conversations with trusted persons now, to understand what you want if you cannot articulate these wants yourself.
A trust is something you can think about further down the road. This is a legal agreement that explains what to do with your money and properties when you can no longer handle these decisions. 
Your estate plan designates where, when, and how your assets will go — to nieces or nephews, to charities, or even to a pet, all at once or via a more measured method of distribution — and how you want your final years to be spent, which can be particularly important as this can allocate finances and support for assisted living.
Wrock recommends taking time to carefully plan who you work with and designate for your estate. 
First, you need to build an estate plan with a dedicated legal professional (instead of, say, anyone with a law degree or someone who "dabbles" in planning estates) as there will be complex tax implications. 
Second — and particularly important for those without children — is the need to select a trusted individual who can handle your estate and who will truly act in your best interest.
"People without children can be more vulnerable because there aren't as many people looking out for them," Wrock said.
Plan for end-of-life care
With finances in order and care in place, the root of my friend's question still remains unanswered: Who will take care of me?
Dr. Maria Torroella Carney, professor at Zucker School of Medicine, researches the growing demographic of "elder orphans," a term she says is used to identify at-risk persons who are aging alone to ensure they get more specialized care and resources.
"We plan our retirement for how we live now — not for when we have needs," she said. 
"(People) plan for their belongings and business decisions, but very few people are thinking about who will help with healthcare decisions and who will care for them."
This gets tricky during end-of-life care in a hospice situation, which ideally takes place in someone's own home.
"Most hospice care is offered by family," she said. "You can hire your own aides to care for you but someone has to supervise the care." 
This is where assisted living and skilled nursing facilities can be helpful, because they manage care when an infrastructure to support a person no longer exists. 
Torroella Carney also strongly encourages everyone to make their care desires explicit, in writing, via a health directive and power of attorney. 
In New York, state laws like the Family Health Care Decisions Act offer a next-of-kin rundown of who to turn to for health directives, but one still needs to make their health desires known via a legally binding form.
Another factor? Isolation. Aging can mean a loss of independence, as one may lose the ability to move independently, feed oneself, or make decisions without assistance. 
"You're relying on others to help you," Torroella Carney said. "That support network is important as we get a little bit more challenged."
To answer my friend's question, there isn't a clear answer on who will care for me when I'm older. But there are clear ways to think about this, to address the needs and mitigate the problems your future self may have. 
It's great to be thinking about these questions now, to ensure that you can live exactly how you want to live as you age. 
Do I know exactly what that looks like? Absolutely not. But I can make a (legally binding) plan and start saving, while building a network and community to ensure I am valued — and not alone.