Put Your Place-Based FOMO to Rest and Love Where You Live
by
Jamie Lynne Burgess
While recently walking through Paris, I wondered what was going on behind those pretty, stone facades. Were people generating brilliant ideas for start-ups, writing the next great novel, inventing a new kind of skateboard wheel? Life is happening here, I thought. This is where the magic is—and I live far away from it.
Alaia Williams, a Los Angeles-based small business consultant and organizer, has a growing city-envy of her own that recently led her to look for a new match. She longs for a mid-sized city with progressive views, a place with culture and good food and music, where it might be easier to connect with people. Los Angeles can feel like a city of transplants to her, impersonal. Yet for those of us who see it only in pictures, LA has great allure.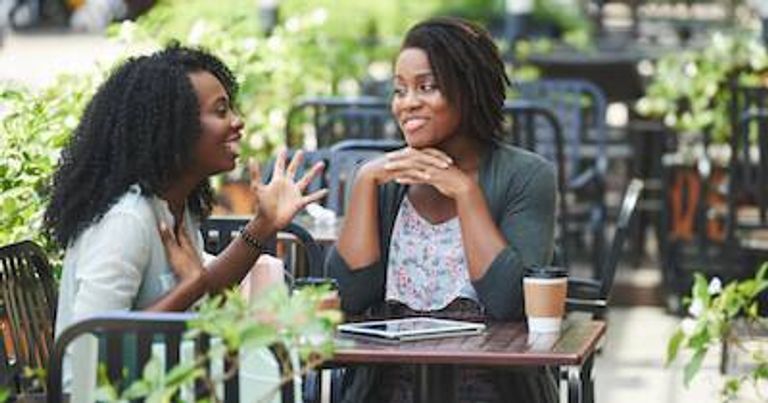 This kind of place-based FOMO is typical, said Melody Warnick, the author of "This Is Where You Belong: The Art and Science of Loving the Place you Live." When people can become digital nomads and spend their whole lives making us Insta-jealous by working one day on a beach in Thailand and the next in busy Singapore, it's hard not to think of straying from your city.
"What I'm really interested in is the value of staying put," Warnick said. "The value of committing to your communities. When we focus on the places where 'real life happens,' we miss out on the connection and the happiness that comes from being rooted in a place."
Falling in love with your zip code
Warnick's book outlines ten easy-to-implement ideas for learning to love the place you live:
Walk more. Buy local. Get to know your neighbors. Do fun stuff. Explore nature. Volunteer. Eat local. Become more political. Create something new. Stay loyal through hard times.
"I didn't mean to give people a to-do list," she said, but the list is concrete enough that you can start any moment, whenever you decide that you're ready to take the plunge.
---
Tie the knot. Commit to your city.
Commitment is at the heart of the concept of place-attachment, which is defined as the person-to-place bonds that evolve through emotional connection, meaning, and understandings of a specific place and its features. Through place-attachment, you generate positive emotions: the senses of joy, accomplishment, and belonging that come with mattering to your community.
What matters to you?
Based on data from the U.S. Census Bureau, FiveThirtyEight estimated that the average American moves eleven times in their life so there are plenty of reasons why you might end up somewhere that you don't know and love: to attend school, to take a job, to pursue an opportunity or a love interest.  But there is value to be found in your new hometown.
Smaller communities have so much to offer young people: the opportunity to start a small business, for example, or more—and more affordable—housing options. Your expertise is needed there, to contribute your individual talents and commitment to this community. And everyone likes to feel needed; it's how you begin to form place-attachment.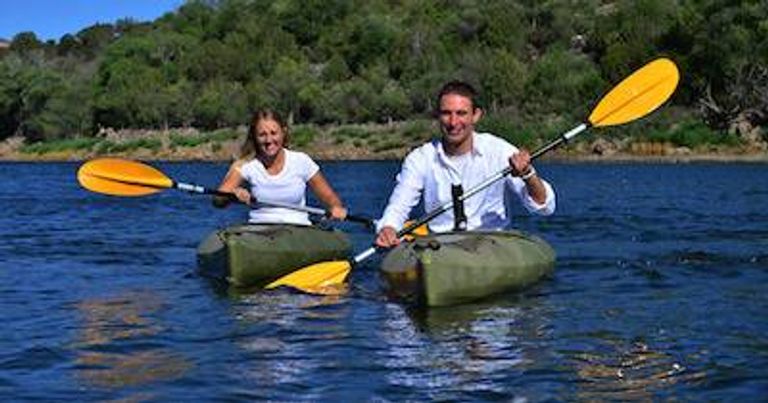 Williams, the business consultant from Los Angeles, talked specifically about Asheville, North Carolina, on her list of potential cities. But she has more on her mind than trendy restaurants and nightlife: "I consider the political and racial aspects too," she told me.
"I live in a diverse city, and I have been the only black person in a room before, but never the only minority. I don't want to move somewhere that it could be a problem," Williams said.
Warnick's advice about this was to be really thoughtful about the demographic of a place, and be honest with yourself. It's an exercise in self-knowledge, admitting what matters to you.
There are questions that require deeper self-reflection, and the answer is not always to stay and tough it out. There are certainly situations when you'd be happier and safer in another community.
"Do the work in advance, and know what's on your list," she said.
Does the city have a good public library? This speaks to the values of literacy in the community. Is there a place where you can connect to other, like-minded people easily? What are your values, and what physical spaces in a city are the manifestation of those values?
You get to decide
It's important to remember that nowhere will ever live up to expectations of perfection, and you will face inevitable disappointments.
In this sense, you can feel like you're settling. This is a sentiment you can believe, but in the meantime, you're depriving the place where you currently live of all that you have to offer, and avoiding the process of accepting your city, of accepting yourself.
"You can choose happiness anyway," Warnick said.
"It sounds like a marriage," I replied. "Compromise, accepting imperfections."
"It is, in a way," she agreed, laughing a little. "And that's good advice for marriage, and good advice for life."

Jamie Lynne Burgess
 Lynne Burgess is a writer who is fascinated by how places shape culture. She also loves podcasts, personal essays and public libraries. Get in touch on Twitter @jamburgess or follow her on instagram @jamielynneburgess.