Win Every Picnic with These Delicious Vegan Dishes
by
Maribel Lopez
Summertime: the season of picnics. With all of the weekend get-togethers—many of which involve eating and drinking—you can't show up empty-handed.
What's worse than attending a picnic without anything to share? Showing up with something no one wants to eat or drink or can't consume given dietary limitations. Schlepping your Tupperware from home to the park and back, full of cuisine you don't really want to consume for the next eight days straight is no fun. Avoid this scenario by bringing something to the table (literally) that's not only delicious and creative but also inclusive to the non-meat eaters of the group.
In the last few years, plant-based diets have been on the rise, even in a part-time capacity so don't be surprised when a previously meat-eating friend tells you they're keeping their meat consumption to a minimum. That being said, we've got a full spread (pun intended) of ideas for delicious vegan dishes—from thirst-quenching bevvies to sweet and simple desserts. Bon appetite!
Drinks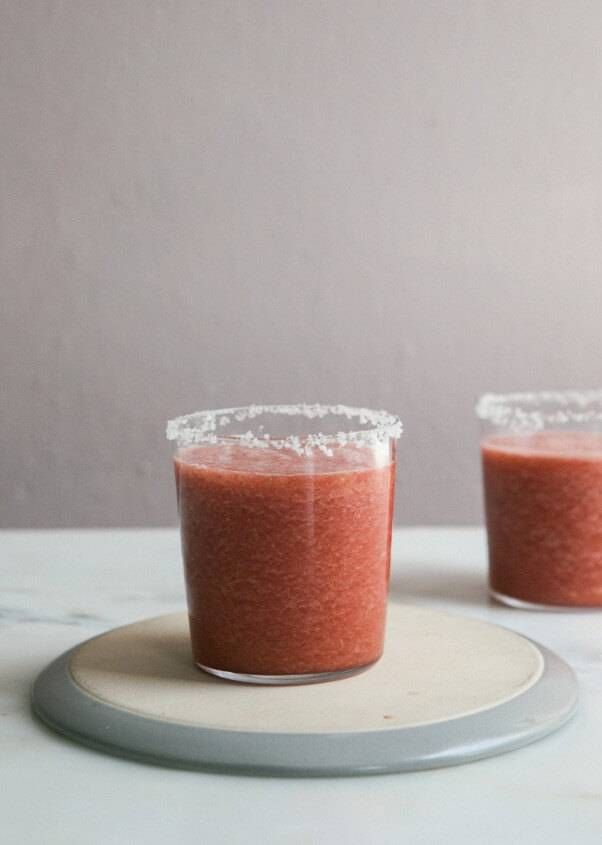 When life gives you lemons...make lemonade! Stay hydrated and minty-fresh with this fun spin on a typical lemonade.
Watermelon Cucumber Tequila Cooler
If the party is at your place or you have easy access to a freezer and a blender, this watermelon cucumber tequila (optional) cooler will impress your guests. The recipe requires a little preparation, cube up that watermelon and throw the cubes in the freezer. Aside from that, a little cucumber, lime juice, tequila and agave nectar in the blender and voila!
What's more refreshing than a light lager on a hot day? This Americanized version of a Mexican Michelada! Put a little spin on your favorite Mexican cerveza simply by adding a little lime, sugar and ice. Kick back, relax and transport yourself to the playa or maybe you're already there!
Savory Dishes and Sides
Grilled Corn Salad with White Beans and Avocado
Chances are, your picnic includes a grill. Save some space on barbie for a few ears of corn, but don't stop there. After grilling that fresh corn on the cob, shave it off and mix it up with some white beans, green onions, avocado and jalepeños for a Southwestern inspired salad.
For the summer holiday get-togethers, impress your friends with a platter of patriotic asparagus. Inspired by Thomas Jefferson's plantation, this recipe is simple and quick. Keep it vegan friendly by skipping the egg.
This recipe will take some preparation but if you want to impress your guests, bust out that food processor and dig into your spice rack. It calls for quite a few ingredients but it'll be worth it when you tell your friends this "cheese" is made out of cashews.
Tofu and Sweet Pepper Shish Kebabs
These kebabs are great for the grill (or the oven, if need be) but require some preparation so give yourself some time. If you're new to tofu, use firm or extra firm and follow the tips on how to best drain it. Use your own favorite vegan BBQ sauce or try your hand at a homemade recipe. Who says vegans and vegetarians can't enjoy grill season?!
Desserts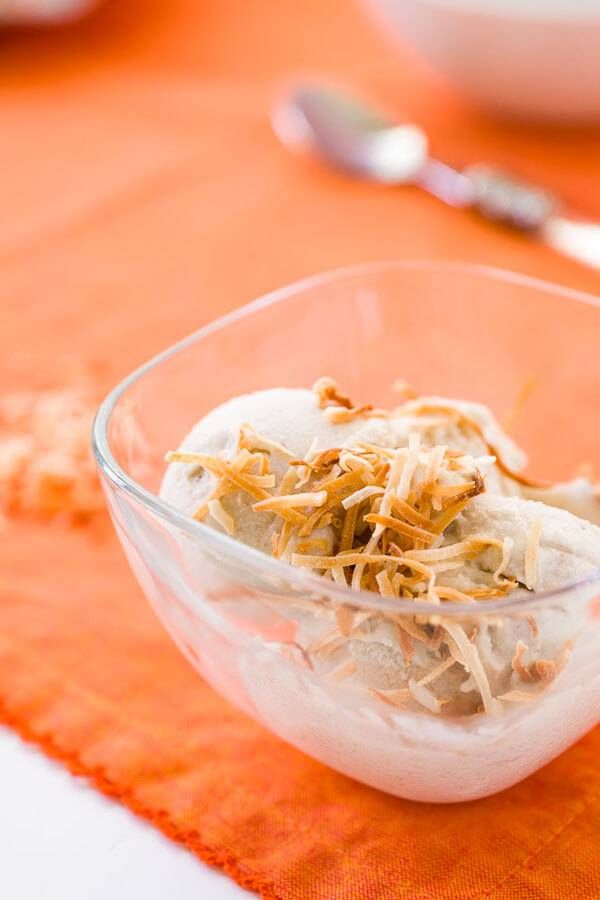 Nothing screams summer like ice cream—coconut and banana ice cream, at that! Get this sweet treat prepped the night before your picnic as the bananas need some freezer time and the coconut shreds need some oven time. Once your bananas are frozen, blend them up with coconut cream, maple syrup and a little vanilla. Serve right away for a softer serve or freeze it overnight for a store bought texture. Don't forget to sprinkle the shredded coconut on top.
Don't toss those ripened bananas just yet! These oatmeal cookies rely on the super sweetness of super ripe bananas in order to win the picnic. Along with bananas, you'll need cashews, nutritional yeast, cinnamon, a little salt, rolled oats and dried fruit. Don't expect a buttery finish to these but rather a satisfyingly sweet and chewy snack.
Lollipops! A great take-home gift for your guests. Give yourself some time to pull these off, especially if you want to dress them up. You'll need vegan dark chocolate chips (grain-sweetened variety works well), pitted Medjool dates, pecans, vanilla extract, ground walnuts, pecans or hazelnuts and non-dairy cocoa powder to top are optional.
For more recipes like this, visit PBS Food.
Author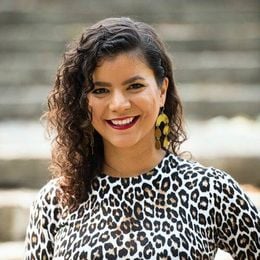 Maribel Lopez
is a lifelong public media fan and as director of Rewire, oversees the site's strategy and operations. When she isn't catching up on the latest digital publishing trends, she enjoys traveling, flamenco dancing and going on adventures with her doggos.