Pick Your Party Before the Upcoming Election
by
Natalie Maggiore
Election Day is Nov. 6 and promises to be noteworthy, with Pew citing midterm voter enthusiasm as the highest it's been in more than two decades. And while the excitement might be climbing, it's also unsurprising to feel overwhelmed.
It's easy to align yourself with a party or a person during a presidential race, with the 24-hour news cycle keeping tabs on debates, big issues, scandals and the like.
But when it comes to voting on your local comptroller or your city councilperson, picking a party or a candidate can be a little more confusing. These steps will help you figure it out just in time to hit the polls.
1. Identify your big issues
If you're having trouble identifying who to vote for based on individual campaigns and over-the-top commercials, or you're looking to vote for causes rather than people, it helps to research big election topics.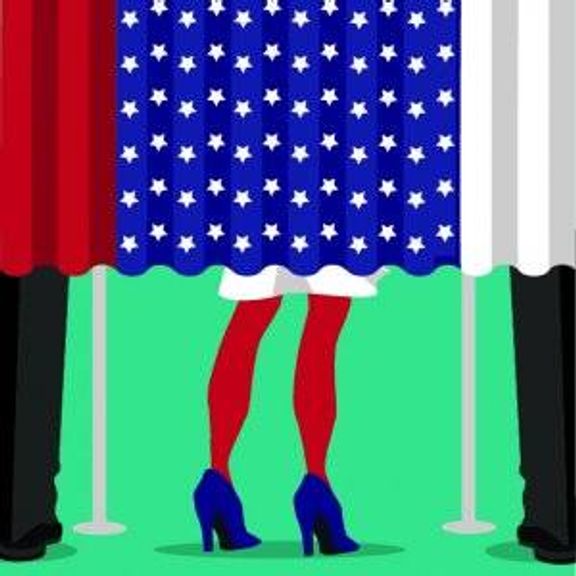 Websites like ISideWith and Pew Research Center have tools that will quiz you on big issues, such as national security, abortion and climate change, and identify which parties and candidates best represent your beliefs.
Though these quizzes won't recommend who you should vote for at the local level, they can help you bridge the gap between bigger election ideas and platforms with what's going on in your city or state. Knowing where you stand can help you better parse information about your local candidates.
2. Check the ballot
Next up, figure out which positions are up for grabs.
Websites like BallotReady can show you who's going to be on your ballot and which referendums you'll be asked to vote on. This will give you a chance to explore each candidate in terms of party and platform before you cast your ballot through the mail or in person. This research process will be made simpler by your new knowledge of where you stand on the political spectrum.
This year, all 435 seats in the U.S House of Representatives, a third of Senate seats and 36 state governorships are up for grabs, so it's important to educate yourself on the candidates before choosing.
3. Weigh your options
Although not everyone aligns with the same party forever, having that identity can make it easier to sort through tougher issues and closer races. Research suggests that identifying with a party gives a reason to voting even when policies and candidates change. Unifying ideas throughout party politics help us identify where we stand individually and within our country.
Choosing a party and a candidate that suits you can be challenging depending on your beliefs, but you don't have to align yourself with that party or person forever. With every election, you are offered the chance to make different decisions.
It's important to vote each time, regardless of the work or research required. In fact, it's your civic duty to keep yourself informed. Your vote might feel insignificant, but it could be one that determines which party, person or policies will go on to shape your city, your state and the country.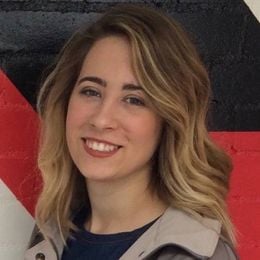 Natalie Maggiore
 is a journalist and teacher living in Chicago, whose passions include aggressive hockey watching, a quality bowl of queso and learning about the infinite void that is outer space. Her writing mainly pertains to pop culture and entertainment, but she enjoys creating content pertaining to mental health, social service, human interests and nature. Follow her on Twitter @nataliem31 and Instagram @natmag31.