Some Companies Now Offer 'Peternity' Leave
by
Stephanie M. Bucklin
For many people around the world, time off work is considered a given for a growing family. In the U.S., paternity leave for new fathers is becoming more mainstream. In fact, Facebook CEO Mark Zuckerberg recently announced that he would be taking two months of paternity leave later this year, after the birth of his second child.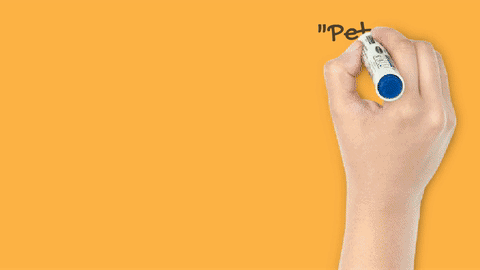 But what happens when you add a different kind of important member to your family—a new pet? For some companies, the answer is peternity leave.
"Peternity leave," also called "pawternity leave" or just "pet leave," is a new benefit being pioneered by some enterprising companies who are offering their employees paid time off when they add a new furry friend to their household. For instance:
- Columbus, Ohio-based brewery BrewDog offers its employees "Puppy Parental Leave" when they adopt a new pup or rescue dog—a full week of paid leave to help a new pet settle into the home.
- U.K.-based Pets at Home announced earlier this year that they would offer a paid day off for new pet owners looking to help their animals settle in.
- Mars Petcare offers 10 hours of paid leave to its employees when they adopt a new pet.
All caregiving created equal?
"Some people, people who don't have children, often have really close relationships to their pets," Joan C. Williams, a professor of law at the University of California, Hastings College of the Law in San Francisco, told Rewire.
Williams is the author of eight books, including "Reshaping the Work-Family Debate." Companies that offer caregiving leave, including leave for elderly parents or pets, are helping to control any resentment that might arise among people who have caregiving responsibilities but no children, she explained.
"Sometimes in workplaces, the assumption is that whereas people who have children need to get home, people who don't have children are always available to pick up the slack," Williams said. "That's not a good management practice, but it does happen."
In her opinion, companies should offer leave for all caregiving responsibilities, so that employees do not feel like certain responsibilities are judged as more important than others, she said.
Cornering the pet parent market
Some companies are using increased benefits packages—including pet leave—as a recruiting tool, Williams said. And it's a smart decision: "It's not going to be that expensive, and it will help make sure that people feel free to take caregiving leave without stigma and without creating conflict between workers with various kinds of caregiving responsibilities," Williams explained.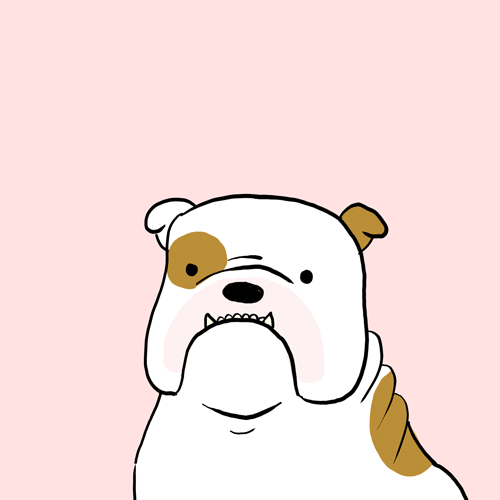 Wendy Boswell, Management Department Head in the Mays School of Business at Texas A&M University, agreed. She said it's also possible that these companies are targeting a specific segment of the population by offering these benefits—namely, younger adults who may not yet have children.
"I also think of this as an innovative way to 'embed' employees," Boswell said. By offering unique benefits, programs or policies that employees can't find elsewhere, companies may entice employees to stay, as well as create a sense of mutual commitment between the employee and employer, she explained.
Many companies behind on paid leave
That doesn't mean all companies are on board with this policy—in fact, many of them are still struggling to offer benefits like paternity leave, maternity leave and time off for elder care.
According to the United States Department of Labor, only about 12 percent of employees in the private sector have access to paid family leave through their employer. And unlike many other countries, the United States does not have any federal laws in place mandating paid leave.
The good news? That does seem to be slowly changing.
"We are seeing more and more companies offering paid parental leave," Boswell said, especially as companies develop innovative strategies to compete for talent.
And although the federal law doesn't mandate paid parental leave, Boswell notes that many state laws do. The increase in paid leave benefits is likely to continue, Boswell said, as we see growing numbers of women in the work force, dual careers within families and diversity in family structures.
And companies have good reason to up their benefits: One September 2013 study in the journal Ergonomics found that stress was associated with employee turnover. Odds of turnover were three times higher for women with children than for women with no children. Helping ease this stress with paid leave could help companies retain valuable employees.
In need of peternity leave?
So what do you do if you're planning to make a furry addition to your family, but your company doesn't offer pet leave?

It might be worth it to talk to your supervisor, or your HR department. If your company offers robust leave for childcare and other kinds of family care, you may be able to make a case that you should have some paid leave as well, Williams said.
But even if your company doesn't offer pet leave, don't let that stop you from welcoming a new pet into your home—there's always vacation days, personal days and the next long weekend.
We love our pets here at Rewire. Check out more insights on your furry family members:
Why You Feel Closer to Your Pet Than Your Sibling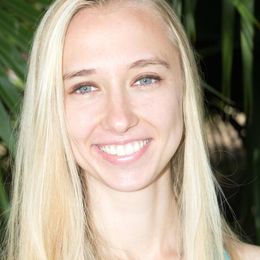 Stephanie M. Bucklin
 is a freelance writer whose work has been published by New York Magazine, TODAY.com, Vice and other outlets. She has also written a children's book, "Jack Death," published in 2016 under a pen name. She graduated from Harvard with a degree in the history of science.