The Not-So-Fluffy Side of Pet Parenthood
by
Rachel Crowell
Life with pets can mean fun, snuggles and unconditional love, but we don't talk enough about the difficulties it can bring. And we really should.
Why? Because approximately 6.5 million dogs and cats enter U.S. animal shelters every year, according to the ASPCA. To put it in perspective, that's more than double the number of people living in Iowa. And some of that is due to unexpected challenges of caring for a pet.
According to Pet Finder, people give up their pets for reasons ranging from relocation to behavior problems, putting the animals at a nearly one-in-four risk of euthanasia.
There's help and hope if you're struggling to care for your pet, for whatever reason. Here are some solutions to common problems.
If you're worried they can't move with you
If you don't think you can bring your pet with you when you move, try to unpack (pun intended) the reasons it doesn't seem feasible.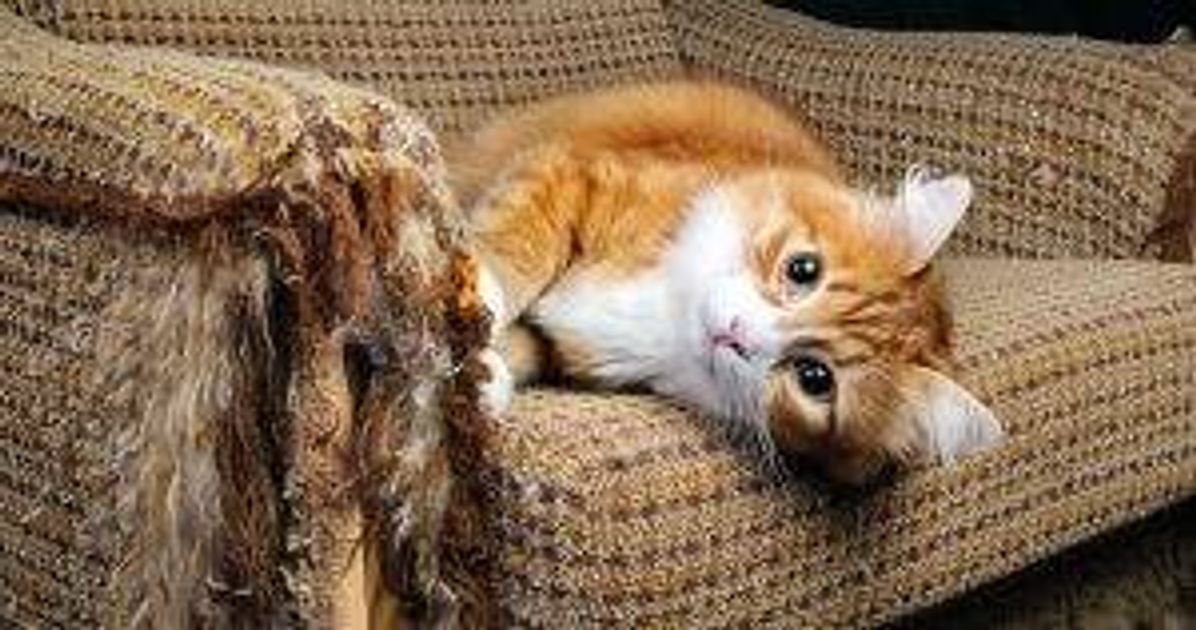 Worried about how the move will affect your pet? Between travel anxieties and adjusting to new surroundings, moves can stress pets out.
However, moves are likely to be far less stressful for pets than adjusting to a shelter environment, where, at best, they will wait to meet a new family they'll have to adjust to living with anyway.
Pet doesn't travel well? Consult a trainer or behaviorist. If you don't know one, ask your local animal shelter or vet for a species-specific referral. Some shelters even have these experts on staff and available to work with the public. Also, ask your vet if anti-anxiety or other medicine might help your pet during the move.
Concerned about finding pet-friendly housing? Consult these lists of suggestions from the Humane Society of the United States. If you need help finding a pet-friendly rental, enlist the help of a rental agent.
If you need to temporarily move back in with parents or family members and they won't budge on allowing pets, ask friends or other family members if they can house your pet until you are on your own again. If you're able, offer to pay the pet's expenses while they're living away from you.
If affording pet care is a struggle
Most of us know that pet care can be expensive, especially if your pet has special medical needs. If you're in between jobs or just struggling financially, a pet food pantry can be a great resource.
If you can't afford to have your pet spayed or neutered, you can avoid contributing to pet overpopulation by finding a low-cost spay and neuter program in your area.
If your pet doesn't mesh well with your family
If your pet isn't already trained, they need to be. Ninety-six percent of surrendered dogs haven't received any obedience training, Pet Finder noted. Without any direction from us, how can we expect animals to behave appropriately?
There's a common misconception that cats can't be trained. (Still believe it? Check out this video.) They are often brought to shelters due to litter box issues or problems getting along with other pets.
Besides hiring a pro to work with you and your pet individually, you can also consider group training classes, especially for dogs. Some shelters even host these.
If the problem involves two or more pets, look for an expert who can help you work with both.
If your pet is a problem child
You can accomplish a lot by simply removing the option for your pet to get into trouble.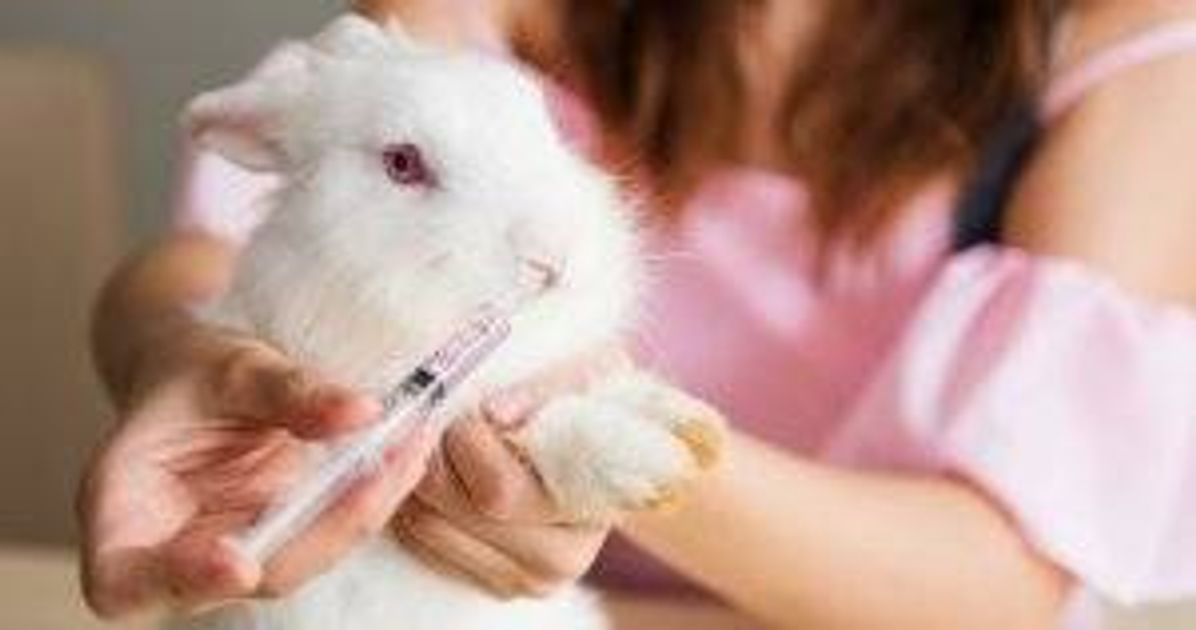 When my golden retriever was a puppy, I made certain she was always within view when I was home and awake. If she wandered out of view, I quickly found her and brought her back to where I was.
As she grew, I often tied her leash to one of my belt loops as I studied or cooked. She had plenty of room to move around, but I didn't have to worry about her tearing something up while I was busy. When I was asleep or away from the house, she stayed in a crate she was trained to use.
If you have a cat that doesn't use the litter pan or destroys things, consider closing them in a bathroom or other small, uncarpeted room while you're away. Make sure you put their litter box and water in there with them.
Keep a rambunctious puppy from annoying–or terrorizing–other animals by putting them on a leash until the situation is calmer. And check out these tips for introducing cats to other pets—it can be tricky, and some pets truly don't get along.
You should also talk to your vet about your concerns. Some behavioral problems, like litter box issues or aggression, have possible medical explanations.
If it turns out you're allergic
Despite what others might tell you, getting rid of the pet usually isn't the only workable option when you discover your new fluffy bunny makes you puff up like a balloon.
I'm allergic to cats, but with certain life hacks, I'm living comfortably with two. I swear by keeping the bedrooms "allergy-free zones," using HEPA air purifiers and showering before bedtime as an added precaution.
A once-daily, over-the-counter allergy pill and daily sinus rinses are small tradeoffs for keeping the cats around.