How to Persuade Your Boss to Let You Keep Working from Home
COVID has shifted employer views on remote work, but you'll still have to make a strong case to continue as workplaces reopen.
by
Krysta Scripter
I've been able to work from home sporadically during the last few years as a freelance writer. To help make ends meet, I've also had to pick up work at a restaurant, a job that changed dramatically after COVID-19 hit.
I'm happy to have an income right now, but there are also very real concerns about being in a high-traffic public space during a pandemic. If I had the option to start working from home full-time, I would. It's undeniably safer.
While those in essential positions and the service industry may not have the ability to work remotely, a large percentage of the U.S. labor force is currently working from home full-time. 
Chris Herd, CEO of Firstbase, a company that creates work-from-home solutions, says remote work may very well be the future of employment.
"Remote work is obviously being forced on a lot of companies. (COVID has) probably accelerated by 15 years the pace by which this would have happened," he said. 
Remote work has been shown to increase productivity, and some employees want to continue enjoying new benefits, like less time spent on a commute and more time to workout.
"I think we've always taken the stance that work from home and remote work more generally is something that can deliver a far higher quality of life," Herd said. 
Eventually, however, businesses and organizations will start to reopen, and you'll likely be asked to return to your workplace.
If you'd rather stay remote, either for a better work-life balance or for personal reasons regarding health and safety, here are some expert tips to help persuade your boss to let you keep working from home.
Choose your strategy 
The first step in getting permission to continue working remotely is picking the best strategy for the ask, based on your manager's personality and decision-making process.
"The key to advocating for a work-from-home setup is identifying whether your employer tends to make decisions based more on feelings or fact," said Michael Alexis, CEO of Team Building.
"For example, if you would describe your manager as someone who goes with their gut or (is) high on empathy, then a personal appeal may be most effective."
In this case, Alexis recommends using "because" statements: "I want to work from home because ..." Then, add your specific reasons, such as health concerns, childcare needs, and so on.
If your manager is more fact-based, take time to build your case with solid evidence before presenting it. Review recent research on remote work, such as this two-year study that found employees were more productive working from home than when they were stuck in an office. 
Every job is different, so be sure to reflect on what your work has looked like in the last few months compared to the pre-COVID era.
Make the case
Executive career coach Amy Sanchez believes the best time to ask to continue working remotely is after delivering "a big win," when you have strong evidence that it's a better option for both you and the company.
However, if employers have put great effort into making the workplace safe for workers to return, they may be reluctant to let you stay remote. 
"Be sensitive to these efforts as you ask to continue to work from home," Sanchez said. "Have concrete reasons ready to share that emphasize how working from home will help you be more productive."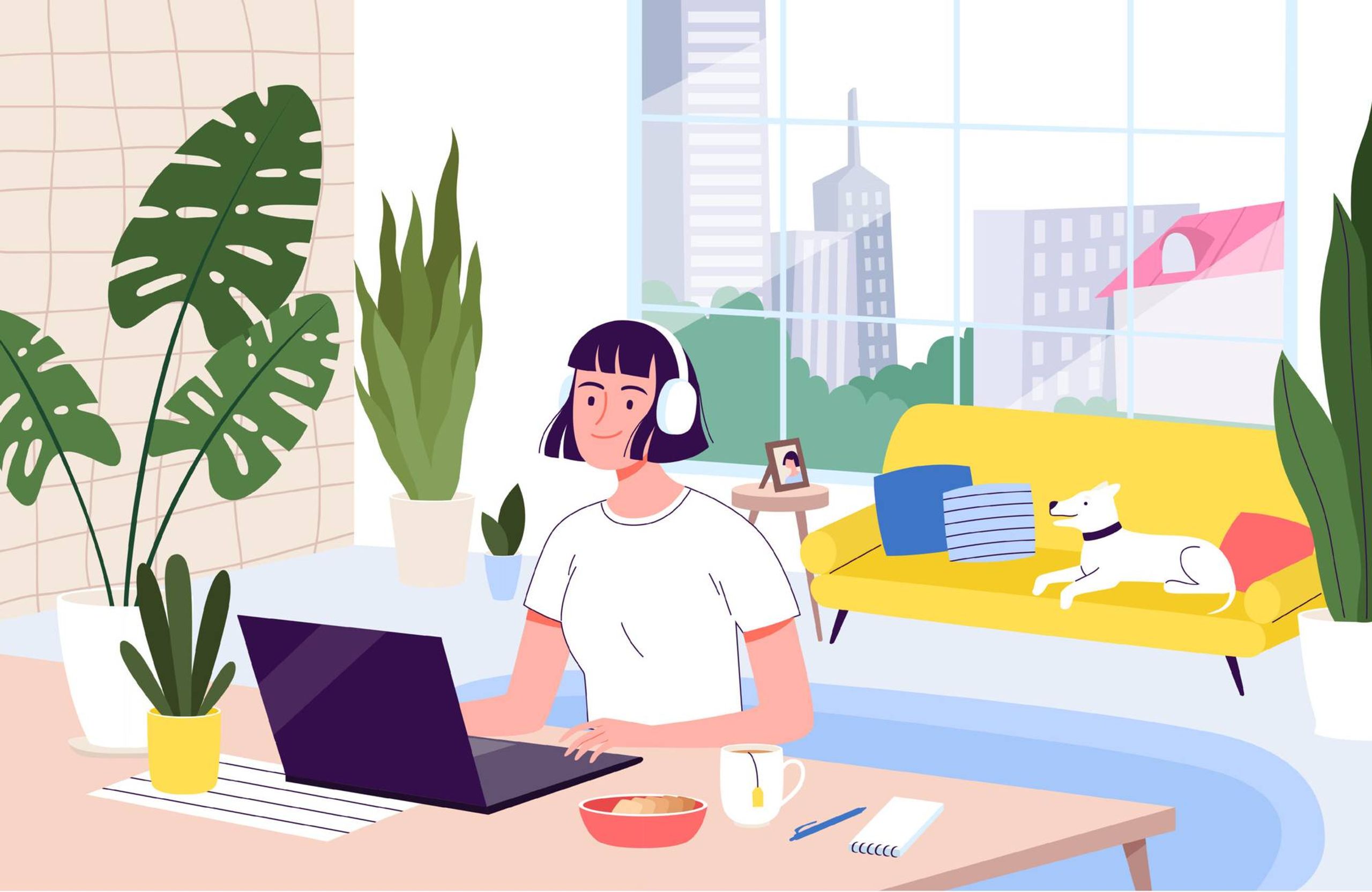 Ann Nihil, an operations and culture manager, also thinks you should approach the negotiation table with a list of the successes you've had while working remotely. Being able to show measurable ways in which you performed better from home will make the conversation easier.
For some workers, the decision may be less about productivity and more about personal or family considerations, such as having a child at home because schools are closed.
"Be very open and honest with your boss about why you need to work from home," Sanchez said. 
"If you're working with anyone with an ounce of humanity in them, they should find a way to make it work. We're in a pandemic, after all."
Be prepared and be persistent
Whatever your reasons, know that your desire to continue working from home is valid.
At this point, Herd says, companies know that remote work is a viable alternative to traditional on-site work arrangements.
"They know that people are productive. They know that there's little interruption to collaboration and communication. And this has happened during the most challenging circumstances possible," he said.
"I think workers are going to have an easier job making companies listen to the reason why this change will happen."
For Sanchez, preparation is the key to securing the job arrangement you desire.
"Advocating for yourself requires a well-thought-out combination of being humble and aware of your manager's needs and motivations, and confidently speaking up for your needs by highlighting your strengths and aligning your needs to the company's needs," she said. 
Whichever route you take, don't be afraid to be persistent.
"Remember that it is OK to ask, and it is OK to follow up on your requests," Alexis said. "Great managers want to support you, and this is one way they can do it."
If I had the option to work exclusively from home, I'd do it. For me, there are so many advantages: better work-life balance, more productivity and, most importantly, it's safer in the long run. 
Whatever reasons you have for wanting to continue working from home, remember to go into the conversation prepared and keep communicating with your manager. You never know unless you ask.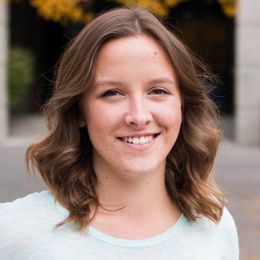 Krysta Scripter
is a writer and photographer in Reno, Nevada. When not writing or taking photos, she's often playing Dungeons and Dragons or video games, or reading whatever looks interesting at the library.