Should You Work With a Personal Trainer?
by
Liz Brown
If you hate the gym, forcing yourself to go by hiring a personal trainer might seem super counter-intuitive. But, by making the most of your time there by working with a professional, you might find yourself warming to the idea of regular exercise.
Ronke Omotosho, a 24-year-old Chicagoan, started working with a personal trainer twice a week in 2016, with the goal of losing 75 pounds.
"I wanted to definitely get into strength training," Omotosho said. "I have never lifted a day in my life and I was not going to experiment in the gym on my own or with a friend to end up in a hospital. ...
---
"I wanted someone to not only challenge me during my workouts but to also hold me accountable. It's one thing to workout by yourself or with a friend, but it is a different story to train with a stranger who essentially works out for a living."
Since it was her first time working with a personal trainer, Omotosho did a bit of research to make sure it would fit her budget, her fitness needs and work into her schedule.
"I do have bills to pay every month and I need to be realistic with myself," she said. "The next thing was (the trainer's) education background on nutrition and strength training. I still wanted a trainer who was knowledgeable on what foods to eat before and after workouts to maximize results in the gym."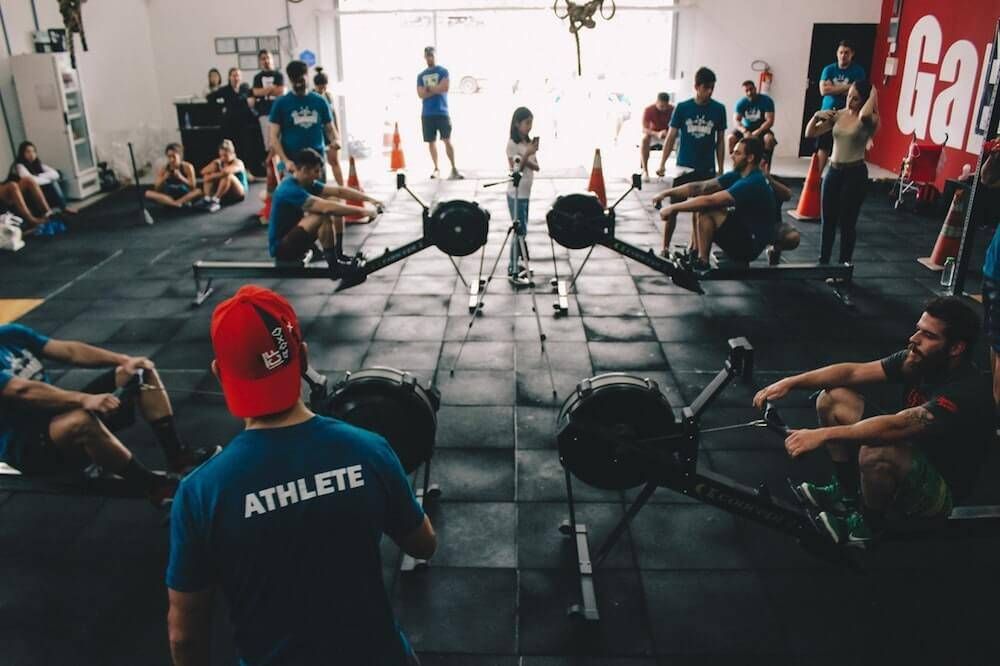 Having a good line of communication was another important requirement.
"I wanted to be able to easily communicate with my trainer if I were to have any questions as far as workouts go," she said. "When we did not train together, I required him to send me workouts I can do on my own so I stayed on track."
Having a scheduled time and date to meet up forced Omotosho to stay motivated. Since starting working with her trainer, Omotosho has lost 59 pounds, she said. It's been a huge challenge, but she is pretty close to reaching her first fitness goal.
"I would say my trainer has pushed me to my limits on more than one occasions and made me go to the gym after work even when I didn't feel like going," Omotosho said. "In the moment, I didn't appreciate it, but afterwards it feels great."
More than lifting weights
Located in the Chicagoland area, personal trainer CiCi Shannon knows how it feels to be on the other side and push a client to be their best physical self. Shannon, a former basketball player who played overseas for Reims Basket Féminin in France, was always very active.
"I use to always put my friends through workouts and they suggested I become a personal trainer," she said.
She works with people who have all kinds of different fitness goals.
"For my clients who have weight to lose, I recommend more cardio," Shannon said. "My recommendation for... clients looking to tone or attain muscle is to spend more time lifting and completing HIIT cardio, i.e. springs or jumping rope."
Shannon's ultimate wish for her clients is for them to stick with her long enough to reach their body goals and feel confident in their own skin. That means paying attention to both physical activity and nutrition.
"In order to reach your fitness goals, you have to be conscious of what you're eating as well as your level of activity," she said. Shannon recommends also using digital tools to monitor your daily activity.
'Change the way you think'
Since working with a personal trainer, Omotosho said she's disproven several fitness myths for herself.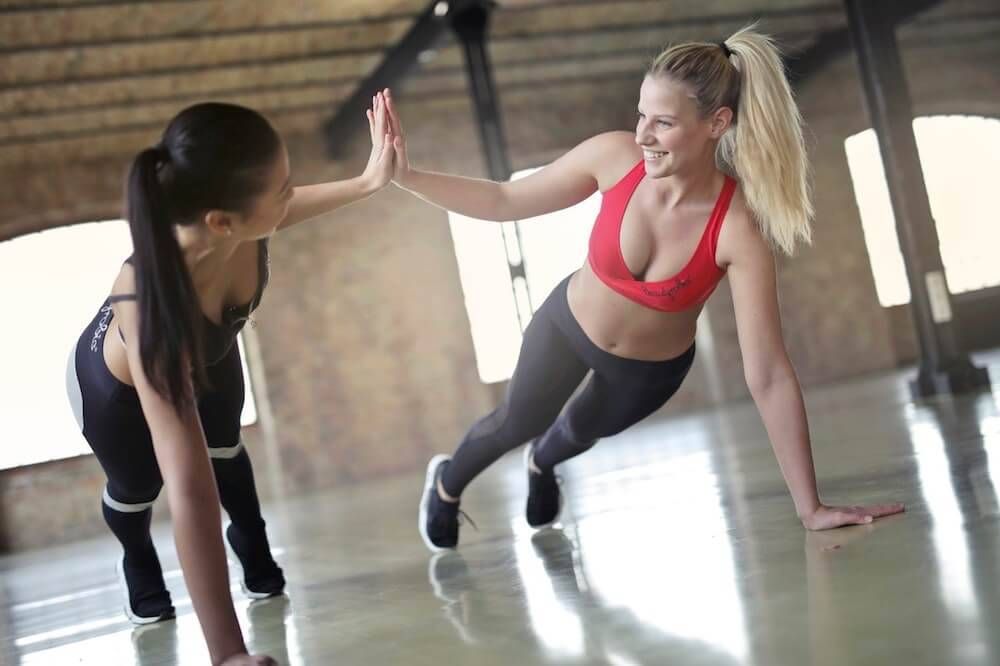 "The biggest myth I would like to debunk... is that women who lift weight will become big and bulky," she said. "That is far from the truth. ... All strength training does it helps us tone up and strengthen our muscles."
There's also no quick fix, Omotosho said. When working toward a fitness goal, "be very patient." Resist the urge to spend on weight loss fads you might see on social media.
"The goal is to maintain a realistic healthy lifestyle that you can stick to even after reaching your fitness goals," she said. "Nothing good comes easy when it comes to health and fitness. ... You have to not only change the way you eat and move, but you also have to change the way you think."
The search begins
Want to work with a trainer but unsure of how to make the right match?
If you already have a gym membership, start your search there. Many gyms offer personal or group training as part of their membership packages or for an extra fee.
Take your search to Instagram, Facebook or even Snapchat to find freelance personal trainers near you. Their online profiles will give you a sense of their personality and coaching styles, maybe even insight into their workout plans and nutrition tips.
And never under estimate the old school, word of mouth method. Ask your friends, family or coworkers for recommendations or advice.
"Find someone who you get along with that you can hold a conversation with," Shannon said. "It's much easier to get through a tough workout with someone you can share a few laughs in between reps with."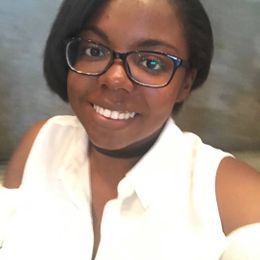 Liz Brown
 is a San Francisco-based writer and copyeditor whose day job is in marketing and communications. Her passion lies in finding the unique angle to every story. Follow her ramblings on Twitter at @lizb411.