How to Make Your Personal Brand Authentic
by
Kate Westlund
A few months ago, I found myself fantasizing about a job change. As if by reflex, I spent the next several weeks listening to self-discovery books, taking note of strengths (and weaknesses) associated with my personality type and gazing at my reflection wistfully asking, "Who am I?"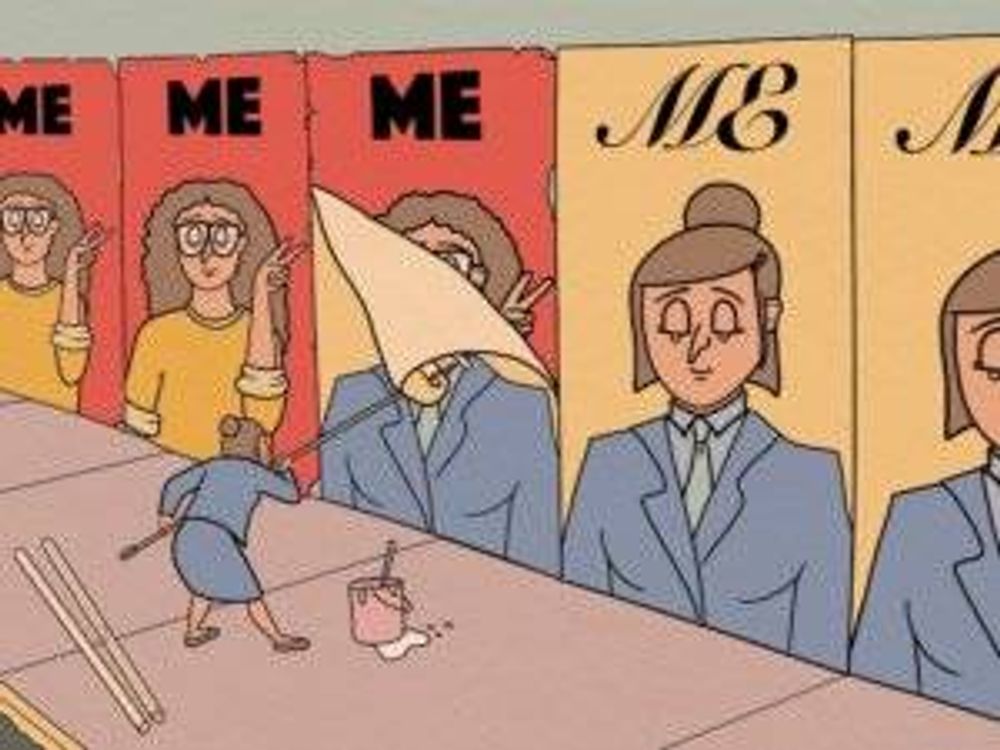 When a friend suggested I was in fact working on my "Personal Brand," my nose crinkled. The corners of my mouth turned down. "Ewwww, am I?"
So I did what any good millennial would do and started with a Google search. According to Wikipedia, your personal brand does not express how competent you are, but how good you are at talking about how competent you are:
"Personal branding is the practice of people marketing themselves and their careers as brands. While previous self-help management techniques were about self-improvement, the personal branding concept suggests instead that success comes from self-packaging."
Hm. The notion of branding, personal or otherwise, can seem inauthentic. After digging a little deeper and learning more about Tom Peters, who first coined the phrase in 1997, I did come around to the idea.
So how do you rise above the corporate clutter of "branding" and emerge authentic and victorious, ideally with a great new job that genuinely suits you?
1. Reimagine personal brand as personal narrative: Where have you been, and where are you going?
According to Harvard Business Review, "you need to develop a coherent narrative that explains exactly how your past fits into your present." In other words, it's less about reinvention and more about reframing: What aspects of your story do you want to emphasize?
Articulating your narrative will help you throughout a job search, beginning with deciding which job applications are even worth your time, all the way to the thank you letter after an interview.
2. Study the past
Not just any past—your past. Revisiting our younger selves can clue us in to our purest hopes and desires.
One way to do this is to analyze childhood keepsakes such as candid photos and diary entries. What did you love to do? What skills did you demonstrate early on? How do you tell a story that shows how the path you were on, and the path you are on, converge?
3. Leverage technology

Use social media to connect with people, stay current on industry trends and tell your story. Especially if you are in a creative field, consider creating an online portfolio. If you are trying to position yourself as an industry expert, create longer-form content for a relevant blog.
For folks trying to build a digital presence from scratch, this can seem especially daunting. Keep your focus on quality, not quantity; create content that attracts followers who are genuinely interested in what you have to say.
Lastly, make yourself Googleable! If your name doesn't return any search results when Googled, you'll seem out of touch. If it returns anything unseemly, it's time for damage control with some defensive Googling. Be proactive and discover what, if anything, is lurking on the internet. 
4. Avoid catch phrases
You may genuinely fancy yourself a "mover and a shaker" but bold statements without bold actions to match can reek of inauthenticity. Don't opt for vague language in a LinkedIn bio or cover letter (or interview!) when you can use concrete and specific examples. Find a good style guide (I'm partial to "The Sense of Style: The Thinking Person's Guide to Writing in the 21st Century" by Steven Pinker) and make frequent use of it.
5. Work on the package, but don't ignore the product
If you get really good at talking about what you do, you might end up with a job that you're either not qualified for or that you don't actually want. Either situation is bound to end poorly.
In crafting your narrative, you should have a clear vision of where you're heading and what skills you need to get there. Keep learning! Take on new projects at work. Join a professional organization. Study up with Lynda.com. Read articles and books about industries that interest you.
6. Keep at it!
A personal brand shouldn't be something that you pick up and put down as you apply for and land jobs. Your story is always unfolding, and an authentic personal brand will naturally be an extension of that story.
You tell us: What are some of your tried and true tips for infusing authenticity into your personal brand?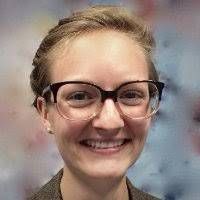 Kate Westlund
is a Colorado native who's enthusiastically made St. Paul her home. She's often found holding her knitting, chasing a bus, and sometimes even both. Depending on the season, she likes to either hunker down in her home or explore her neighborhood on foot. You can find her online as @khwestlund on Twitter and Instagram.