Performative Activism Won't Get You Invited to the Cookout
Writer Andrea Byrd shares how she thinks allies can earn a seat at the table.
by
Andrea Byrd
The esteemed cookout is a place of unity for Black folks. It's where we indulge in good food, spades and music. It's a jovial time for catching up with family members and for running around with your cousins in the grass.
The cookout is an event to showcase our Blackness in harmony.
Recently, however, many people have been showing up uninvited to our safe haven, drawn by the sweet aromas wafting off the grill.
There are those who genuinely accept the trials and tribulations of standing in solidarity with the Black community against racial injustice. But many others have a skewed perception of solidarity and don't bring an appreciation of our culture or an admiration for our appearance.
They ride in on a wave of performative activism and tout solidarity with Black lives in social media posts that feature white text on a black background, declaring "Injustice is wrong" and "We stand with the Black community."
As the Black community receives this new surge of outside support, I believe we need to re-evaluate the space we share with non-Black people. This cultural space is as sacred as our cookouts.
If you want to take part — if you want to be a true ally — you need to do more than just show up. Just like attending a cookout, standing with our community means showing up with true respect. Here are a few ways potential allies can earn a seat at the table.
If you come to the cookout, speak up
Too many times I've had to pause before a front door so that I can turn to my non-Black friends and tell them the golden rule of a Black household: If you come to a Black person's home, you introduce yourself to the man or the woman of the house.
Similarly, if you want to stand up for Black lives, you must also speak up and be heard.
This is about accountability, and solidarity without accountability is nothing more than performative activism — yet another virus we have to worry about in 2020.
Standing with others in solidarity means that you should also speak up on issues with them. Black lives and racial justice are everyone's concern because we're all human and affected by the same systems of oppression.
Performative activism is an attribute of selfishness. It's like coming to a cookout only for the food. We all need to take a stand for Black lives and speak out.
Don't mess with the potato salad
Potato salad is the revered cornerstone of any cookout. It needs just the right blend of sweet and sour: mayonnaise, relish, mustard, eggs and perfectly cooked potatoes, topped with paprika.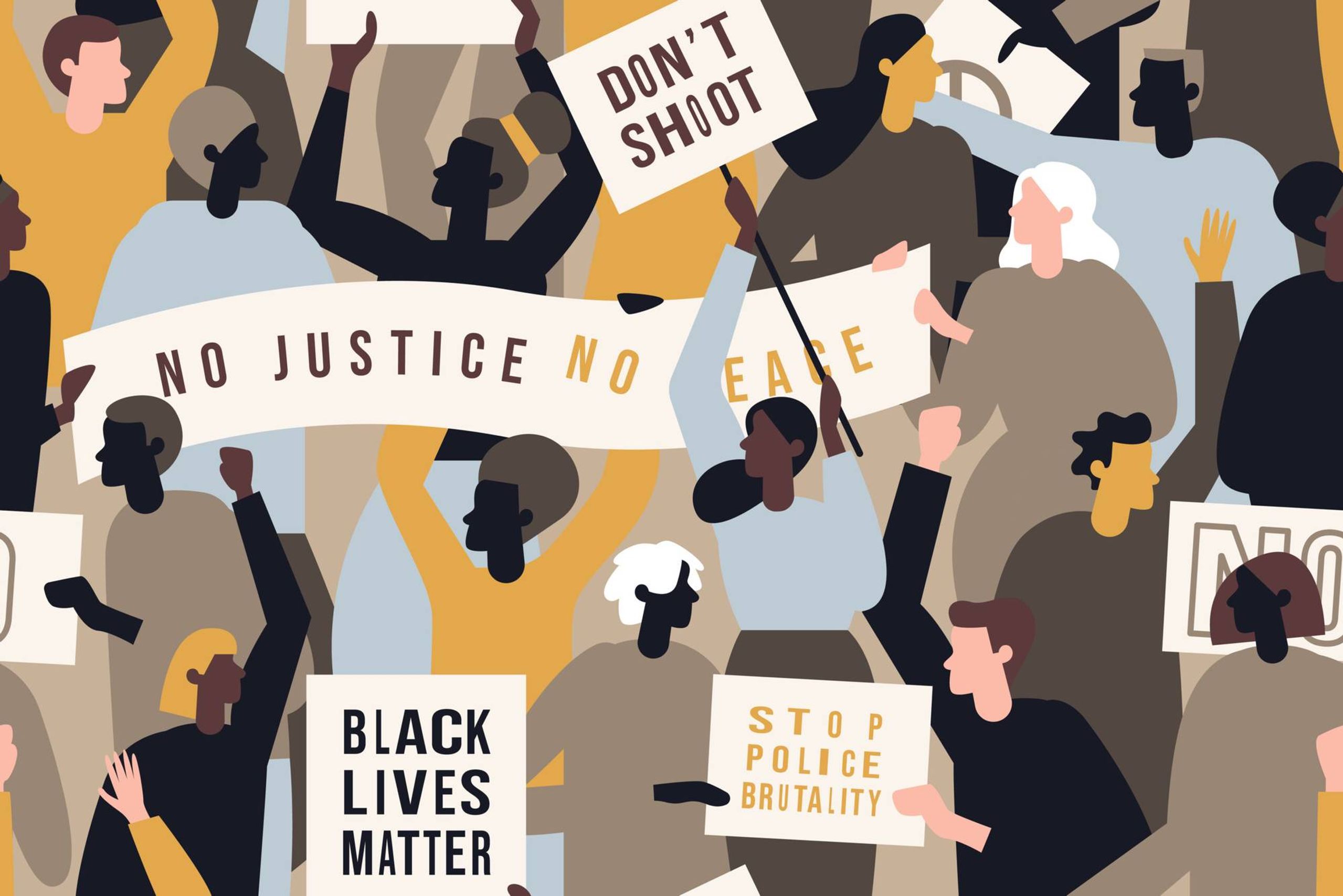 Now is not the time to take risks with new guests at the cookout changing this sacred recipe. Likewise, our allies who want to stand up for Black lives should trust that we will make the right decisions for our people according to our best judgement.
The fight for racial justice is a learning experience for all of us, and part of our job is teaching allies the do's and don'ts of solidarity.
The point of being an ally is listening to your counterparts' opinions and concerns. Sometimes that means being quiet and letting them take the reins.
So, if your friend comes to the cookout, tell them to leave their bland potato salad with raisins at home and just bring some common sense instead.
How to move forward together
I'm not the gatekeeper for Black solidarity, but I do have a voice, and I intend on speaking to my community — and speaking up for my community. That includes saying the things that I don't want to say, especially in chaotic times like this.
Don't get me wrong — I believe the Black Lives Matter movement and other Black organizations should welcome as much support as they can get. However, we must also hold people to their word and be wary of empty gestures on social media.
We must all remain persistent in advocating for true equality and justice. There's just no room for performative activists at the cookout.
What we need are allies who have been on the right side of history, even when it doesn't suit their privilege. Only then can we move forward together.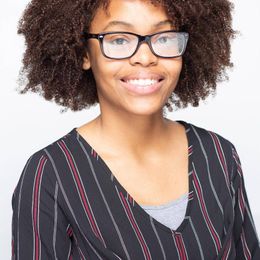 Andrea Byrd
 is a Chicago-based writer and editor of the Mississippi Valley State University newspaper. She enjoys writing flash fiction, poetry and articles in various genres.