How People of Color are Redefining Coworking for Their Communities
Black founders are replacing the traditional business model with one that centers access and cultural consciousness.
by
Janel Martinez
Before Ethel's Club opened its doors in November, it had already grabbed the attention of creatives, entrepreneurs and innovators across the country.
But once members and supporters of the Brooklyn-based social club for people of color walked inside, it was clear: Ethel's Club is redefining coworking space in New York City. More specifically, it's putting community at the center.
Enter Ethel's Club, and you're greeted with items made and curated by people of color like ceramicist Sarah Hussaini; She'Neil Johnson, founder of Base Butter; and BLK MKT Vintage co-founders Jannah Handy and Kiyanna Stewart.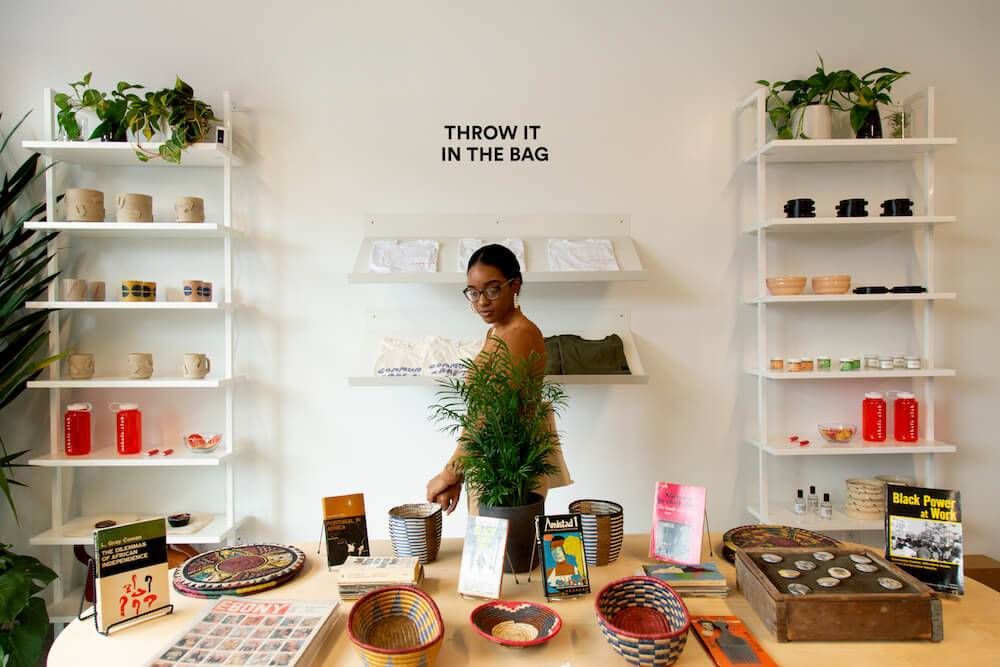 Whether on the walls or pinned up in the podcast room, art and photos affirm black and brown existence. The shelves of the library feature titles like "Soul of a Nation: Art in the Age of Black Power," "The Migration Series" and "Liliana Porter in Conversation with Inés Katzenstein."
All of this serves as an inspirational backdrop for people in the space to work or attend programming, which ranges from zine-making to film screenings to deep dives on colorism.
Ethel's Club is the brainchild of Najla Austin, who named the space after her late grandmother. The 28-year-old founder and CEO had grown frustrated with the coworking and social club landscape.
"There weren't spaces designed with people of color in mind," Austin said.
Flipping the trend on its head
Coworking spaces are places where people who work remotely, or work for themselves, come together to work in a creative environment. There are more than 4,000 coworking spaces across the country, with 1,000 new ones having opened in 2018 alone. Of the existing spaces, only about 60 are black-owned.
It's estimated that 25,968 coworking spaces will be operating worldwide by 2022. Projections have yet to show how many of these spaces will be POC-owned, but with the growth in the industry has come a rise in niche, audience-specific spaces that champion community.
"I was usually half to a quarter of the diversity in any space," said Bridgid Coulter, founder of Blackbird, a Los Angeles-based, women-of-color-centered coworking space.
"I wondered what it would be like to be different. If the tables were turned, that there was a space that really focused on what we needed, what we're looking for; different challenges we face as women of color."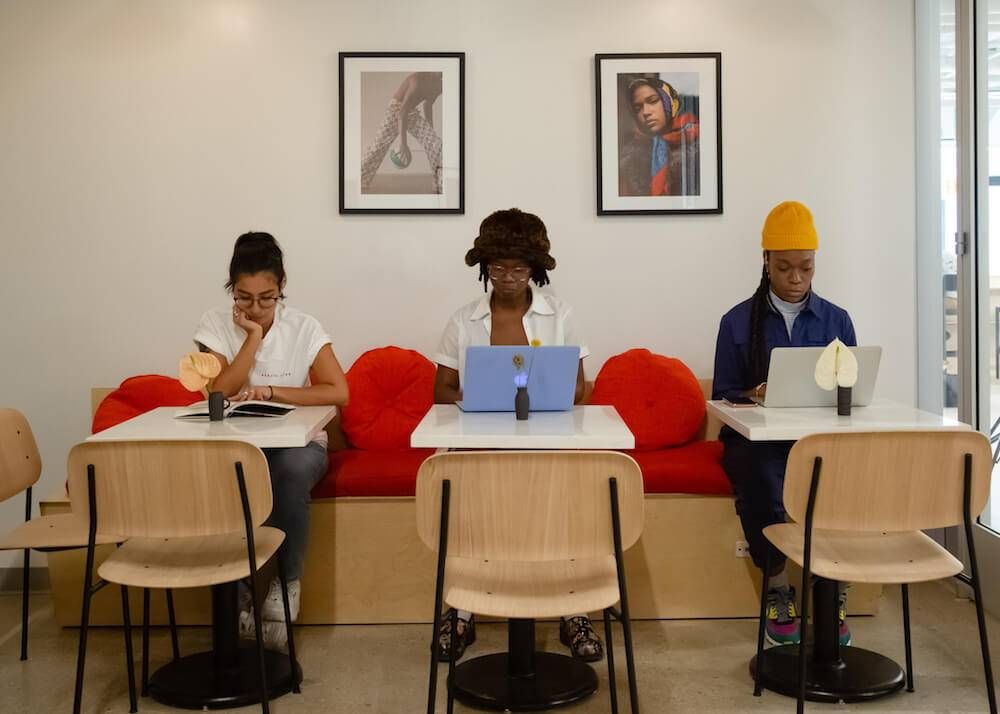 After visiting more than 30 coworking spaces in L.A., San Francisco and New York, as well as tapping advisors and a diverse group of women, the interior designer and actress opened a 12,000 square-foot space focused on productivity, wellness and community.
There's racial and ethnic diversity, but also career diversity — members are writers, producers, wellness coaches, venture capitalists and lawyers, among other professions.
Blackbird offers members 25-minute meditation sessions, strength training, yoga and fitness classes. But Coulter and her team are also providing a platform for important conversations. Upcoming programs will tackle financial readiness and navigating the current political landscape. Former Democratic presidential candidate Kamala Harris visited the space last August.
"As a multicultural black woman... it's essential that we focus on issues regarding women of color, things that we're facing, and that our allies come in and work on this with us as we approach all of those issues: social justice, productivity, access to opportunities," Coulter said.
Focus on the neighborhood
Felecia Hatcher is at the forefront of technology and innovation programming in Miami. Co-founder of Code Fever, Blacktech Week and Miami's only black-operated coworking space, A Space Called Tribe, Hatcher regularly revisits the space's offerings to ensure they truly speak to the community it serves.
Formerly a Masonic Lodge nestled in the Overtown neighborhood, A Space Called Tribe faces the historic home of Miami's first Black millionaire, D.A. Dorsey, and offers space and programming for underserved high-growth, minority entrepreneurs.
However, Hatcher said, local issues like gun violence, drug abuse and voter suppression can't be ignored.
"There are social services that are needed and major socio-economic issues that need to be addressed before people can even say, 'Hey, I'm trying to start a business and I want to cowork at a space,'" she said. "Even with the big vision of what we had two years ago... we have had to pump the brakes in order to even do some programing to address some of them...
"I think any time you take up space in the black community, there are... certain expectations, whether that is within your business model or not."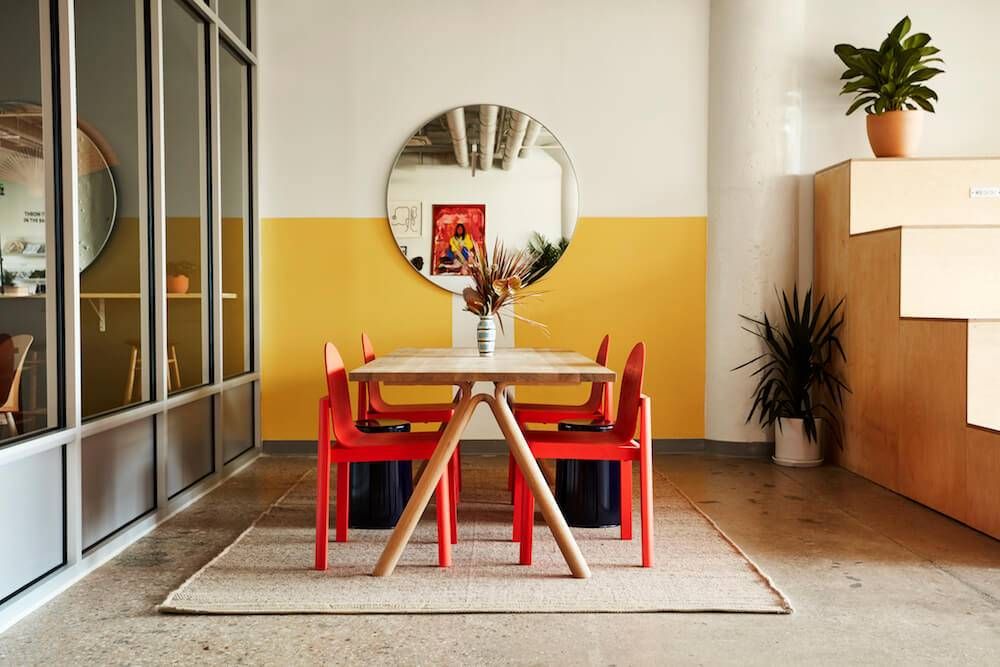 Medina, co-founder of Newark, New Jersey-rooted =SPACE, has a similar ideology. Many people dismissed Newark as a viable location for a shared working space, the Afro-Latino entrepreneur knew he wanted to invest in the city's ecosystem.
The 9,000-square-foot space offers people of color, women and LGBTQ folks an affordable location to work, as well as programming and opportunities to engage with fellow creatives and entrepreneurs.
"I want to continue building =SPACE where we are, where we have pain points," said Medina, co-founder of Newark Tech Week. "I want to use innovation, technology and entrepreneurship to solve them."
Austin, Coulter, Hatcher and Medina all have plans to grow, with the communities they serve at the focus.
"We are a safe space, and in that safe space you can cry, laugh, hug, heal — yell, even," Austin said of Ethel's Club. "I think that for people of color to gather is necessary, and almost has to happen."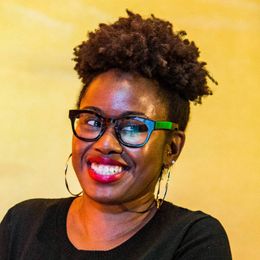 Janel Martinez
is a Bronx-based writer and founder of award-winning site Ain't I Latina?, an online destination celebrating Afro-Latinas.