Achieving Peak Performance at Work Shouldn't Be Stressful
by
Katie Moritz
We employ all kinds of strategies to reach "peak performance" at work—planning ahead, streamlining even our most trivial tasks, getting a good night's sleep. But did you know the way you think at work can also help you do your very best?
In their book, "The Leading Brain: Powerful Science-Based Strategies for Achieving Peak Performance," neuroscientist Friederike Fabritius and Hans Hagemann of the Munich Leadership Group give researchers' perspectives on how to do your best at work, regardless of what you do for a living. And though changing your thought patterns is never easy, the pieces of advice the scientists give in their book are all things you can try right away.
Stress undermines peak performance
If you're a chronically worried or stressed person and also very achievement oriented, you might feel like you're not performing at capacity unless you're feeling totally swamped with work. If work were feeling easy and stress-free, that means you're not doing enough, right? Wrong.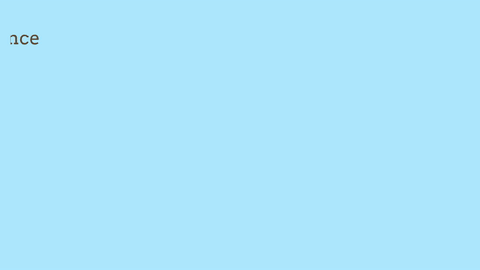 "Peak performance means that you find the environment that gets you in a position, and in a situation, where you can really perform at your best," Hagemann said to [email protected], a SiriusXM radio show produced by the University of Pennsylvania's Wharton School of business. "We don't have the idea of a stressed out top performer."
You'll perform best if you can get your stress—and all your emotions—under control. That's when you'll do your best thinking. Stressing out takes up valuable mental resources that would be better spent on your actual work. (I know, easier said than done.)
"We are talking about an easygoing situation where you feel that everything is easy for you to do," Hagemann said. "The best possible situation in this context is experiencing flow, where everything seems to go very smoothly and you are creative and everything is coming to your mind easily."
Don't let your emotions own you
How can you avoid letting your stress get the better of you? When you experience a negative emotion—like stress—at work, don't spend time and energy trying to push it away, the neuroscientists said. When your logical and emotional thought processes start competing, the mental work you're doing to calm yourself down stops you from being able to do your actual work. You're too overwhelmed to focus on the task that stressed you out in the first place.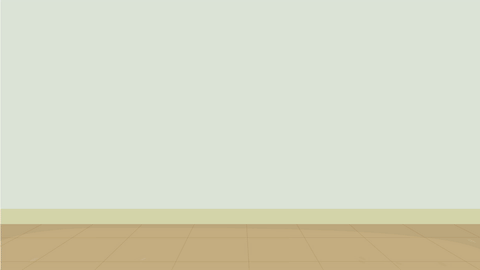 "Two systems in your brain are competing," Hagemann said. "That leads to not being focused on anything anymore."
Instead of trying to ignore the emotion, acknowledge and label it, he said. Taking ownership of your anger, sadness, disappointment or stress prevents it from owning you and allows you to regain focus on your work.
Above all, you need to feel safe
Your workplace and team culture can influence your performance, too. "Psychological safety"—the feeling that you and your ideas are accepted and respected—is an important part of a healthy workplace. When people feel psychologically safe at work they feel emboldened to take more positive, innovative risks with their work and speak up with new ideas in group settings.
"In the end, there is one thing that determines the highest performance, and that is psychological safety," Hagemann said. "If the team knows it is psychologically safe—which (includes)... the climate of appreciation, being respected and accepted—there is a high predictability for high performance."
Get more insights on stress:
Social Media Could Be Raising Our Stress Levels
Feeling Bad at Your Job? It Could Be a Problem with the Design
Stressed Out? Watching Nature Videos Could Help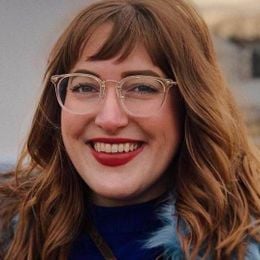 Katie Moritz
 was Rewire's senior editor from 2016-2020. She is a Pisces who enjoys thrift stores and pho. Follow her on Twitter @katecmoritz.