From The Beatles to Dr. Dre, 'Soundbreaking' on PBS Will be Music to Your Ears
by
Niki Becker
There are so many aspects to being a musician that I love, from performing songs I've written in front of an audience to collaborating with my band to hearing a song I've written on the radio. But my favorite part about making music is recording. A recording studio—whether that's world-renowned studios like Pachyderm in Cannon Falls, Minnesota, Abbey Road in London (neither of which I've had the honor to step foot in) or your bedroom on your home computer—is where all of your musical ideas and desires, along with sounds you never even dreamed of, can break free and come to life.
"Soundbreaking: Stories From the Cutting Edge of Recorded Music" is the new eight-episode PBS series that takes a look at the recording side of music. The series takes you behind the scenes in studios with The Beatles, Dr. Dre and more as they explore the world of sound and make the records you love. (Follow that link to watch online, by the way.)
The first episode introduces you to the producers who have changed music. We meet George Martin, often considered the "fifth Beatle," who took his classical music background and used it to change the sound of rock 'n' roll. Working with only four tracks to record some of the most lush instrumentation in rock music history is an astonishing feat, but that's what he did. As someone who has taken the four-track approach with an album, it can be painstaking to get even the simplest of songs right.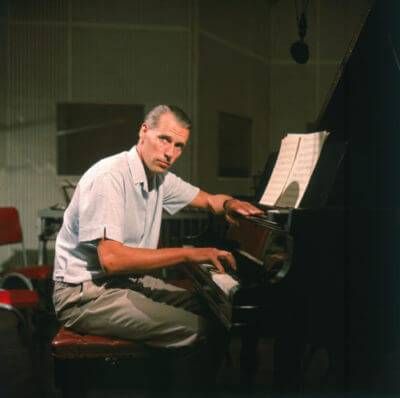 Rick Rubin, producer for the Beastie Boys (and many others), picked up a musically lost Johnny Cash and revitalized his career by letting Johnny be Johnny and tapping into what makes him soar.
Dr. Dre turned rap and hip-hop on its head with his California vibe, mixing live instrumentation and samples to create a polished, MTV-ready sound.
The recording process is a strange affair and, as a songwriter, it can be difficult to bring an outside person into your musical process and listen to them tell you what they think is best for what you've written. But it can also be world-changing. Getting an outside perspective can bring out the best in the song. Would The Beatles ever have written a song with only a string arrangement ("Eleanor Rigby") without George Martin? Would Johnny Cash have had the late-in-life hit ("Hurt") without Rick Rubin's guidance?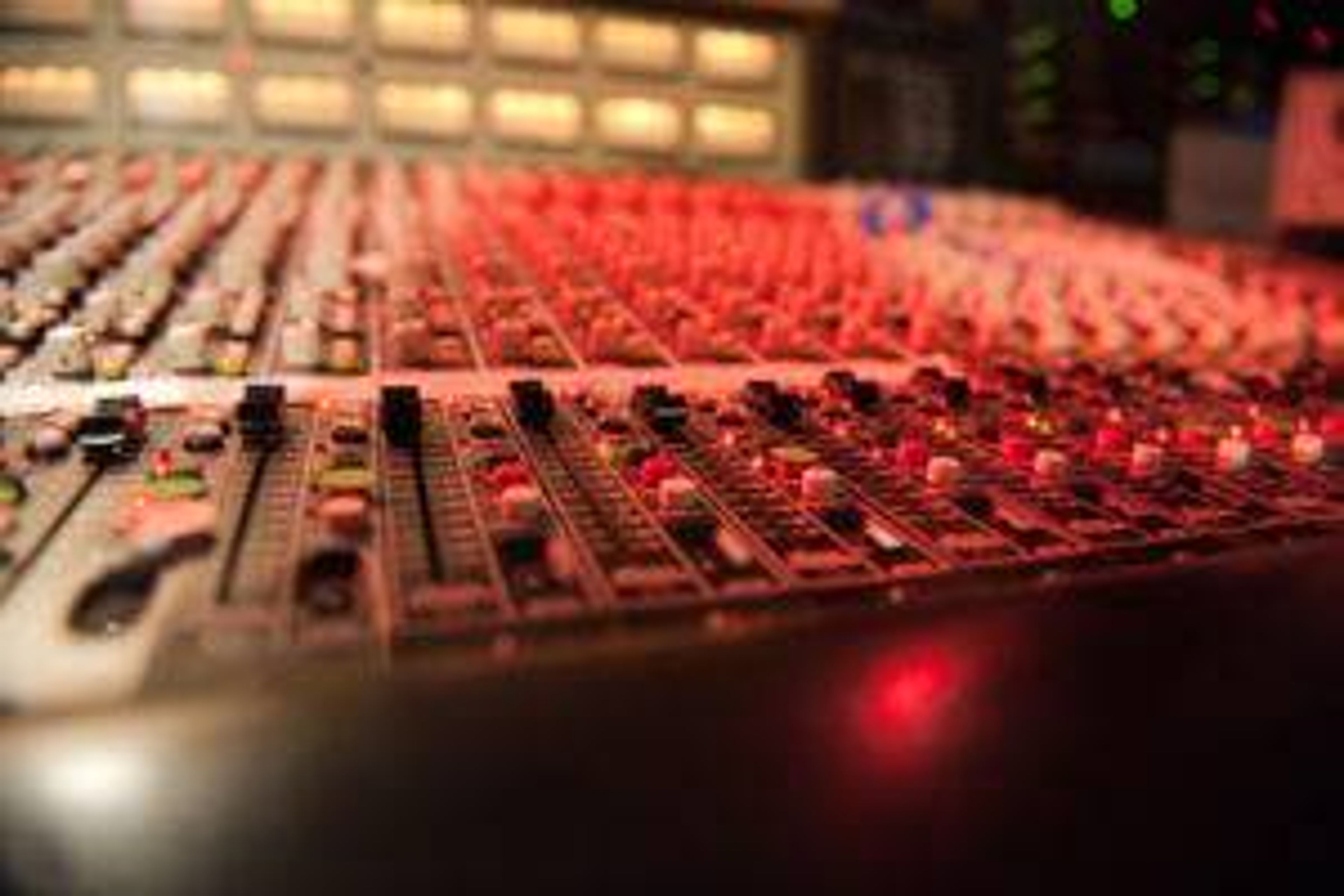 But some musicians choose to go it alone for a variety reasons. Take Joni Mitchell, who chose to be her own producer so she could have the freedom to express herself without judgment in a male-dominated industry. The lack of female producers is painfully obvious even without being acknowledged in "Soundbreaking." Ladies, we need to get behind the boards!
Whichever route a musician chooses to take in recording their songs, the end result is the same. There is nothing like hearing your words and your vision played back to you. "Soundbreaking" captures all of these moments and shows you how it happens. And, of course, it has a killer soundtrack.
"Soundbreaking" premiered on PBS on Monday, Nov. 14 and airs weekdays at 9 p.m. Central Time. Check your local PBS station's schedule for dates and times. The series is also streaming now on PBS.org.