Rewire Eats: Pizza, A Little Something For Everyone
by
Leif Brostrom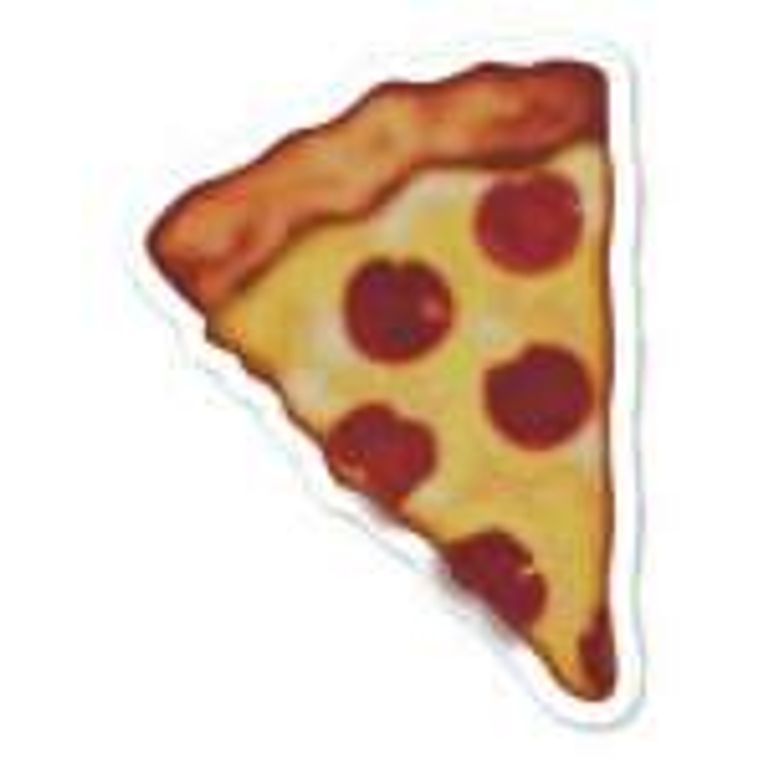 Welcome, pizza people. If you know me well at all, you'll know that  is my favorite food.
Being a good Wisconsin boy, I appreciate as much cheese as I can get my hands on, and these little slices of heaven make a wonderful delivery system. It's the one food that you can do nearly anything with and it'll likely be faaaaantastic.
I jumped at the chance to make this simple pizza recipe I found on PBS Food. No meat, no frills, just some crust, onions, cheese, mushrooms and happiness.
Before we start out, note that I cut the recipe in half and made one pizza instead of two. Now, let's go!
I started out by coarse-chopping a portobello mushroom cap and measuring out my cheese and herbs. I opted for goat cheese which I then shredded myself as my grocery store didn't have any crumbled up goat cheese, and I wasn't feelin' mozzarella. I also used some other Italian seasoning in addition to the requisite basil and oregano.
Heatin' up the onions and tossin' in the mushrooms. I also threw in a chopped up clove of garlic for funs. My apartment smells awesome now! This only took about 8 minutes and it was perfect to do while the oven was preheating.
Once the olive oil, 'shrooms and onions got to know each other better in the pan, I threw them on the (store-bought) crust that was bathed in tomato sauce - then topped that with the flavorful goat cheese. I also put a little more basil on with the sauce because basil rules.
Obviously, the oven was the next stop. Just take a look at THAT! 450 degrees. 10 minutes. 1 pizza.
Well, it worked! I made a pizza, you guys! I left it in a little longer than recommended because I wanted to make sure the crust was good and cooked. The cheese browned a little, but everything was definitely cooked just right. The onions and mushrooms were SO savory, and the Italian spices and herbs definitely did the trick to fancy this thing up and give it some zing. I can only imagine how good this would be with some sausage or even chicken in the mix.
Thanks for reading/eating. 10/10 would pizza again.