How the Pandemic Has Impacted First-Time Homebuyers
Here's what it feels like to buy your first home during a pandemic.
by
Alyssa Towns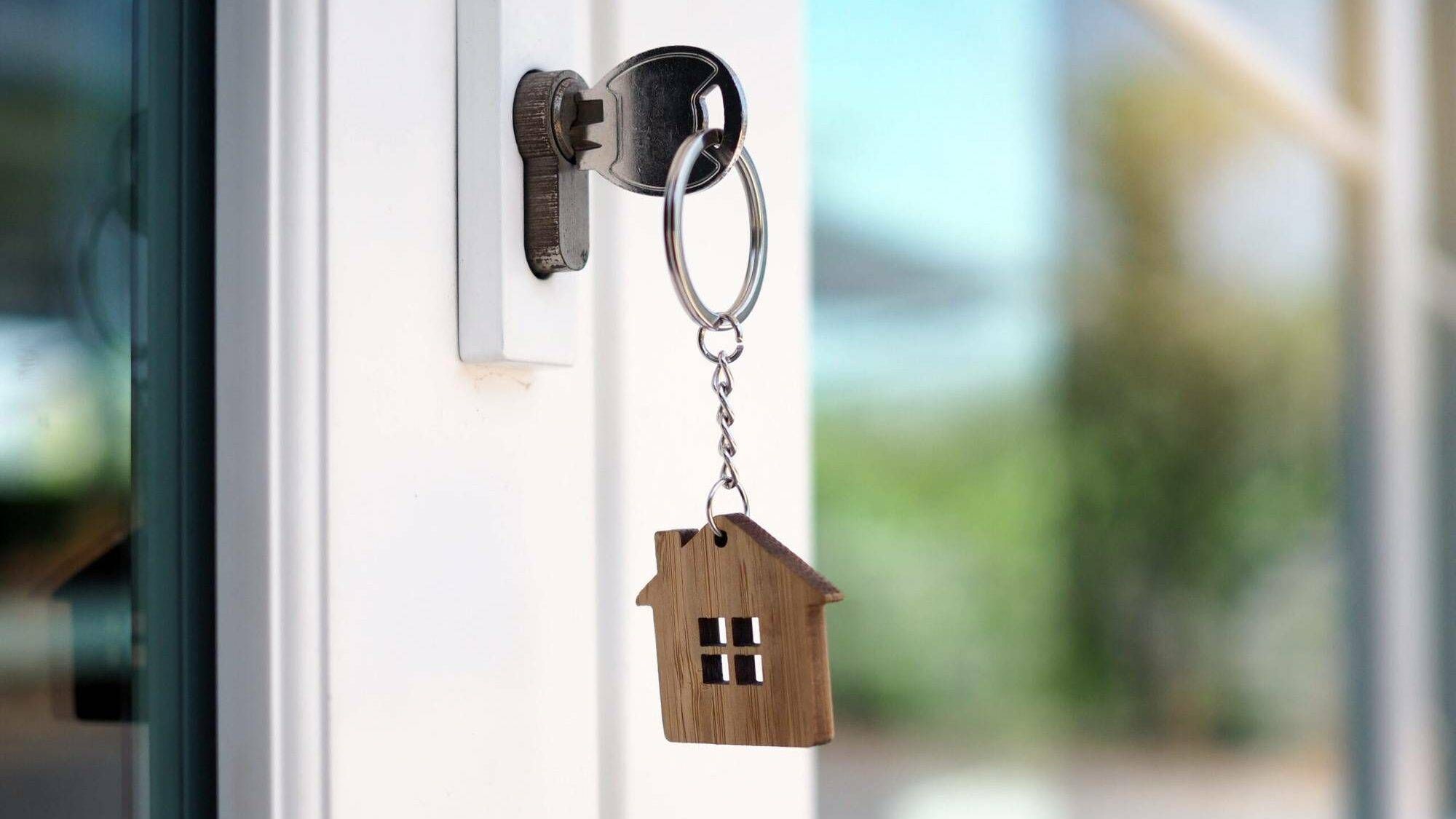 Growing up, my loved ones encouraged me not to waste money on rent for too long and invest in a home as soon as financially feasible. 
While my partner and I navigated the start of our careers in our early twenties, we began saving for our first home. Little did we know that we'd find ourselves ready to buy during the middle of the pandemic in a tumultuous housing market in the Denver area.
The perfect storm 
A combination of factors created the perfect storm for first-time homebuyers. 
We began filing for preapproval in December of 2020, a year marked by historically low mortgage rates. However, those low interest rates also came with a dramatic lack of inventory.
At the end of 2020, the National Association of Realtors reported inventory levels being down 23 percent from 2019, another record low spawned by the pandemic.
The pandemic has played a significant role in escalating the housing market storm. 
"It really created an inventory choke. It made the home more important to current homeowners and buyers," said Colin Whitenack, a realtor with ten years of experience in the Denver market. 
Millions of Americans are now working from home or will have some remote work flexibility in the future, contributing to the urgent need to move. 
Home looks different now
The pandemic and our evolving work circumstances appear to be influencing what homebuyers are looking for when purchasing their first home. 
My partner and I work from home in our 700-square-foot, 1-bedroom apartment. While we've been able to make it work, we're craving more space.
Other homebuyers have shared similar experiences.
"With people spending so much time at home, many realized they needed more room for work. Study areas, offices and flex spaces were important. And possibly more outdoor space, so larger yards and comfortable outdoor space was popular," said Caroline Glidden, a Denver-based real estate agent.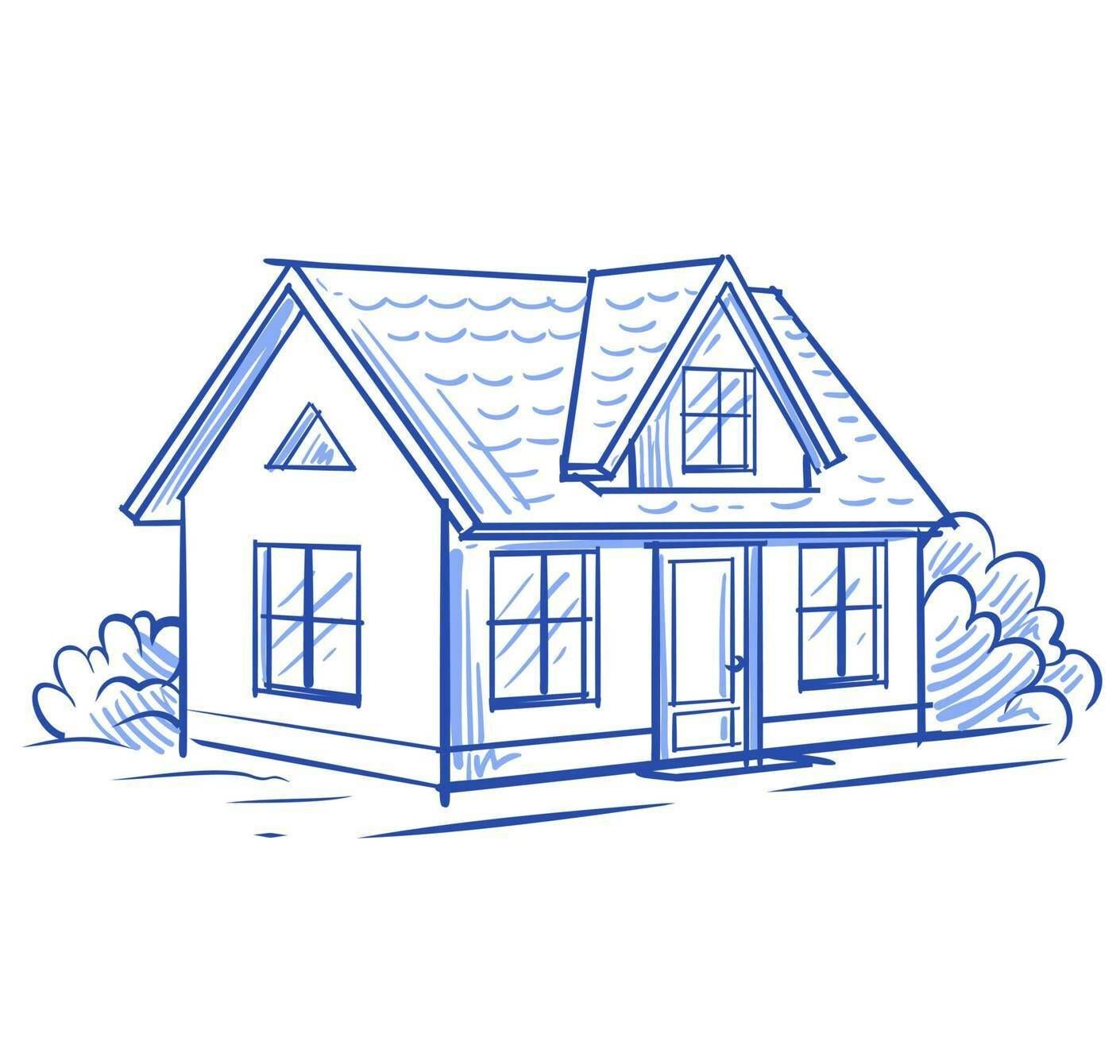 The way we view our homes has changed. Before the pandemic, I saw my home as a place of rest and comfort. Now, I live and work at home, and roll out my yoga mat between my bed and my desk for a quick workout. We have a desk in our bedroom and a desk in our living room, and the lines between work, home, workouts and rejuvenation are blurred. 
At the same time, our current location in the city is close to our offices if we return to work full-time someday. Not knowing what the future holds has been a challenge. 
We know that we need more space and don't want to have a long commute in the future. So, we've chosen a neighborhood near the city, but we haven't had much luck in the area thus far. 
We've been beaten by cash offers that are upwards of $40,000 over the seller's asking price. That's assuming we can even see a house before it goes under contract, which is another challenge we're up against.
If you don't move fast, you miss out 
Having time to contemplate making an offer on a new home before pulling the trigger would be beneficial, but unfortunately, time is limited. During the pandemic, properties are being snatched up fast. 
"There is a lot of FOMO out there because properties go so quickly," Whitenack said.
The pressure to make a life-changing decision happens quickly, which can cause a series of financial issues or sacrifices on non-negotiables for first-time homebuyers. 
You have to think fast and be competitive with your offer, potentially forcing buyers to pay more than their budgeted amount upfront or down the road due to an appraisal gap. 
Glidden says that first-time homebuyers are walking through a unique experience in a seller's market. Many are learning to use various tools as leverage to win offers. 
"These things include making an offer five to ten percent or more over list price, needing extra cash to pay if the home does not appraise, giving up the potential to negotiate many inspection items and giving the seller free rent so they can stay for a month or two after closing while they look for a home," Glidden said.
Although these circumstances add extra pressure for first-time homebuyers, it's safer to follow the budget you've set and not overextend yourself to win.
"Buyers, especially first-time homebuyers, have to remember another place will come up," Whitenack said.
Advice for first-time homebuyers in this market
The outlook for buying a new home isn't entirely grim. 
Liz Knueven, a personal finance reporter at Insider, bought her first home in September of 2020 after four months on the hunt.
"Patience is a virtue right now," she said. "That is paramount in this process and this market."
Whitenack agrees. "Try to keep your patience and don't get too emotionally distraught when any individual property doesn't work out, even if it's your fifth or sixth," he said.
Buying a house is supposed to come with some level of fun, and it's essential not to get too discouraged along the way. Working with the right realtor and mortgage company can make all the difference.
"Have a super experienced agent and lender," said Colorado-based agent Kimberly Jones, stressing the importance of finding a reliable team who can keep up with the pace of the current market.
You also want to set yourself up to stay within budget and to avoid feelings of financial guilt down the road.
"Be clear on your money situation, so you are confident with the offer you make and do not have remorse after," Glidden said.
Although it's unclear how long our search will take, what I do know is that we aren't alone in this challenging market for homebuyers. With patience, a strong agent and lending team, and a commitment to our finances, I'm confident we'll find our first home soon.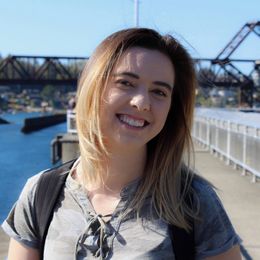 Alyssa Towns
works in business operations and is a freelance writer specializing in personal growth, productivity and wellness. Follow along at wordswithalyssa.com.