Our Team
Here at Rewire, we've got a small, dedicated full-time staff and even more talented contributors across the U.S. We're creating smart, fresh, original, thought-provoking content to inspire people like you to take actions that make their lives better.
Maribel Lopez, Director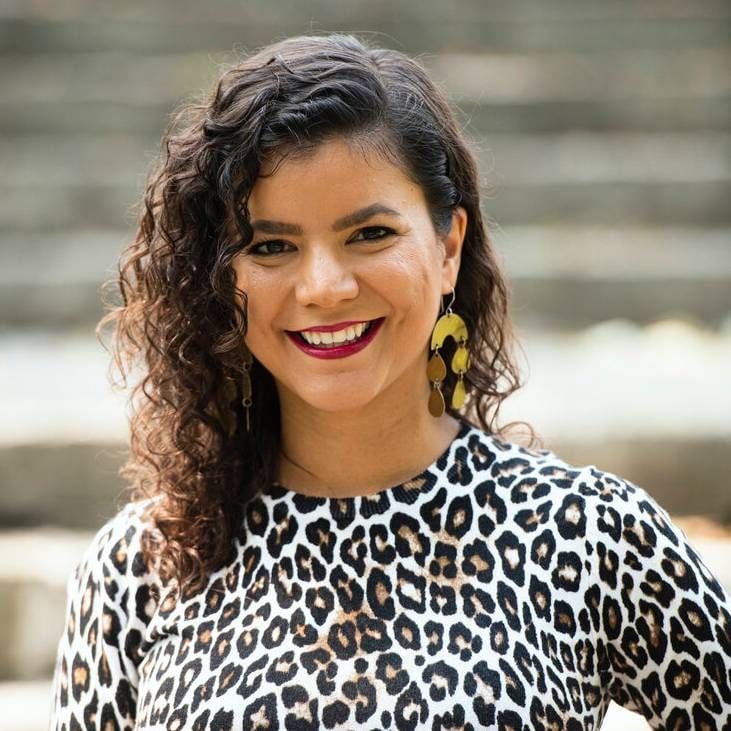 Maribel ventured north in 2010 upon accepting her first job after college at Twin Cities PBS where she worked on national film projects such as "Slavery by Another Name" and "Constitution USA with Peter Sagal." A lifelong lover of PBS, she couldn't think of a better way to spend her days than reimagining public media for the next generation through projects like Rewire and "America From Scratch." When she's not working, she studies flamenco and enjoys stopping to pet all the dogs she meets while walking her own dogs, Carlos and Laddy. Find her on Twitter @maudybel and on Instagram @maribel_lopez.
Marissa Blahnik, Managing Editor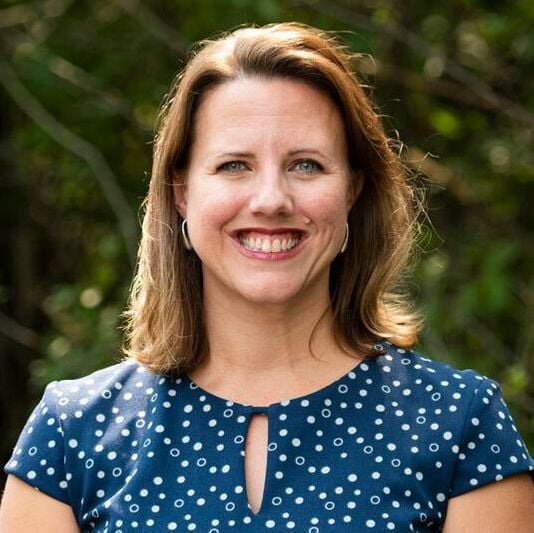 Marissa cut her teeth at Court TV's documentary unit in New York City, earned her stripes developing cable programming with Powderhouse Productions in Boston and took a hop, skip, and a jump into public media with Twin Cities PBS in 2009. A Regional Emmy-award winning producer, her previous work at TPT includes the national PBS series "SciGirls" and eight seasons with regional arts series "MN Original." Marissa is passionate about telling authentic stories that connect with audiences wherever they consume media.
Gretchen Brown, Editor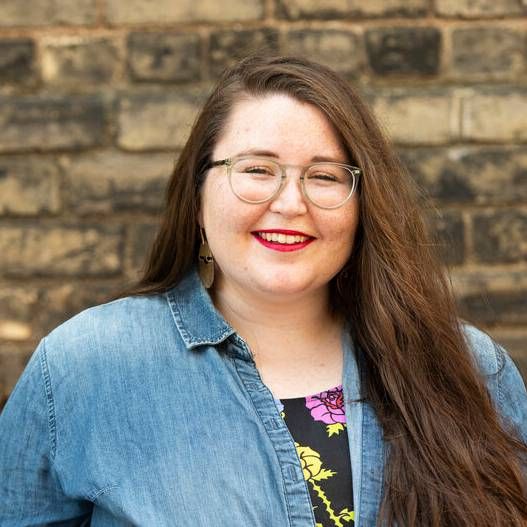 Gretchen got her start as a crime reporter, covering breaking news and the criminal justice system in rural Minnesota. She then headed to Milwaukee, Wisconsin, where she produced public radio talk shows and wrote articles for the station's website, wpr.org, on everything from local and national politics to millennial truck drivers and cooking with foraged mushrooms. Gretchen is passionate about public media as a public service for all kinds of people. She's also into music and really good coffee. Follow her on Twitter @gretch_brown.
Josef Lorenzo, Multimedia Producer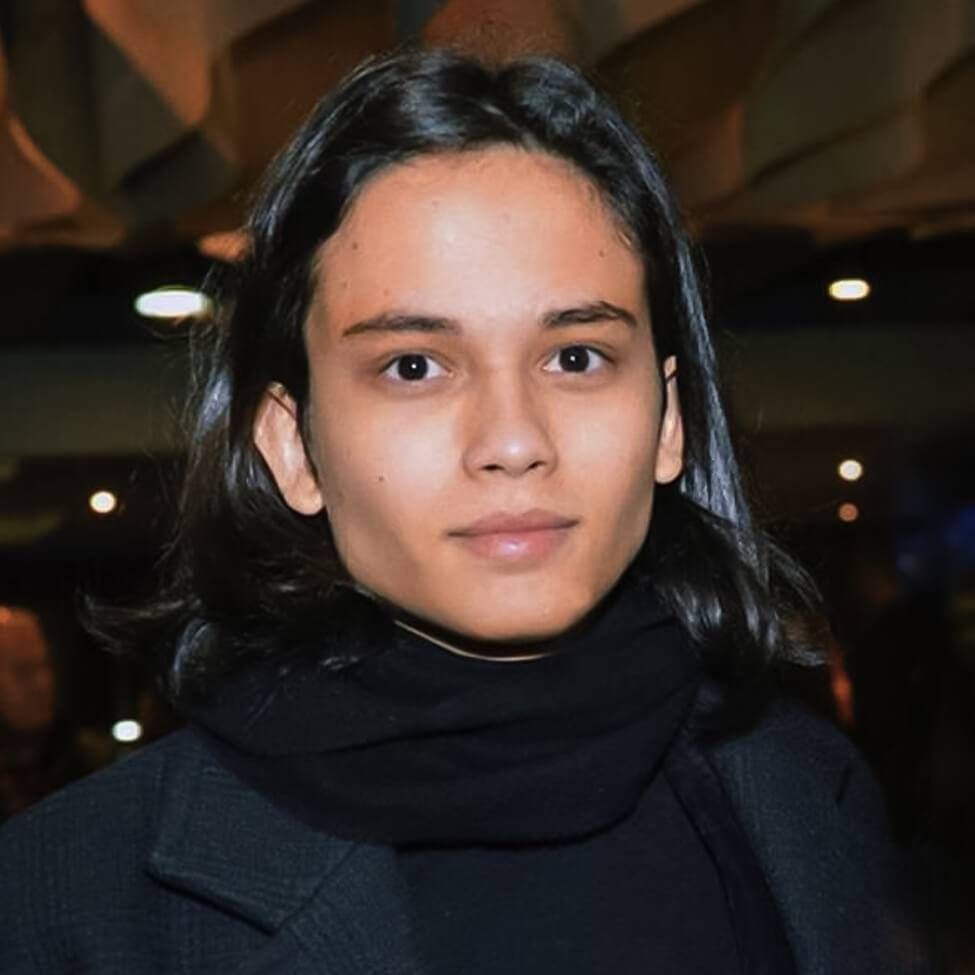 A fallen angel in the middle of a renaissance painting. When Josef was 10 years old he created a 20-year plan that concludes with him winning an Oscar at 30 years old. So far his journey has included earning his bachelor's of science in film production, winning best film at the Toronto Student Film Festival, and joining Rewire as the multimedia producer. When Josef is not chasing his dreams of stardom, he enjoys eating poutine, playing 2k and collecting Criterion films.
Sabrina Crews, Audience Engagement Editor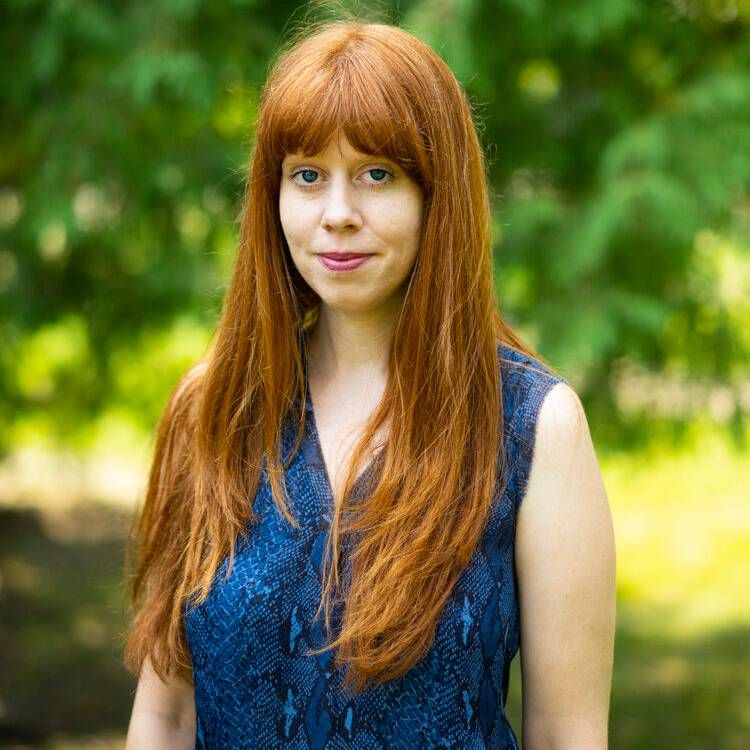 Sabrina grew up working professionally as a stage actor. She wrote her first freelance article for American Girl Magazine at age 12 and eventually decided that her true calling was journalism. Passions include classic movies, boy bands, girl pop, Scandinavian minimalist fashion, all varieties of poodles, and public media. Being part of the PBS system is a lifelong dream come true.
Kristi McKinney, Digital Product Manager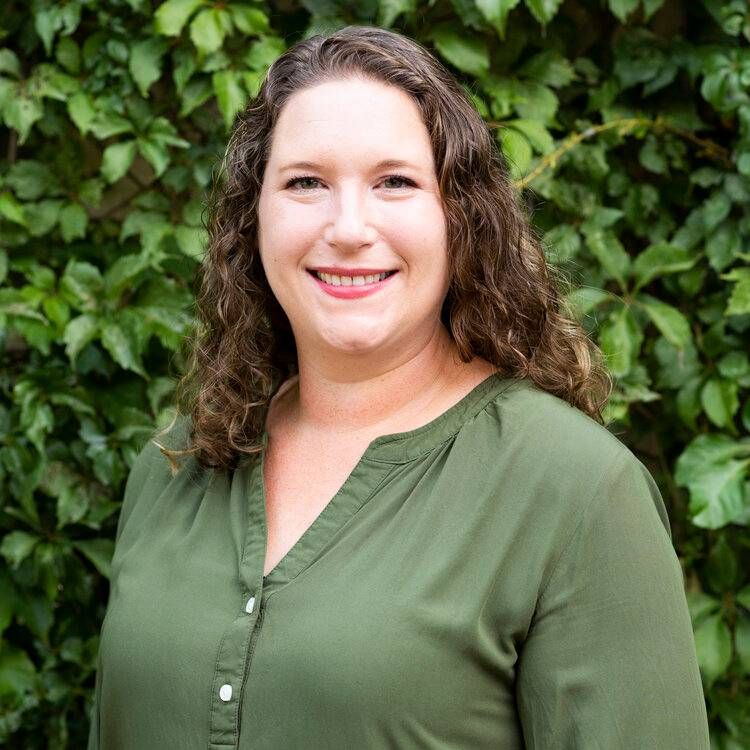 Kristi has worked in user experience and technology for 12 years, serving in roles across technology including content writer, product manager, user experience architect and account director. As Rewire's product manager, it's her job to work at the intersection of technology, users and content to bring you the best experience. She holds bachelor's and master's degrees in journalism marrying it with her technology experience to shape the present and future of Rewire.