America's Entrepreneurs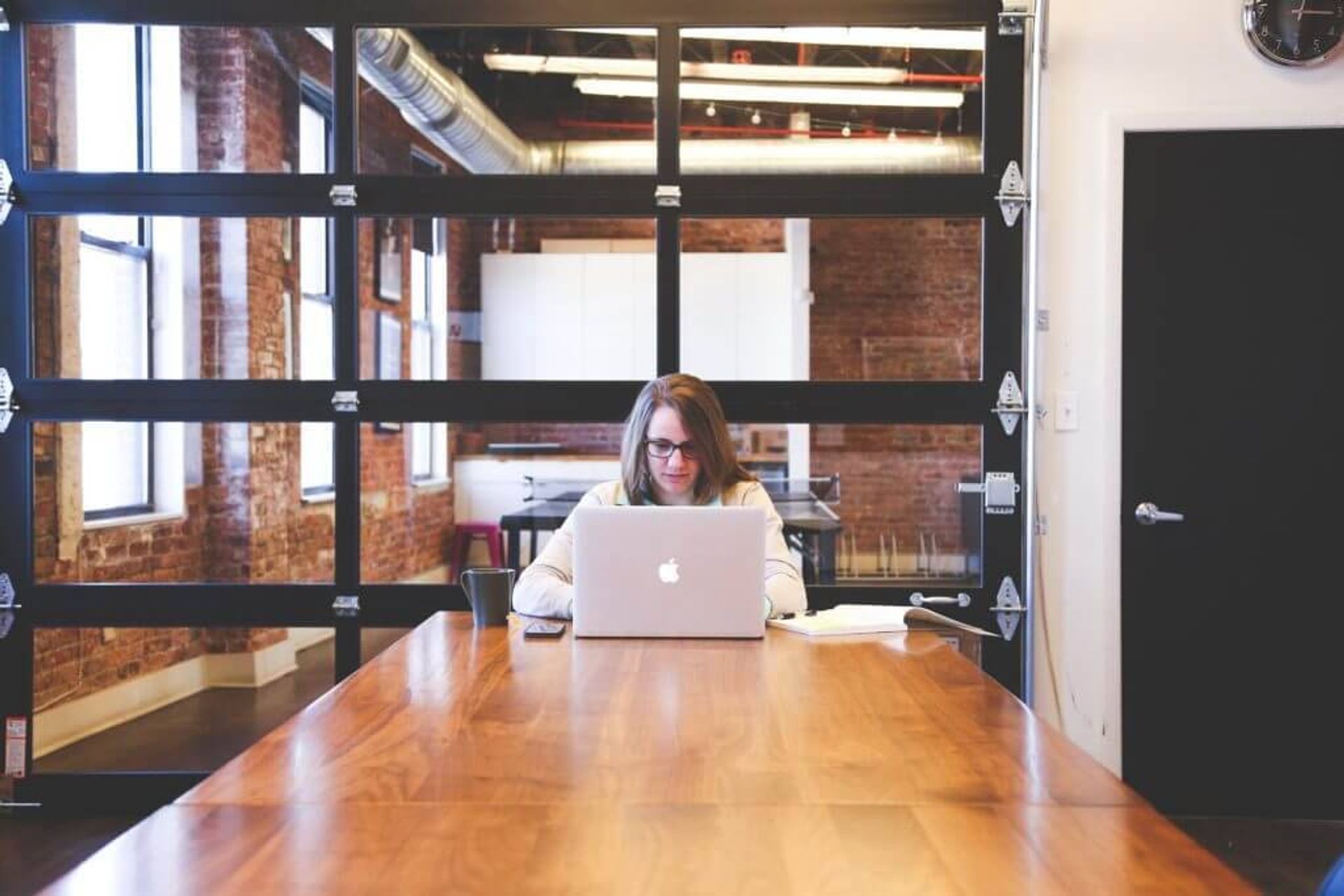 ---
Thanks to digital connections, entrepreneurs have more control over how their ventures are funded, which gives them more control over everything from operational structure to brand voice.
---
We look for chefs who not only can produce great-tasting meals, but are sociable and embrace the relationships with their clients. The time in the home also allows the chef to customize meals completely—for example, reducing sodium for clients with heart disease.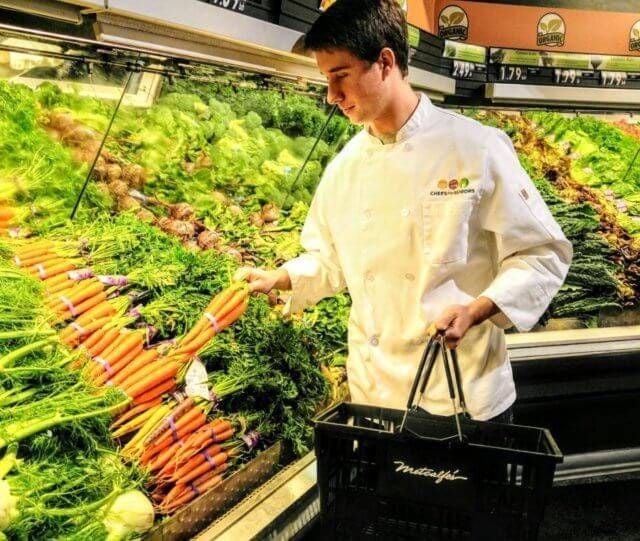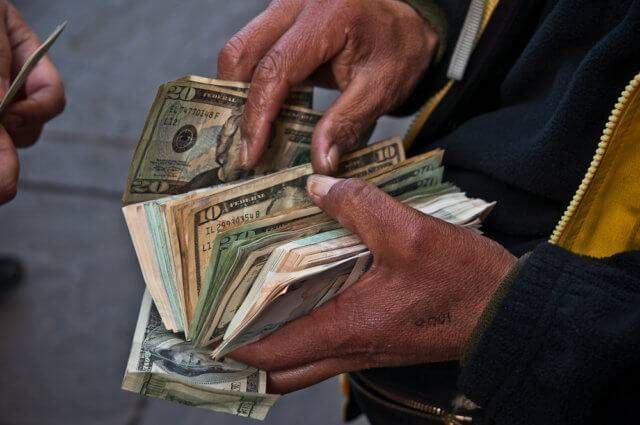 ---
Vaaler has learned that the money that's being sent home by immigrants living all over the U.S. is bolstering and creating new businesses in their often-struggling home countries.