Taking an Online Course? Writing Out Your Reasons Why Might Help You Finish
by
Katie Moritz
Over the past few years, Massively Open Online Courses have become, well, a massive trend. Through these gigantic online classes, also called "MOOCs," people all over the world can meet in one place on the internet and advance their educations for free. In 2016, 58 million people attended 6,580 online courses through more than 700 universities, according to MOOC database Class Central. (Haven't heard of MOOCs? They're pretty fun and you can easily enroll in one.)
But are these classes an effective way to learn?
Stanford University communications researcher René Kizilcec studied the MOOC phenomenon and uncovered some fascinating trends. Students from all around the world take these courses, but there's an achievement gap between MOOC students in developed countries and those in less-developed countries. The latter are more likely to leave classes unfinished.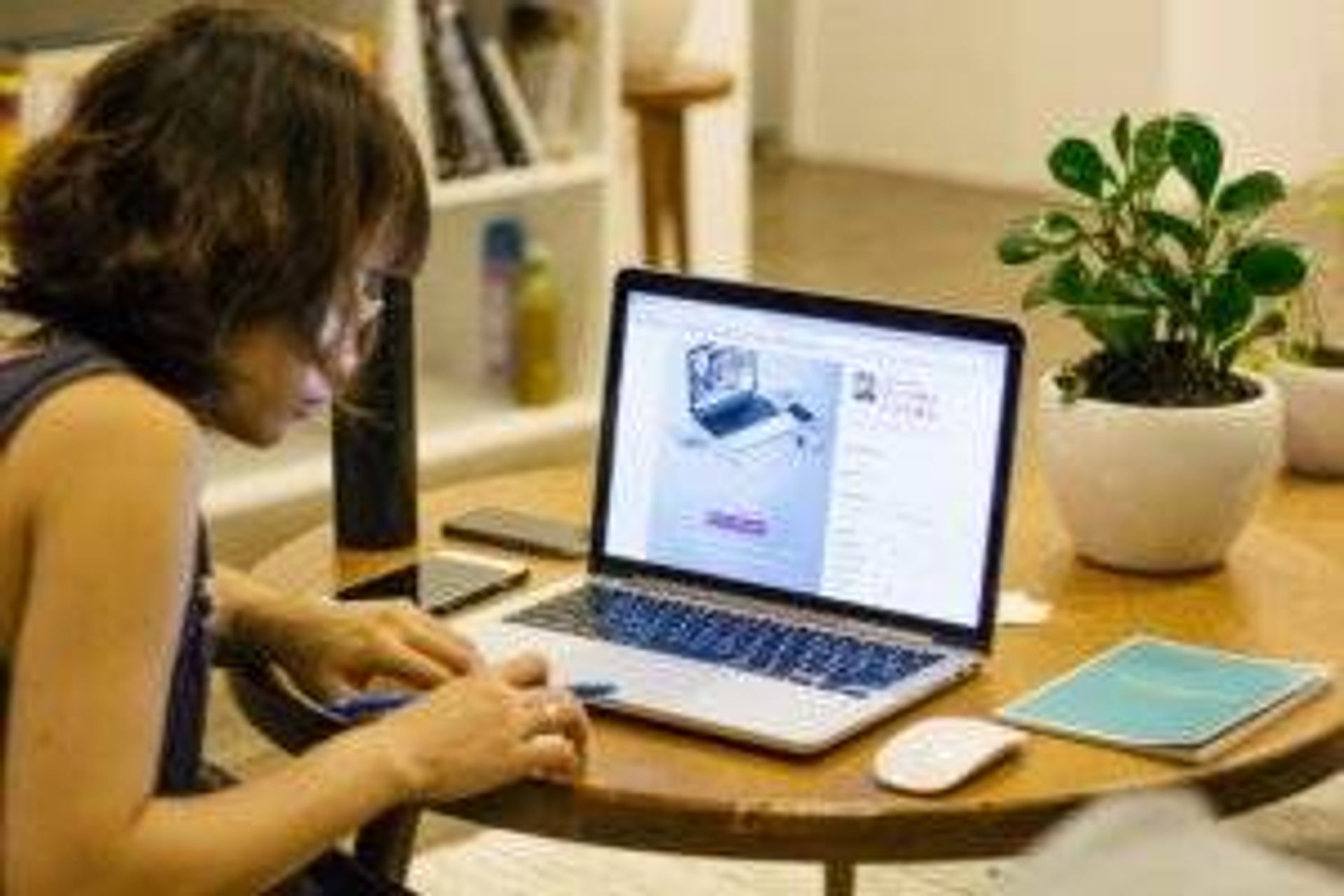 "My hunch was that it's something psychological that plays a role," Kizilcec said to Rewire. "These are courses coming from elite institutions of the West—Stanford students or Harvard students are used to this style of teaching but it might be quite unfamiliar to others. There's a feeling of not belonging in this environment, even a fear of being judged."
This fear is called "social identity threat" and it's a similar phenomenon to what women in male-dominated STEM (science, technology, engineering and math) fields and black students at majority white universities experience, he said.
But Kizilcec and his team found a simple way to close the gap—and there's no reason you can't use it to succeed in your own online classes, regardless of where you come from.
The research team asked all students enrolled in a Stanford MOOC and a Harvard MOOC to complete one of two simple tasks at the start of the courses. The two "interventions," as they were called, were randomly assigned. (A third group was asked to write a list of study tips for themselves—a task that has shown to do very little to help students succeed in school, Kizilcec. That was the control group.)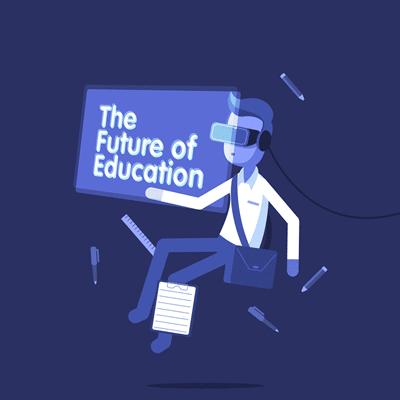 One intervention showed testimonials of former students explaining that the course "was difficult at first but over time they came to feel like they belong," Kizilcec said. "Looking back they realize, 'It was silly I worried so much; it all turned out fine.'"
"Instead of attributing the difficulties you have to not belonging, or your identity, you attribute it to, 'Hey, it's just difficult at the beginning and everyone is going through this. It's not just people who are foreign,'" he said.
The other intervention asked students to identify their most important values—like their family and friends or their career. They were asked to write about how completing the course relates to their most closely held values. "I'm taking this course because I want to get a better job because I want to spend more time with my family," one student wrote.
"Viewing it as a means to an end that you really care about... protects you against psychological threats," Kizilcec said.
The researchers found that both types of interventions—both of which took about 10 minutes and were cost-free for the universities—essentially closed the gap in completion rates between students in developed and less-developed countries.
Now they've been proven to work, the next step is applying these interventions to more MOOCs. Stanford, Harvard and MIT now give students the option to complete these tasks at the beginning of their MOOCs. The researchers want to figure out which interventions benefit which groups the most.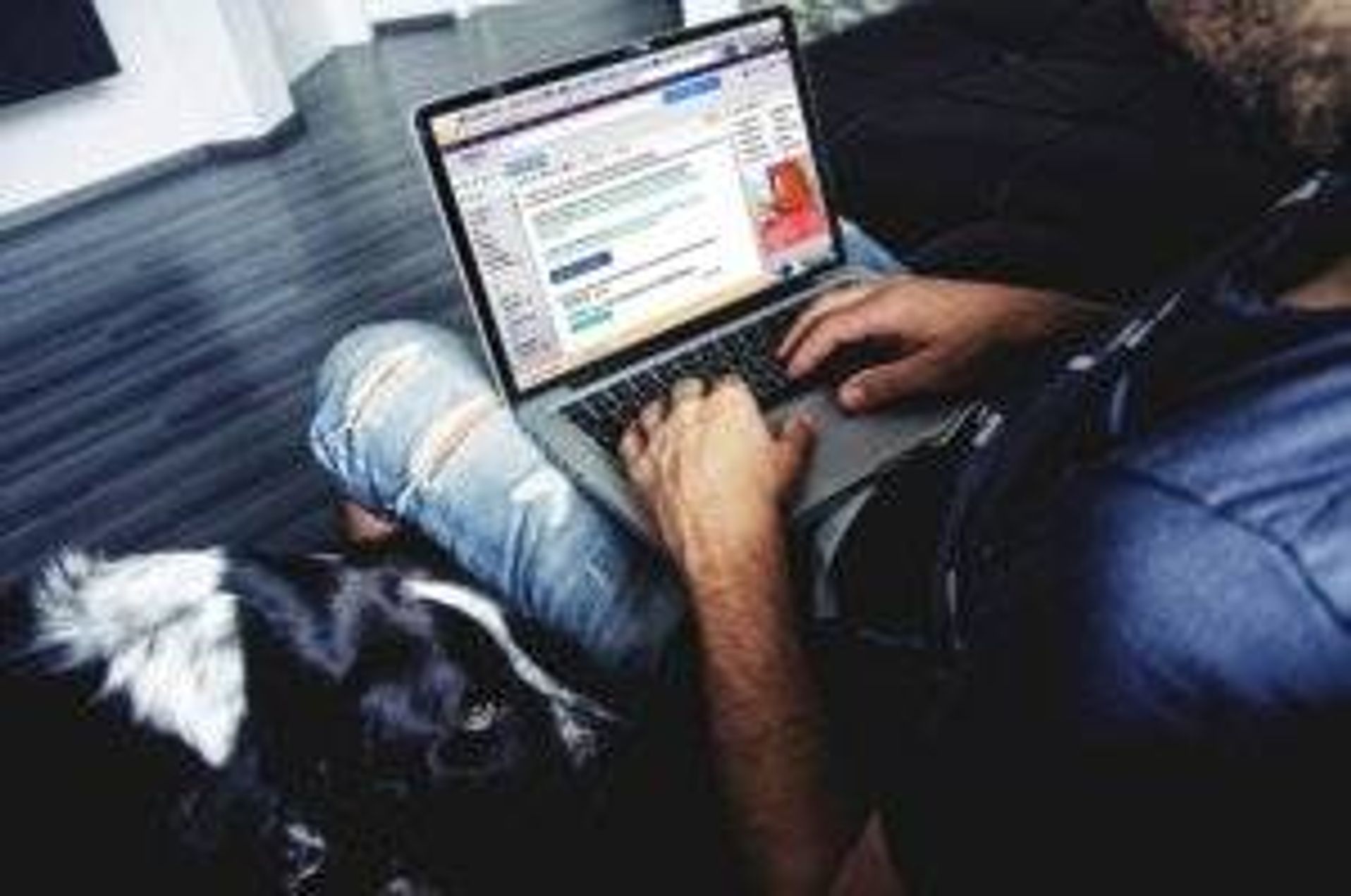 Although this research explains how to solve the global achievement gap in massive online classes, it doesn't address why the gap happens, Kizilcec pointed out. He's currently exploring "the kinds of cues in digital environments that can give rise to psychological threats."
"Is it because it's in English? The instructors are Westerners? Is it cultural references that make no sense in other parts of the world?" he said. "Because that can change the way we design courses."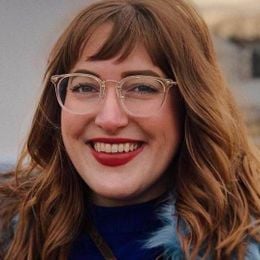 Katie Moritz
was Rewire's senior editor from 2016-2020. She is a Pisces who enjoys thrift stores and pho. Follow her on Twitter @katecmoritz.