As You Get Older, Your Friends Will Probably Look More Like You
by
Katie Moritz
Kids who go to school with diverse classmates are more likely to have friends of different races. But research shows that children are likely to forge friend groups with other kids of the same race as the school year progresses, regardless of who's in their classroom.
A study of 553 black and white third-, fourth- and fifth-graders in a racially diverse middle-class suburban school district conducted by New York University's Steinhardt School of Culture, Education and Human Development showed that students started the school year with more diverse friendships but gravitated toward friends of the same race over the course of the year. And as children get older and move through school, the effect worsens—they are more likely to have forged only same-race friendships over the school year. At many schools in the U.S., racial segregation continues to be a significant and divisive issue.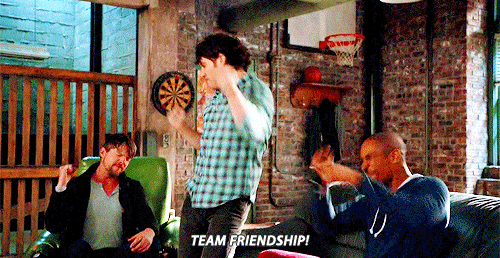 Why should we care? Scientists have studied interracial friendships for decades. It's been shown over and over that friendships between kids of different racial and cultural backgrounds are beneficial for many reasons, both academic and emotional. Having friends of different backgrounds can increase understanding of other cultures and reduce discrimination. In one study, researchers showed that students who had friends of different races felt safer at school. Having a college roommate of a different race can reduce prejudice, other studies showed.
"Friendships provide opportunities to build empathy and practice social skills," said Elise Cappella, one of the authors of the NYU study, to the university. "Being friends with racially or ethnically diverse peers can create opportunities for academic and social learning different from the opportunities afforded by same-race friendships."
Teachers have some sway over this phenomenon, the study showed. In the NYU study, students that reported their teachers were warm, respectful and trustworthy showed less inclination over the course of the year to forge only same-race relationships.
On the other hand, black students who said their teacher treated students differently based on race were also more likely to maintain friendships with white students.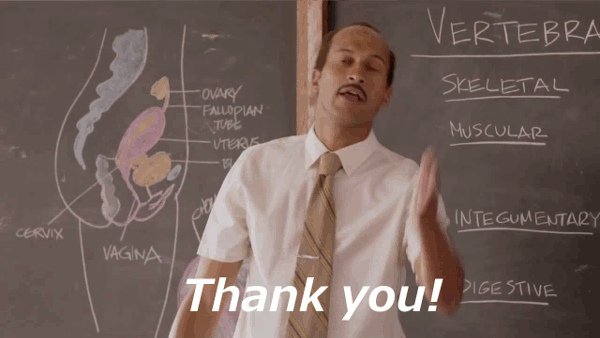 "Teachers' differential treatment sends messages regarding the value of different groups," Cappella said. "We don't know if the teachers in this study favored white students over African American students, as other studies have shown. But if this is the case, it's not surprising that African American students formed more friendships with white peers as they began to internalize the higher value their teachers placed on white students."
The study shows the need not only for diverse schools but also supportive classrooms within those schools, the researchers said. When social and academic hierarchies don't dominate at school, diverse friendships are more likely to blossom and thrive.

Katie Moritz
 was Rewire's senior editor from 2016-2019. She is a Pisces who enjoys thrift stores and pho. Follow her on Twitter @katecmoritz.