Not Sure about Global Warming? Try Global Weirding
by
Maribel Lopez
Climate change is one of most politicized issues of our time. Do you know where the presidential candidates stand on the issue?
Better question: Where do YOU stand on the issue?
"Global Weirding with Katharine Hayhoe" (that is not a typo) is a new web series from KTTZ Texas Tech University Public Media that tackles climate change head-on by addressing questions like: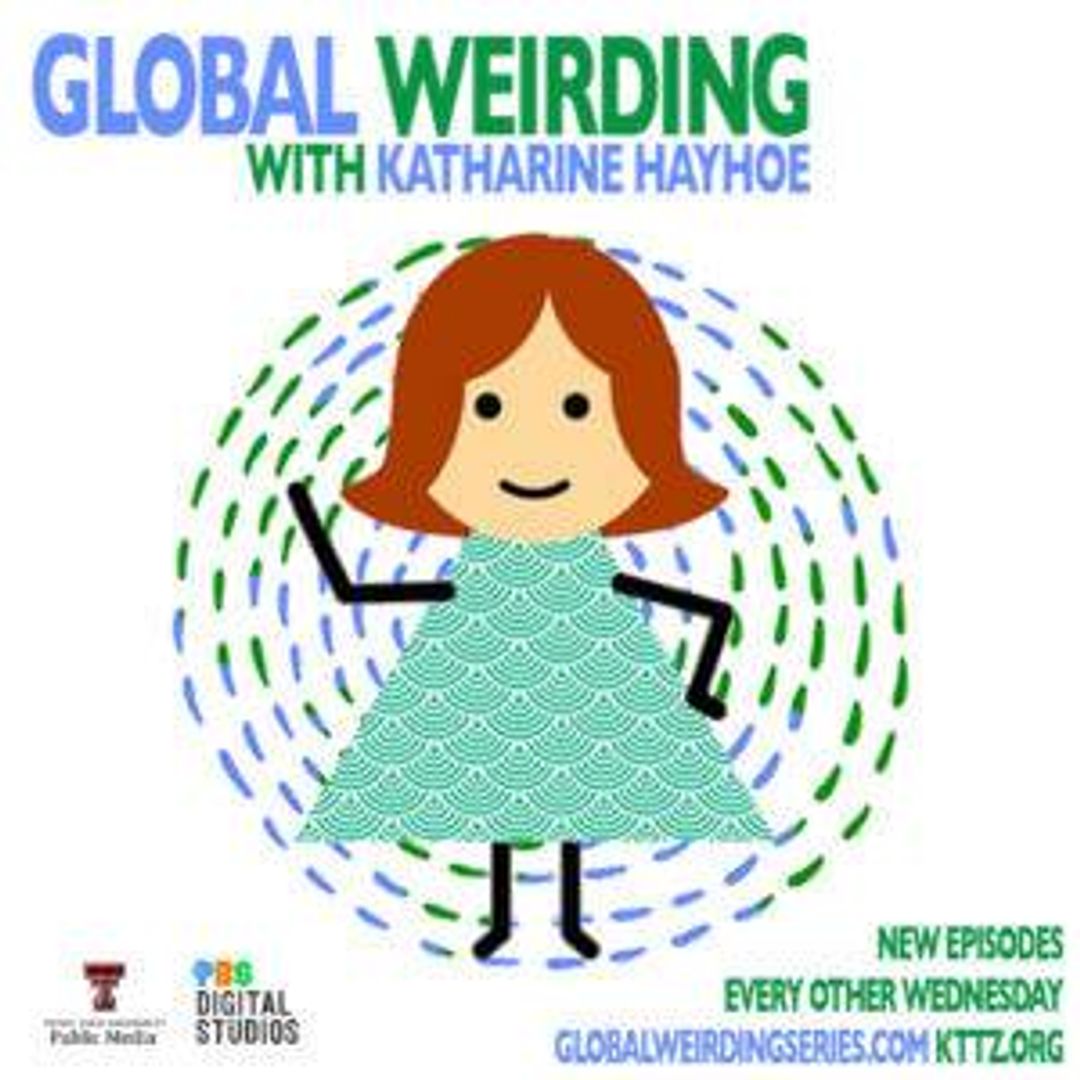 How can we know climate change is real?
Why are scientists saying it's humans, not natural cycles like it has been in our planet's past?
Is climate change causing the record breaking weather we've been witnessing lately?
How will addressing climate change affect the economy?
Hayhoe, a climate scientist at Texas Tech, addresses these questions and more in this ten episode series.
In episode one, Hayhoe points out how there's often a stereotype about the "type" of people who are believers in climate change and how she doesn't fall in that stereotype bucket (even though she eats granola). Her husband is a pastor and, as you can see from the episode one, she's is MORE than comfortable exploring the arguments surrounding climate change and religion.
As this year's election gets closer, Global Weirding (best name ever) will be another great asset for educating oneself on one of the hottest (pun intended) issues of our time.
We were curious about the motivation behind creating this series and what to expect from subsequent episodes, so I talked to executive producer of the series and Texas Tech Public Television General Manager, Paul Allen Hunton.
ML: What was the inspiration for the series?
PAH: We are a university licensed station, and the university had asked how better to utilize some of our star faculty doing incredible work and research. I'm a member of PBS Digital's Digital Media Advisory Council and one of the discussion points of our yearly summit was utilizing people in our communities who might be leaders of national discussions/topics of relevance. Those two ideas came together quite naturally and we had already done a successful crowd funding campaign with our arts program, 24 Frames, so I put that all together and decided we'd reach out to Dr. Hayhoe and launch a crowdfunding campaign to create the series. Thank goodness Katharine is an amazing progressive and innovative person because she immediately got on board.
ML: How was it raising the funds through crowdsourcing?
PAH: Our production director, Jonathan Seaborn, and Dr. Hayhoe and her team did an amazing job connecting to communities who are already engaged in climate education, utilizing a grassroots communication campaign to reach out to different citizen organizations we ended up exceeding our goal and received donations from, I believe, five different countries (including the USA).
ML: Are all of the episodes finished? If so, what episode most excites you?
PAH: This is the answer you'd expect, but all of them. Public media, one of the most trusted institutions in our country should be discussing climate change system wide. It's local, regional, national and global and the most critical issue facing the human species. I'm excited to help further this discussion in any way and I just hope that people will listen.
ML: Where do you plan to take the project from here?
PAH: Dr. Hayhoe recently was on a panel with President Obama moderated by Leo DiCaprio for South by South Lawn discussing climate change and the series, so it's hard to top that. However, there is still a lot of work to be done. Over the last two and a half years we've produced a feature nonfiction film looking at climate change affects on native peoples, ecosystems, and soil in the arctic so we hope that both initiatives begin to further the discussion of climate change impacts on our world. Katharine is a prominent voice in the film and so excerpts from the film will accompany the series to continue engagement with our audience (but in a different way). Katharine is also doing Q&As on Facebook following the release of each episode, and we hope the series continues to resonate with people, and we're already working on season two.  
To keep up with new episodes, subscribe to "Global Weirding with Katherine Hayhoe" on YouTube and for more fun and smart stuff like it, check out PBS Digital Studios.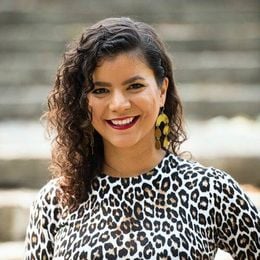 Maribel Lopez
is a lifelong public media fan and as director of Rewire, oversees the site's strategy and operations. When she isn't catching up on the latest digital publishing trends, she enjoys traveling, flamenco dancing and going on adventures with her doggos.