No Pets Left Behind During Natural Disasters
by
Maribel Lopez
With natural disasters top of mind, there's no better time to make a plan for you and your family should you ever be in such a situation—this includes a plan for your beloved animal family members.
I recently traveled with Good Karma Animal Rescue of MN to Louisiana where we assisted local animal shelters and rescue groups with flood relief efforts. In addition to delivering much needed supplies, we rescued 26 animals that were homeless prior to the flooding to make room at the shelters for all of the newly displaced pets.
While in Louisiana, we volunteered at a temporary animal shelter for pets displaced by the flooding—cleaning kennels, walking dogs, feeding and watering pets. There were more than 300 pets at this facility—it was loud and stressful—no place any pet owner would want their friend to be.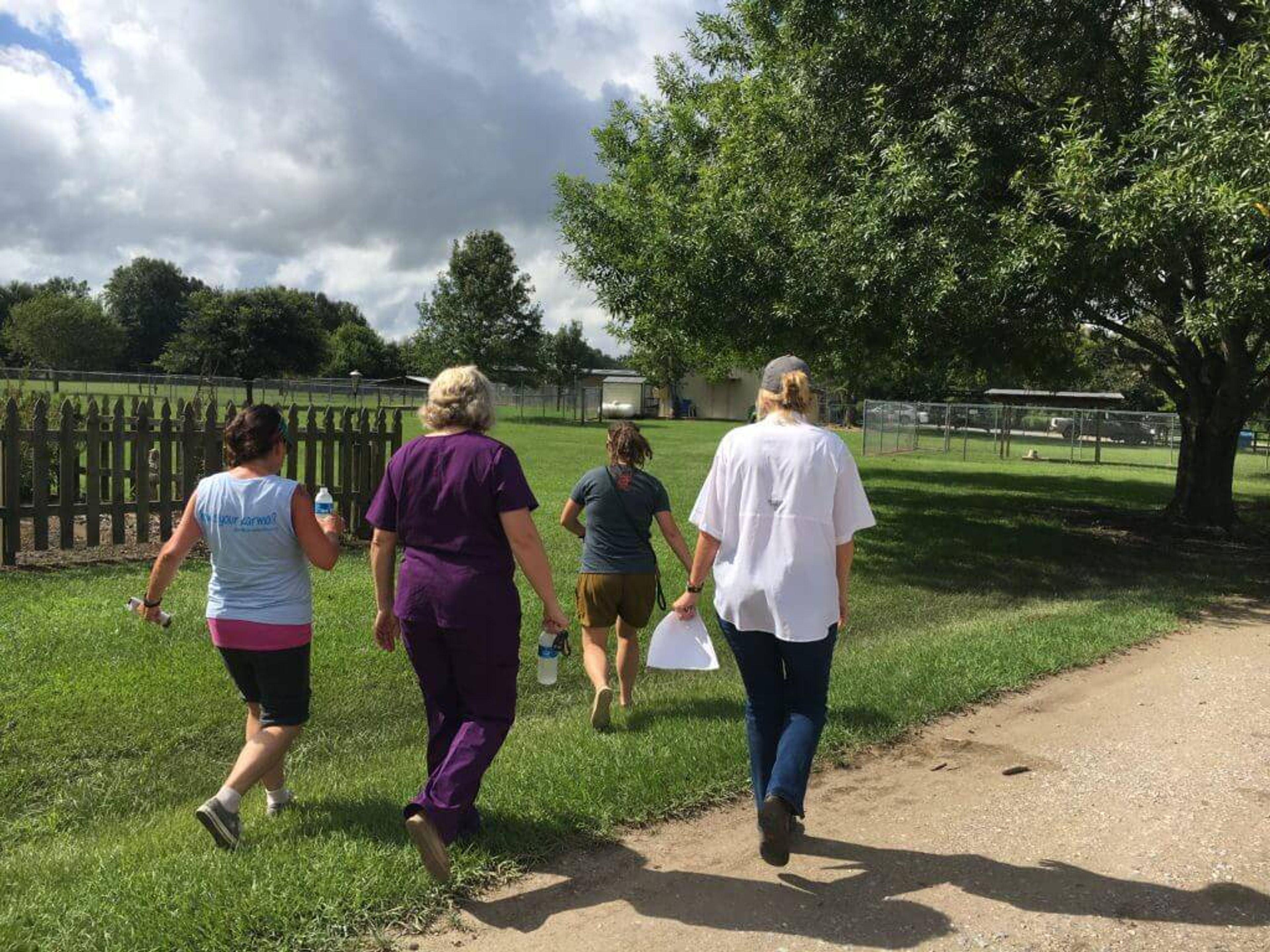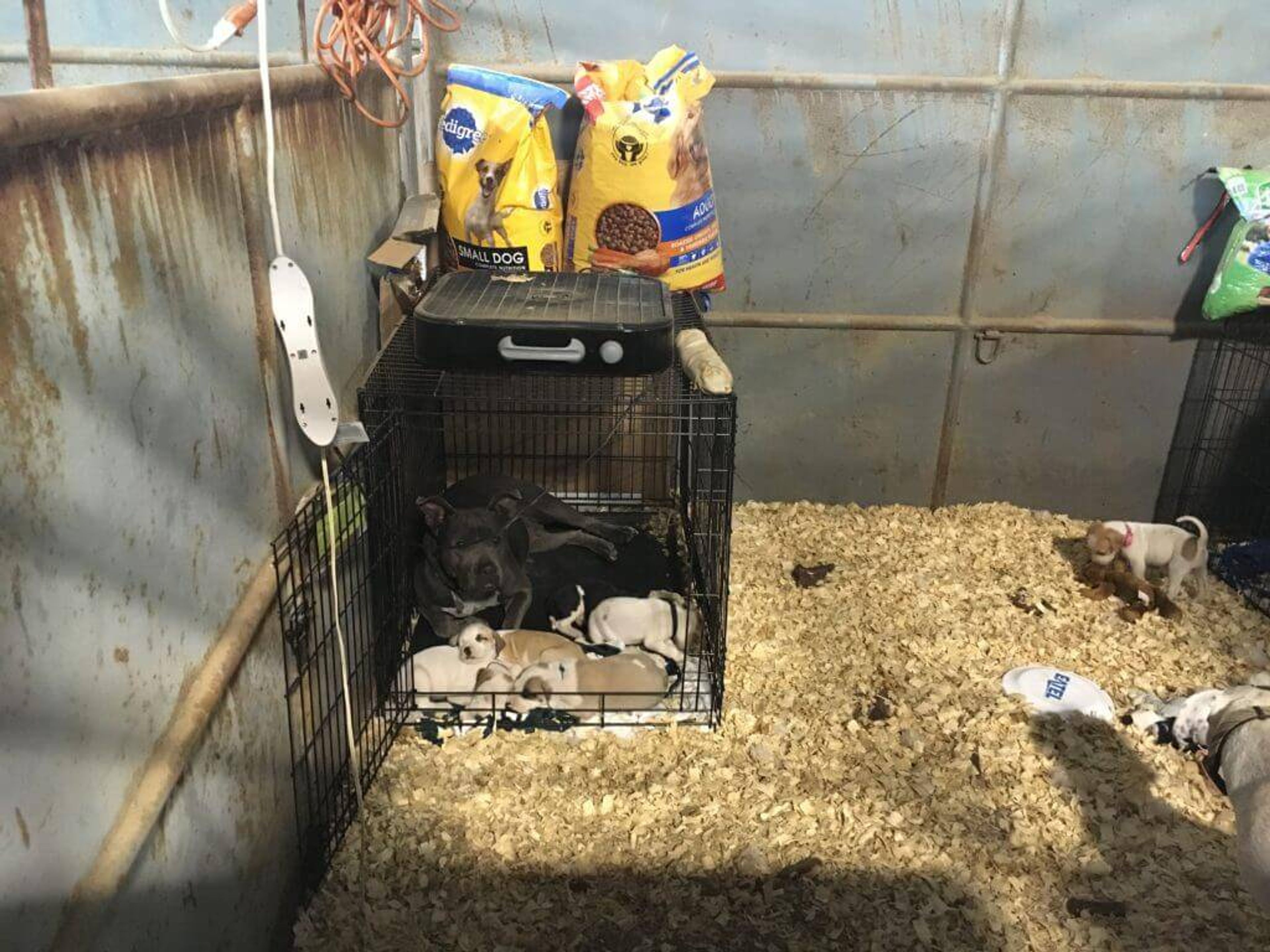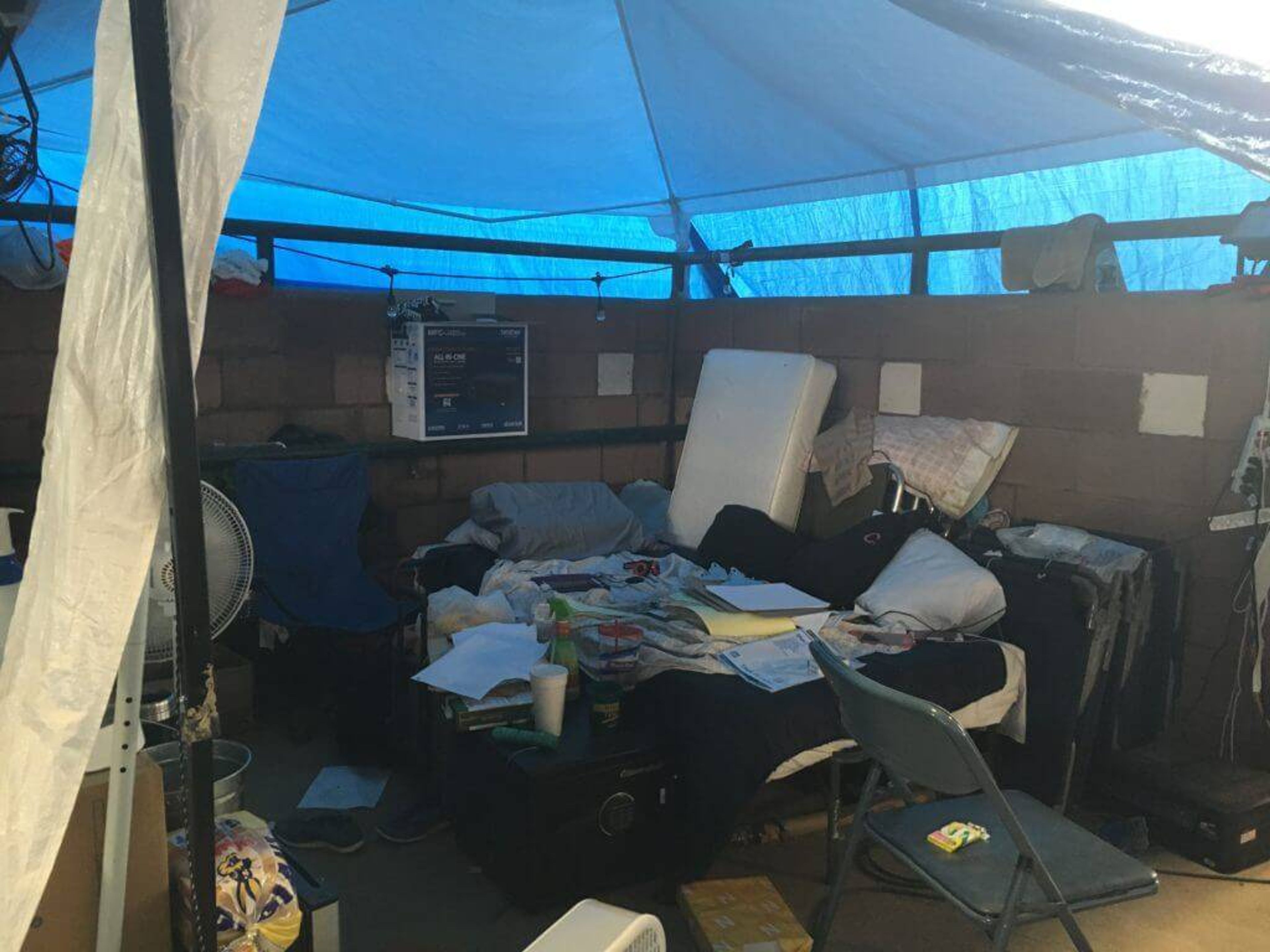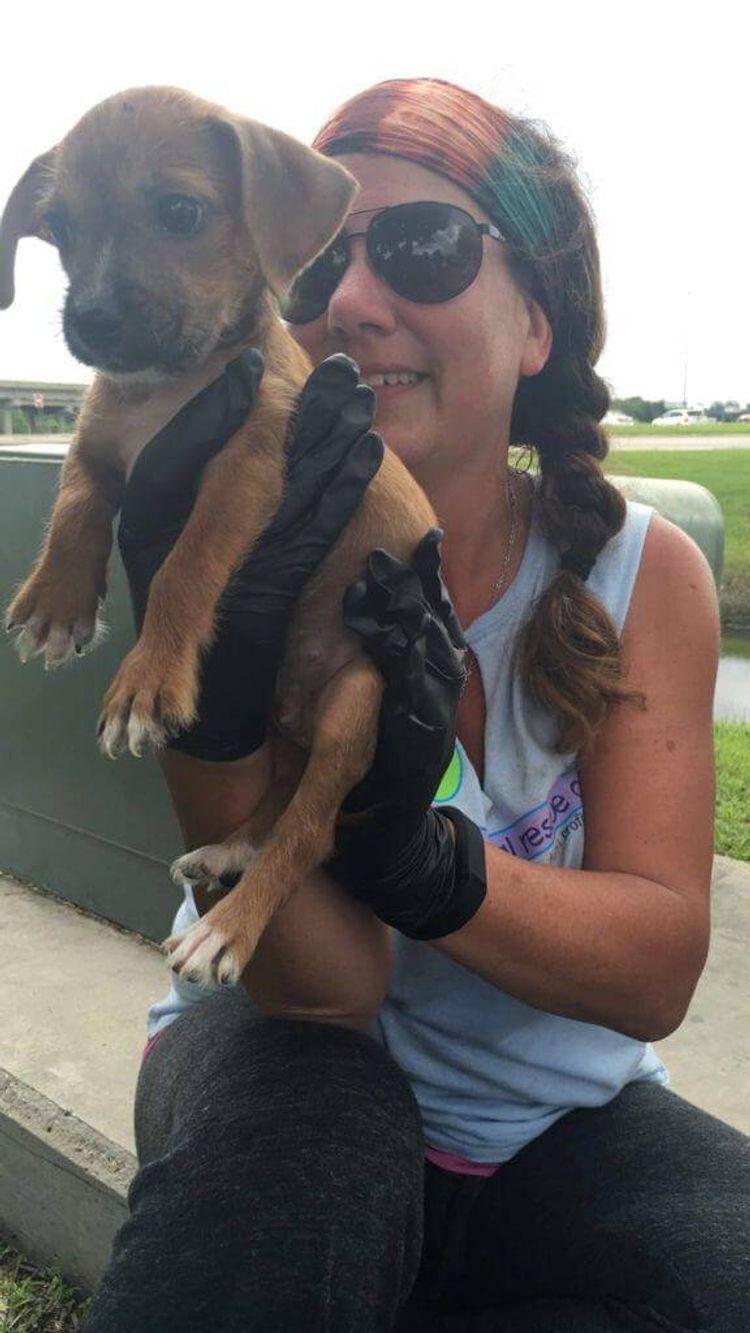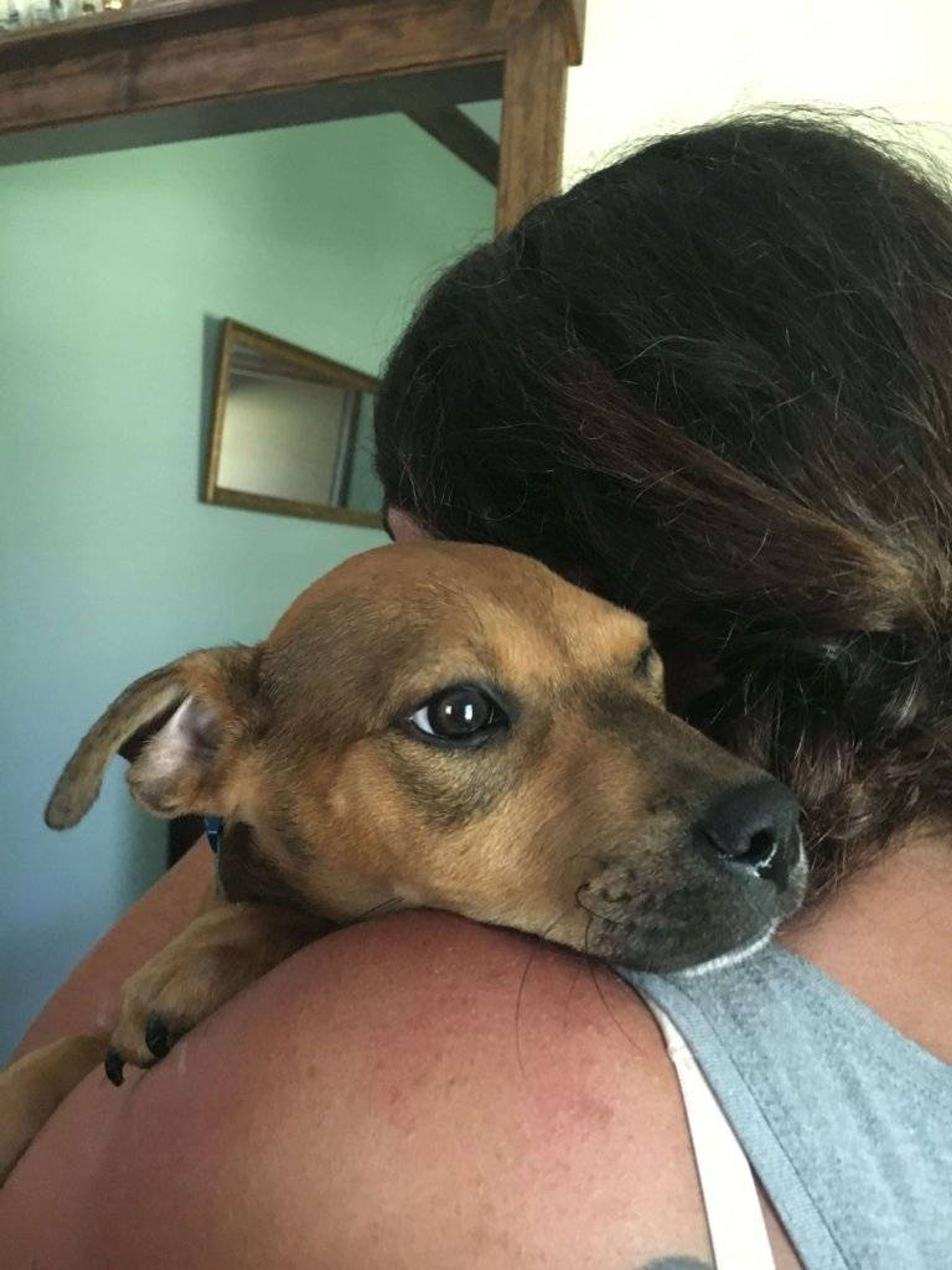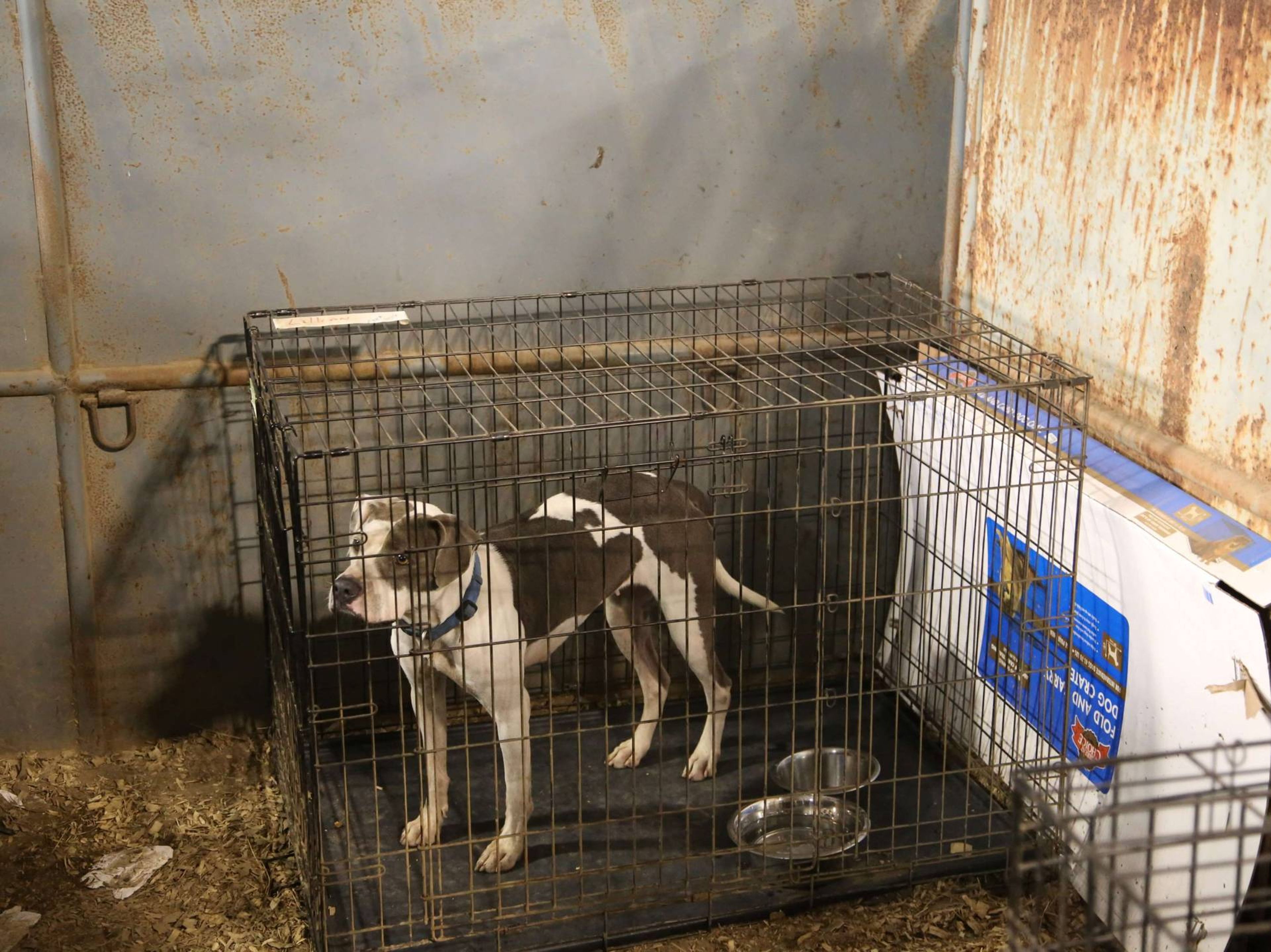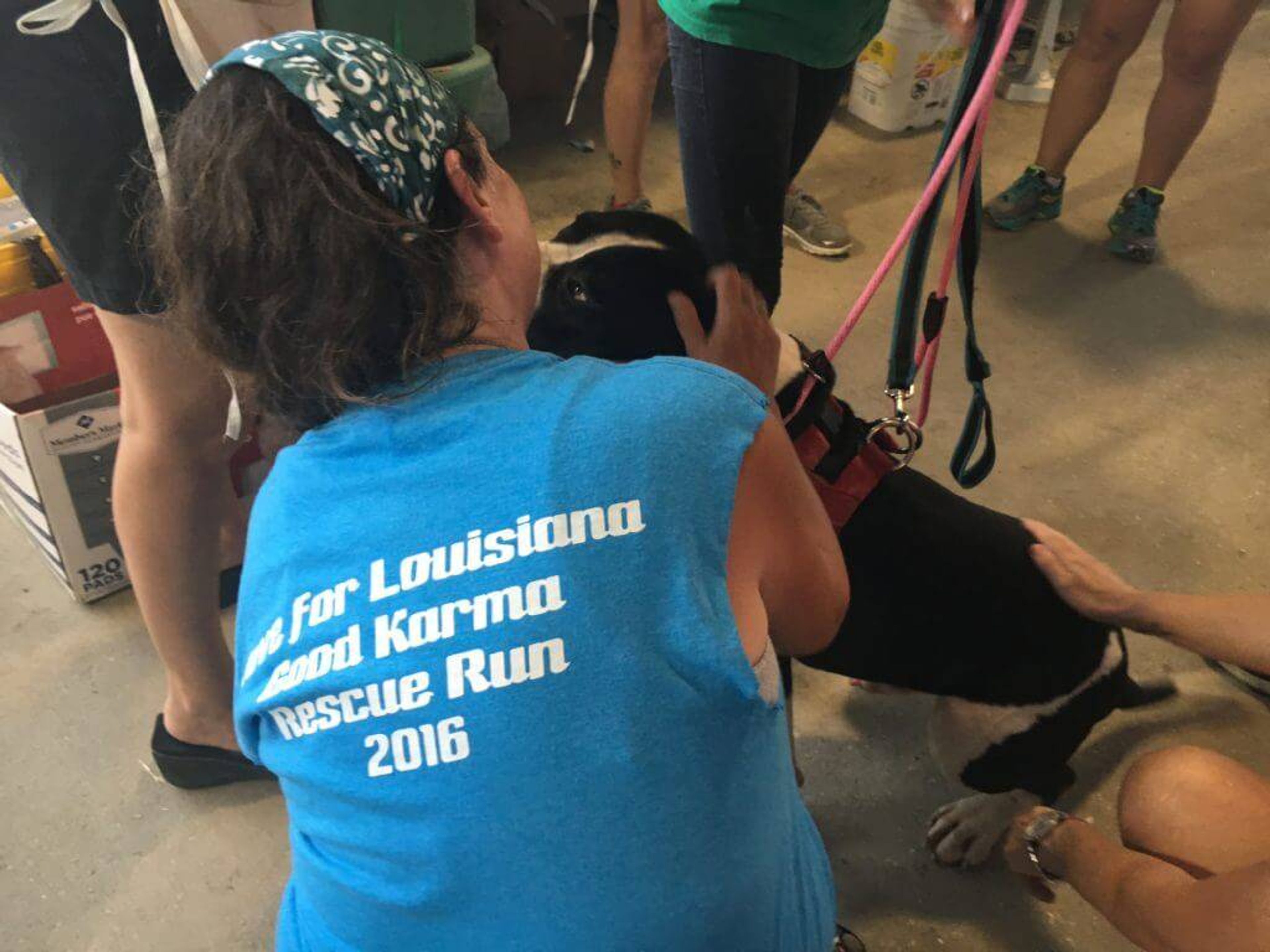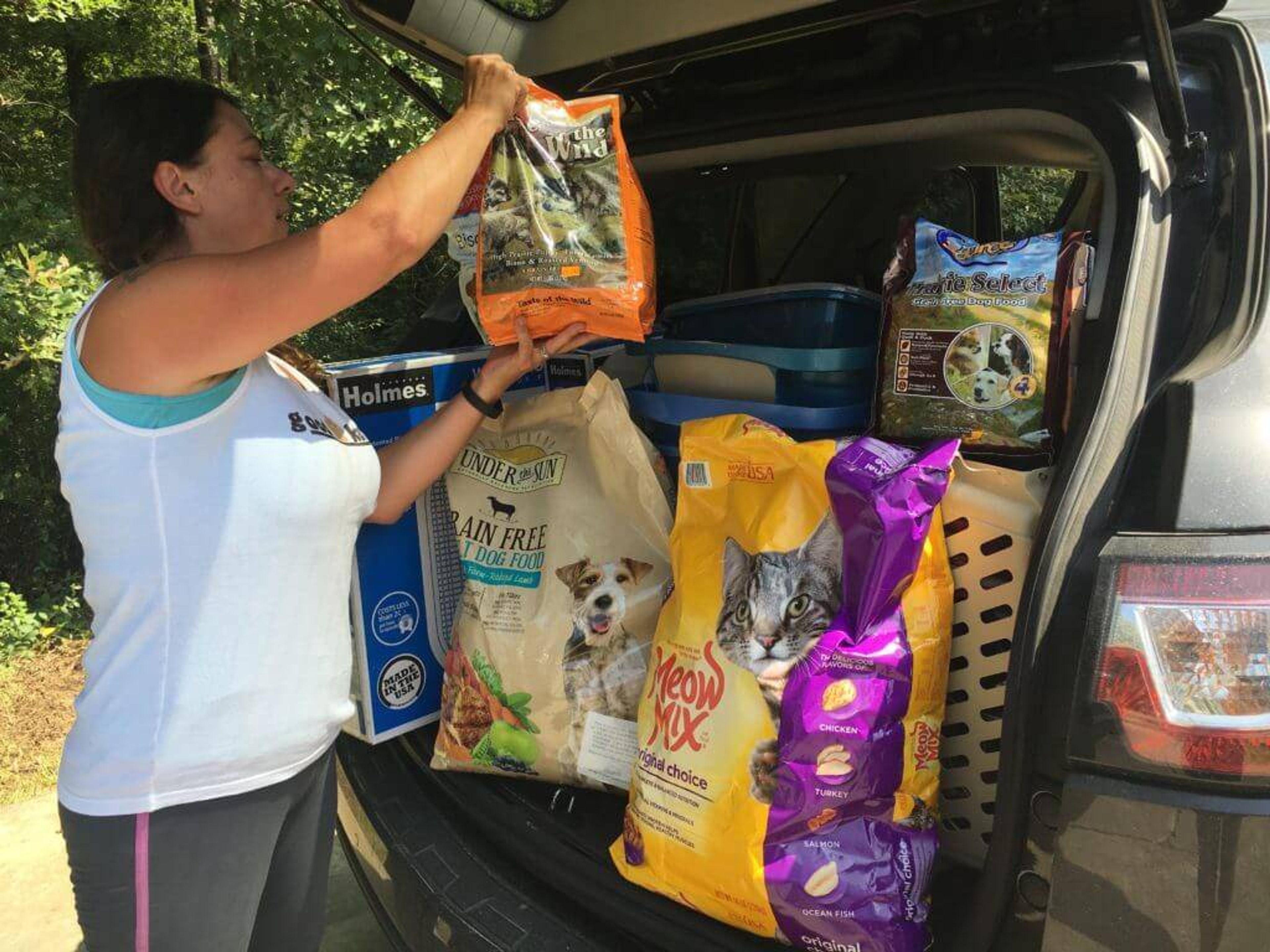 This was my first time assisting with disaster relief in an affected area, and, though I was as prepared as I could have been, my eyes were opened. It tested me physically, taking me a week to recover, as well as emotionally. As an animal lover, the most difficult thing for me to come to terms with was that the chances of these pets being reunited with their families was slim because their humans had failed to do two simple things.
Here's how you can make sure you don't find yourself and your furry family member in the same situation:
1) Outfit them with ID tags: It sounds so simple yet not everyone does it. Have your pet wear a collar with a tag that includes your current contact information. If your pet gets displaced, you are just a phone call away. You can get these at your local pet supply store and even order them online.
2) Get them microchipped: Pets that are adopted from shelters and rescues have likely been microchipped already, so contact the shelter you worked with to make sure the contact information associated with the microchip is current. While the average person can't scan for a microchip, if your pet winds up in a shelter, they will know to scan for a chip. If your pet isn't currently microchipped—do it now! If cost is an issue, know that there are low-cost and even free resources for those who need it.
The great thing about both of these steps is once they are done—they're done! Just keep them updated if you move or your contact information changes.
Making an emergency supplies kit for your pets, as well as doing some research on temporary accommodations that allow pets near you, are a couple more steps you can take to be prepared for a natural disaster. The Animal Humane Society of the United States has additional tips for making a disaster plan for your pets.
Want to help during a natural disaster? Learn how to prepare.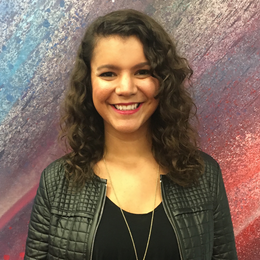 Maribel Lopez
 is a lifelong public media fan and as director of Rewire, oversees the site's strategy and operations. When she isn't catching up on the latest digital publishing trends, she enjoys traveling, flamenco dancing and going on adventures with her doggos.