Are New York Times Book Reviews Fair?
by
Alex Veeneman
New York Times book reviews are a big deal. The paper's Sunday Book Review publication is considered a stepping stone that can set career trajectories for fiction and non-fiction authors.
But a recent study from McGill University in Canada has raised questions on how the Times reviews books by women.

The five researchers, all recent undergraduate students, studied more than 10,000 reviews from the Sunday Book Review–and examined metrics including the gender of review writers, the genre and themes of the reviewed books and the words that most frequently appear in those reviews.
"I wanted to figure out whether or not this problem was real or something that we just felt was there," said researcher Eva Portelance, in an interview with Pacific Standard magazine. "If a computer says there's a problem, then usually there is."
They found that two-thirds of the books the Times reviewed were written by men, and the books reflected gender stereotypes.
Evidence of unconscious bias in publishing
Sophie Stuart-Sheppard, another researcher who looked into the book reviews, said this study was an extension of work already done at McGill, which examined the correlation between language used in book reviews and the author's gender.
"What they found was that reviews of female authors were more likely to contain words such as 'marriage,' 'mother,' or 'love,' " Stuart-Sheppard said in an email to Rewire. "Reviews of male work were more likely to contain words such as 'leader,' 'argument,' or 'theory.' "
Researchers looked at topic bias, and found that books by women are more likely to be reviewed in The New York Times if the author has written about traditionally feminine topics. This study was a way to address engrained societal norms, said Maxine Dannatt, another researcher.
"We found that women are more likely to be written about if they write fiction whereas men are reviewed whether they write fiction or non-fiction," Dannatt said in an email to Rewire. "Books about gender, romance and family were on the top the list for women-friendly themes, while government, economics and science were male-dominated."
The researchers wanted their new work to address the findings they discovered within the literary community.
"We are aware that if these gendered stereotypes are popping up in literary culture, then they are stereotypes that are still very much present in our society as a whole," Dannatt said. "These literary platforms should be resisting these stereotypes, as they definitely have the power to! Book reviews hold an incredible amount of cultural power and I feel that by challenging cultural assumptions these platforms can have a role in shifting gendered assumptions as a whole."
A spokesperson for the Times did not respond to Rewire's request for comment on the study.
An industry-wide problem to solve
The issue of gender bias is not restricted to the Times—it's an issue across book reviewing and the literary world. Organizations like New York-based VIDA, which promotes women in the literary arts, and Canadian Women in the Literary Arts are working to end sexism in the industry.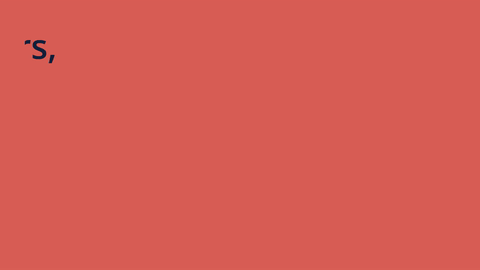 "Though the data we worked with for our quantitative research was from the Times, the concerning trends we found speaks to a larger issue of bias in the culture of book reviewing," Stuart-Sheppard said. "Part of why this issue is so complex, and why it was challenging to know how to approach enacting change, is due to the fact that this bias is operating at so many levels—editors, publishers, reviewers, readers etc."
Readers have a role to play in change.
"If readers demand more diversity in what is being reviewed, reviewers will be that much more likely to combat bias," Stuart-Sheppard said. "Similarly, if reviewers are reviewing a more diverse collection of books, it may change what is paid attention to or sent out by reviewers or publishers."
Dannatt said the study says something more about how we discuss gender.
"I think that we should move away from thinking of challenging gendered norms as subversive," Dannatt said. "Acting against gendered bias should now be something that all literary platforms (and everyone!) are always conscious of."
Stuart-Sheppard said she was happy to join VIDA and CWILA in the effort to achieve gender equality in literature.
"There is work being done, but there is a long way to go," she said. "(We want) to create a climate where all genders can write about any topic and be met with equitable response."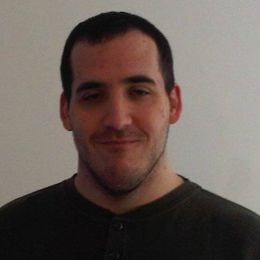 Alex Veeneman
is a freelance journalist based in Chicago, writing for publications in the U.S. and the U.K. He is an active member of the Society of Professional Journalists and serves on its Ethics Committee. When he isn't writing, he's either watching Jacques Pepin reruns and British TV shows, listening to public radio or planning his next story. You can interact with him on Twitter @alex_veeneman.